Today Celtic's treble dream for 2014/15 ended with defeat at the hands of Inverness Caledonian Thistle in the semi-final of the Scottish Cup. Inverness are no strangers to ending Celtic's quest for honours having done so several times in the recent past, most memorably in 2000 when their thumping of a less than mediocre Celtic, also in the Scottish Cup, lead to the inspired 'Super Caley Go Ballistic, Celtic Are Atrocious' headline. Unlike that night, when Inverness needed no help to dispose of Celtic, this afternoon's defeat will be a just a little harder to take thanks to the largely inept performance of today's match officials.
The sway of the game, and ultimately Celtic's treble bid, was altered by a truly horrendous call by Steven McLean and his fellow match officials. The turning point, I'm sure I need not remind you, coming when McLean and his assistant referee failed to spot a clear and obvious hand ball by Josh Meekings on the Inverness goal line, thus denying Leigh Griffiths a certain goal. Red card and penalty seemed the only option available to the officials, however, inexplicably they allowed the game to play on. Celtic were denied the chance of doubling their advantage and playing over half the game against ten-men, surely an advantage that they would not have thrown away. However, we will never know.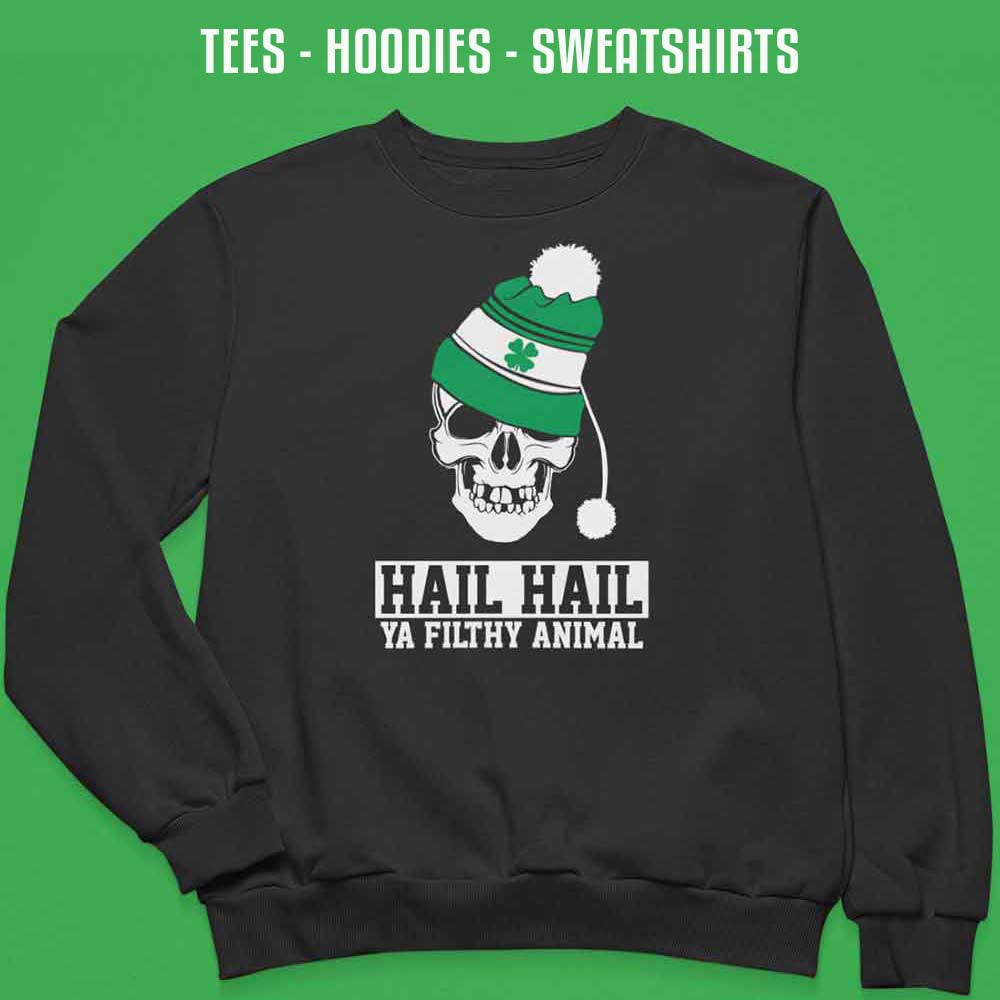 Celtic fans booing the ref but in fairness that is a cracking save from Josh Meekings.

— Official ICTFC (@ICTFC) April 19, 2015
Rubbing salt into the wound, Inverness' equaliser came from a penalty conceded by Craig Gordon who was summarily dismissed for his foul. Worse still, this meant that Lukasz Zaluska would play in goals for the rest of game; a worse punishment than having to play with ten men.
As everyone knows, once the referee has made his mind up, he is not likely to change it. Once his decision is made, it is made and the play goes on. Celtic still had a full 45 minutes to win the game and could not do so. The call to send off Gordon was probably correct, and from that point on, it is probably fair to say that Inverness were the better side and deserved the win. However, it must not be forgotten that they should have been the ones playing with ten men, not against men. Had that been the case, and McLean done his job properly, then the treble bid would, in all probability still be on. As one tweeter, @timomouse, put it "Ten Men won the league. One man cost the treble. And he was holding the whistle."
FT 3-2 Caley. Ten Men won the league. One man cost the treble. And he was holding the whistle.

— Richard Wilson (@timomouse) April 19, 2015
While McLean was at fault for not awarding the penalty, it should also not be forgotten that Meekins was guilty of blatant cheating and his actions should be retrospectively punished. His hand ball changed the natural course of the game helping his side to progress in the competition at Celtic's expense. Both Meekings and McLean should face punishment from the SFA during the week, but, in reality, any punishment will be too little too late. It will be interesting however to see what action the SFA takes against McLean for not giving the clearest cut penalty you are likely to see this weekend; after all, even Stewart Regan has admitted his officials called it wrong. If we were in England, McLean would be removed from officiating big matches in the near future, I wonder if the SFA will take the same approach.
@J0hnCassidy just watched it back on TV John and I agree it was a handball. AAR missed it.

— Stewart Regan (@StewartMRegan) April 19, 2015
Once more, it seems like an 'honest mistake' has cost Celtic a shot at glory. But next season We Go Again in search of another treble. For now, we focus on wrapping up another league title.
Comments welcome.
KEVIN MCCLUSKIE
https://kevinmccluskie.wordpress.com/2015/04/19/we-go-again/