Moritz Jenz has revealed he's already made a close bond with his defensive partner Cameron Carter-Vickers after coming into the club this summer.
The duo will be tasked with keeping Shakhtar quiet on Wednesday evening after Carl Starfelt was ruled out through injury.
Jenz came in this summer on-loan from France for exactly this scenario. The big defender has done well since making his debut and is hoping to get stronger as the days and weeks go on.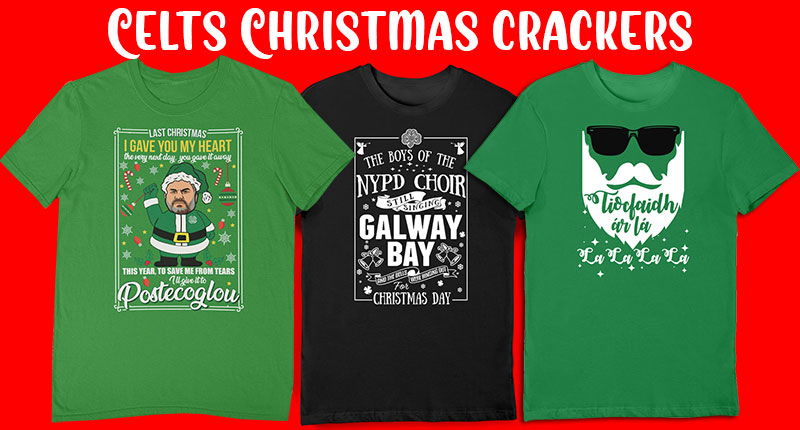 Thursday Flagship Podcast w/ Gianni Capaldi
A friendship and understanding off the field can certainly mean better chemistry during a game. If both men are on the same wave length, it gives them an extra edge.
Speaking to SunSport, Moritz revealed the pair live close to each other in Glasgow: "First of all, it is a shame Carl got injured because he's a fantastic guy and a fantastic player.
"But for me it is an opportunity to continue shining. I enjoy playing alongside Cameron a lot. We have a great relationship and a great partnership too, I would say.
"We understand one another very well.
"We both have different strengths and different styles and that makes us complement one another and work well together.
"You need that — a little bit of something different from both players — and that is what makes the partnership special.
"We have a great relationship off the pitch as well. We live close to each other so we see each other quite often, then obviously in training too.
"We speak about a lot of diverse topics and have a lot of fun. He has a good sense of humour — but I don't want to go into it too much!"
It again speaks to the great nature of the Celtic dressing room. Moritz has come straight in and felt at home with the rest of the squad.
The Celtic manager clearly sees Carl Starfelt as part of his number one centre-back pairing, but Jenz now has the opportunity to change that thinking while the Swede is on the sidelines.
Celtic have so many fixtures on the horizon, both in being utilised alongside CCV will no doubt happen.
The game against Shakhtar kicks off at 17:45 on Wednesday evening.