All of Brendan Rodgers loan signings have burst into the Celtic first team. So much so that the Irishman had to come out and remind Celtic fans that these players are actually on loan.
But fans don't care, as they all dare to dream. A lot of fans are left purring over another top drawer performance from Oliver Burke today. The winger turned striker was unstoppable. Celtic fans want the biscuit tin smashed for the players signature. The player himself has been very vocal in his new found joy at Paradise.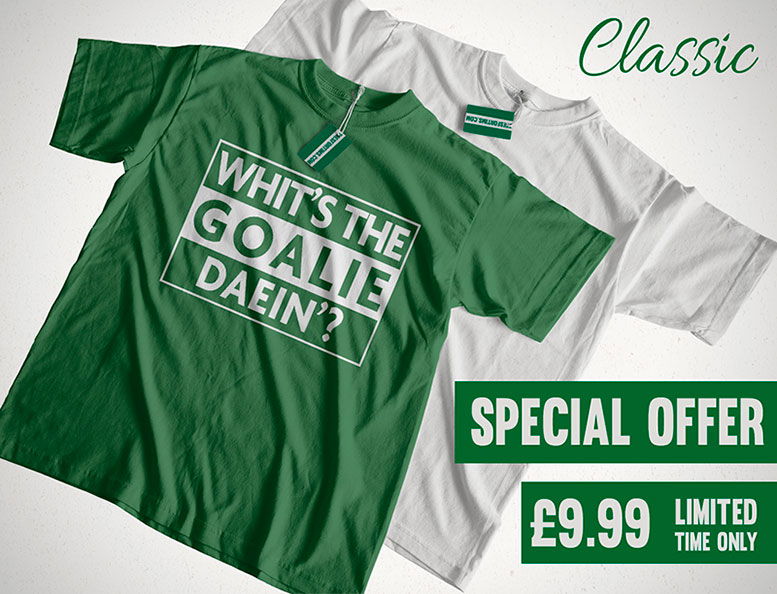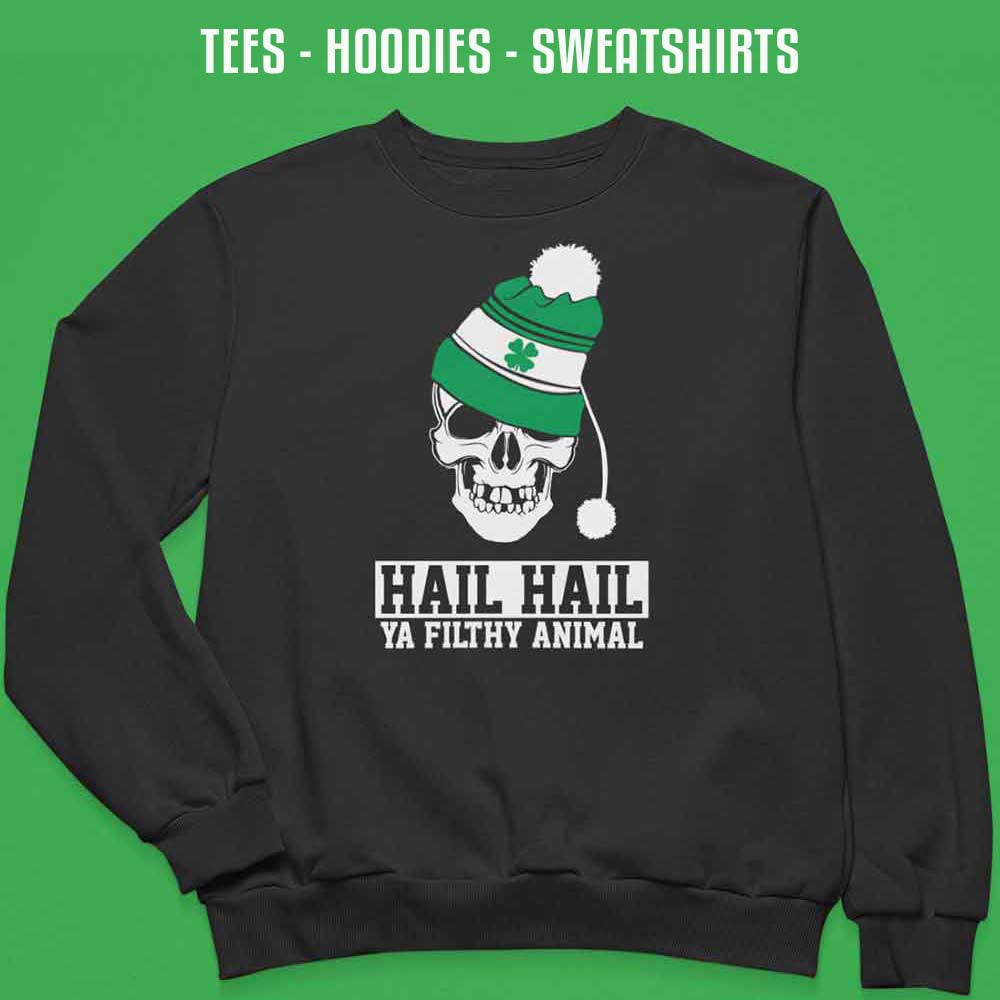 Fans were somewhat surprised to see the winger first been picked as Celtic's lone striker. But Brendan Rodgers vision for the player has seen him produce the goods in both the goal and goal assist departments. His pace and strength today caused major trouble for Saints players all over the park.
? The pace from Oliver Burke

? Easy tap in for Sinclair#ScottishCup pic.twitter.com/9SmoIQgQLQ

— Premier Sports ? (@PremierSportsTV) February 10, 2019
His performance clarified what most Celtic fans were already thinking. They want Burke on a permanent contract. Easier said than done.
WE MUST PAY WHATEVER IT TAKES TO SIGN OLIVER BURKE!!!

CELTIC 4-0 ST JOHNSTONE!!!!!

SINCLAIR ASSISTED BY BURKE AGAIN!!!!

— Celtic Nation (@CelticNation67) February 10, 2019
Oliver Burke permanent contract please ?✍?

— Adam Lynch (@AdamLynch27) February 10, 2019
Oliver Burke's workrate in unbelievable. What a player

— Brother Celtic (@BrotherCeltic) February 10, 2019
They said Defoe was going to light up Scottish football and he's been pish, step forward Oliver Burke to take that crown. I did doubt him by the way with 1st game, but I'm a useless prick so goes with territory.

— Bishop Crosas CSC (@BishopCrosasCSC) February 10, 2019
Unfortunately, Burke had to leave the field after getting kicked on the back of the calf just outside the box. Timo Weah and Toljan also continue to impress which will put massive pressure on the board to buy players who are tried and tested in a Hoops jersey.