Liam Scales' trajectory from nearly joining Aberdeen to potentially featuring in Celtic's Champions League match against Feyenoord is nothing short of remarkable. Just a short while ago, it seemed as though Brendan Rodgers was content to let him go. Now, due to a defensive injury crisis that has seen key players like Cameron Carter-Vickers, Maik Nawrocki, and Stephen Welsh sidelined, Scales finds himself at the centre of attention.
The situation presents Brendan Rodgers with a complex managerial dilemma. Scales has shown promise, particularly with his performance in the Glasgow Derby against Rangers.
However, there's a sense of scepticism and trepidation among the fans. Given that not so long ago Rodgers seemed willing to part ways with him, supporters are understandably cautious about the prospect of Scales stepping into the Champions League spotlight. It's a massive stage, and the stakes couldn't be higher.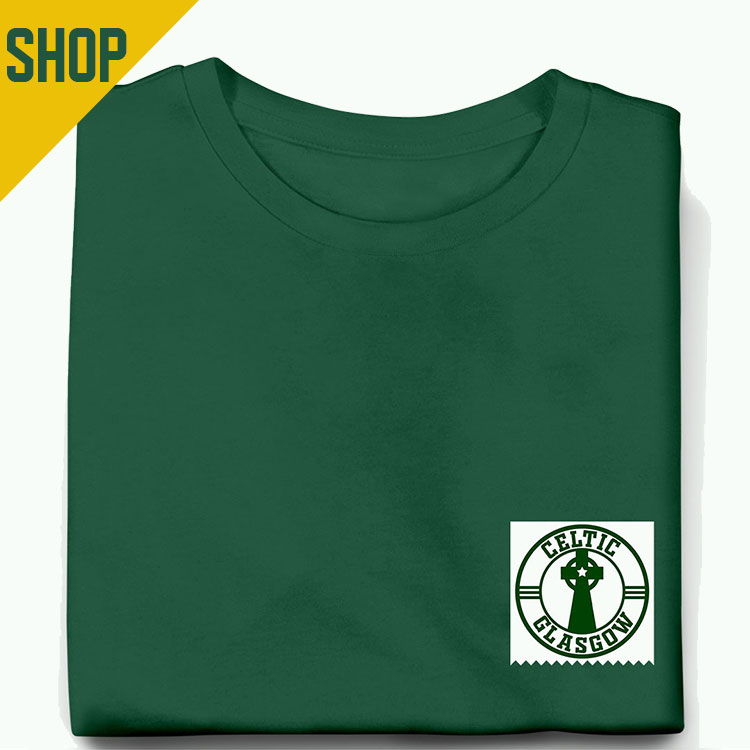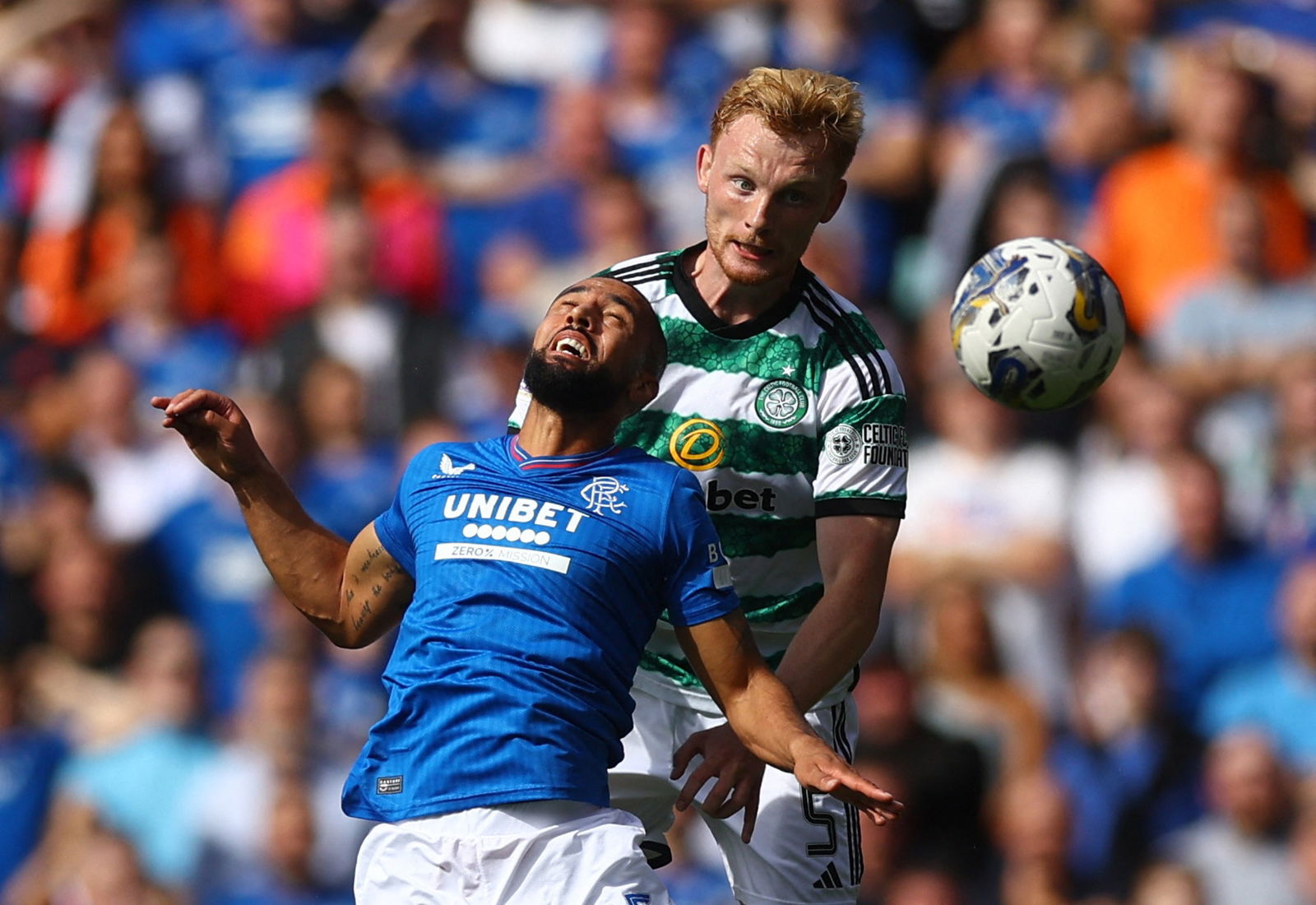 Despite his promise, Scales has shown moments of defensive naivety that could be a concern, especially on a stage as grand as the Champions League. In the match against Dundee, for instance, he struggled at times to accurately distribute the ball to Celtic's wingers, a crucial aspect of the team's attacking play.
The pressure and intensity in Rotterdam will be exponentially greater; Celtic are likely to see less of the ball and will have to defend as if their lives depend on it. In such a high-stakes environment, any lapse in concentration or technical deficiency could prove costly. It's a monumental challenge and one that will truly test Scales' readiness for top-level European football.
So, can he make an impact? Given the current circumstances and his recent form, it's difficult to argue against giving him the opportunity. Scales has the chance to turn scepticism into belief, to prove that he belongs on the grandest stage of them all. It's a golden opportunity, and one that could define his career at Celtic.