Celtic Women kick off their season on Sunday, with a home tie against Hibs at the Excelsior Stadium in Airdrie.
It's an exciting time for Fran Alonso and his side, as they go on the hunt for more silverware this season. Last season ended on a high, with the girls securing a historic cup double, defeating Glasgow City 3-2 AET in the Scottish Cup final in May, thanks to a last minute goal from Izzy Atkinson. The Scottish Cup joined the League Cup in the Paradise trophy cabinet, with the girls picking up the first silverware of the season back in December 2021, with a superb 1-0 win over the same opponent.
But at Celtic, we never stop, and the focus is now sharply on the 2022/23 season. Women's football is riding a wave of success, following the captivating Euros tournament, which saw record attendance levels, and we hope to see the Club capitalise on that by investing in the women's squad and helping grow the game in Scotland. However, it's been a mixed pre-season for the girls in green, particularly in terms of recruitment and retention.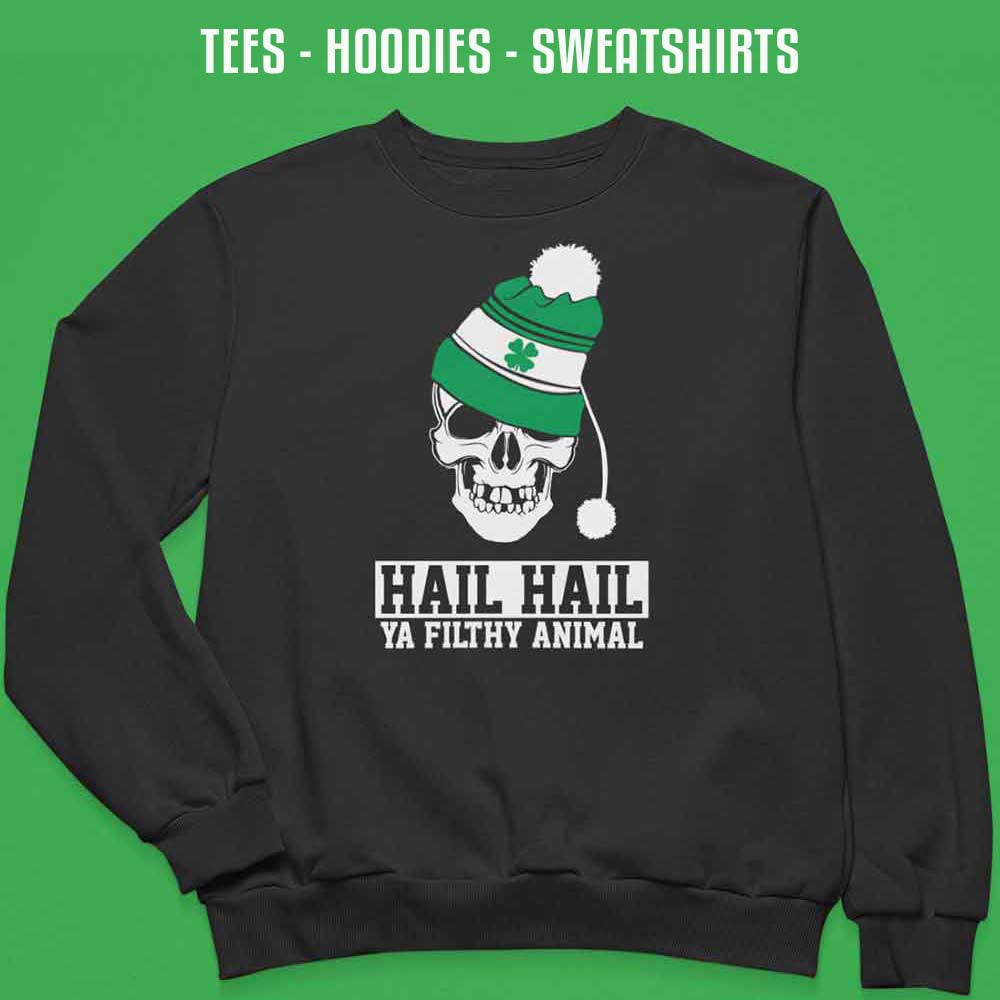 Cup hero Atkinson has departed the squad to move to the Women's Super League, and she's not the only talented player to move on during this transfer window. This week, Celtic also announced the departure of defensive stalwart Jodie Bartle, who was a real key player for Alonso's side last season. Cheyenne Shorts, Chloe Warrington, Tyler Toland, Maria Olafsdottir Gros and Annie Timoney also join the list of first team players making the exit.
There have been incomings, in the form of Amy Gallacher from Hibs, and Lucy-Ashworth-Clifford from Lewes FC, a former club of manager Fran Alonso. This week also saw the signing of Shen Menglu from Ourense, who looked impressive in trialist performances during pre-season, and Liv Fergusson from Coventry City.
However, it's fair to assume that Fran Alonso would have welcomed further additions to his squad ahead of the league opener on Sunday, and in the pre-match press conference, he referred to visa issues holding up further incomings. To add to the frustrations, there is still uncertainty on the status of some key players from last season's double winning squad. Between attending Friday's press conference and publishing this blog, Celtic announced they'd sold their top goal scorer Charlie Wellings to Reading – a massive blow for the team.
There's also uncertainty over midfield playmaker Sarah Harkes and New Zealand international Olivia Chance, none of whom were at the pre-season training camp in Gran Canaria. With the English transfer window having a few weeks remaining, it might be fair to assume that some players are still considering their options, a fact Fran acknowledged in today's pre-match press conference, which is available below.
On the pitch, there have been positives to take. Given the first team absences, the Academy players have been given a chance to shine, and there have been particularly impressive performances on display from some of the youngsters, such as Ferguson and Burchill. In addition, Clarissa Larissey has been on excellent form, with another 3 goals against Aston Villa U21s in a friendly on Saturday, taking her total goalscoring tally to 11 in 4 games during the pre-season.
In another pre-season outing, the young team held their own against a strong Rangers side in the inaugural City of Glasgow Cup, which ultimately ended in a 2-1 defeat following a deflected own goal. After the game, we caught up with Fran who said he was pleased with how the young girls matched last season's league winners, with not much separating the two sides, while noting the need to bolster the squad with quality recruits.
In other positive news, experienced players Chloe Craig and Caitlin Hayes, along with captain Kelly Clark and player of the year Jacynta Galabadaarachchi have all extended their stays at the club, and are sure to be hugely important players this season. Another player to look out for is talented youngster Tegan Bowie, who is already racking up the first team appearances at just 18 years old. Equally, fellow 18 year old, goalkeeper Rachael Johnstone has looked in excellent form in pre-season, building on impressive displays last season which saw her earn a call up to the Scotland national side.
There's no doubt that Fran's ambitions this season will be to go on and win the league title to add to last season's cup success – but if we are to overtake Rangers and Glasgow City this season (who finished 1st and 2nd respectively), it is imperative that Fran is backed in the transfer market, and the Club give women's football the support it deserves.
Fan support is also going to be fundamental this season. Fran and his squad massively appreciate the fans turning out to support the team, and would love for that to continue this season. With more teams in the league turning professional, or semi-professional, this season, it is sure to be a tougher season than ever for the girls in green.
If you have never taken the chance to go to a women's game before, now is the time to do so. We know all too well of the ticket fiasco and television blackout of Saturday's men's game against Ross County. If you want to see Celtic play live this weekend, you don't need to be in Dingwall. Get along to the Excelsior Stadium and watch the women's team open their season, in what's sure to be an entertaining match against last season's fourth placed side.
Single match tickets will be available on the gate. Season tickets for the women's side are available online, priced from just £80, with further details available on the Celtic website.
We'll keep you up to date on the women's team's progress at CeltsAreHere with updates, news and match reviews available on the channel. Join us as we support the women's team this season, and help them add more silverware to the trophy cabinet at Celtic Park.