Welcome home Ange, the message from the organisers of the Sydney Cup as the Celtic boss returned to Australia for the first time as manager of one of the biggest clubs on the planet.
It's the international break and the club have used this time to send the manager back to Australia to promote the club's trip to Sydney.
The bhoys are heading down under in November for the Sydney Cup. The Scottish Champions will take on Everton and two local sides as they play in the new Accor Stadium.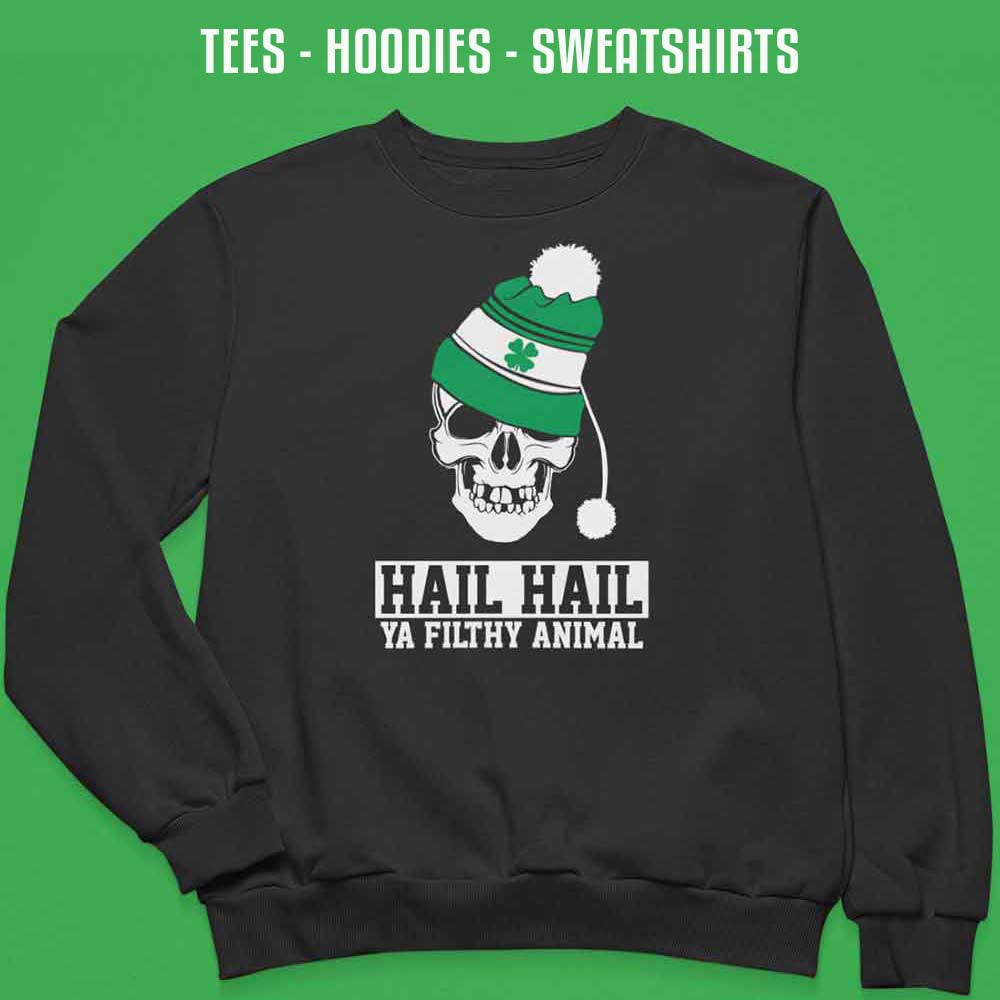 Ange's mantra to his players is 'never stop', and he lives by that himself. If he's not at Lennoxtown or managing a game, the Celtic gaffer is out doing swathes of interviews on behalf of the club.
Ange will be delighted to return home for the first time in four years — but given his success at Celtic — the number of media appearances he'll be doing while in the country will be crazy.
The gaffer continues to represent the club very well and his stock in Australia is much higher than when he left for Japan.