If, like me, you're on the outside looking in on the election results in the UK- you'll see Boris Johnson has performed much better than people were expecting. On the other hand, the SNP have performed well in Scotland, leading to more talk of Indyref 2 being inevitable.
We have watched a few fallouts on our social media pages over the past few weeks with a very small amount of Celtic supporting Tory voters getting told to sling their hook.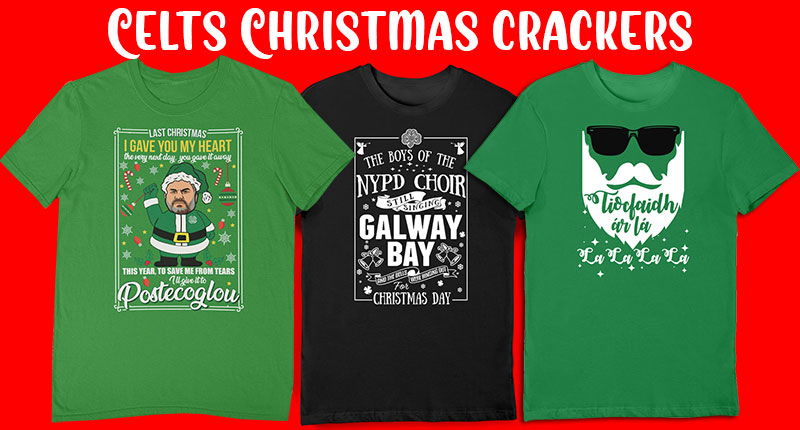 Thursday Flagship Podcast w/ Gianni Capaldi
Rod Stewart's latest tweet congratulating the Tory leader hasn't gone down to well with these Celtic fans.
Any Celtic fan that thinks Rod is ok can get to fuck!! Pretends to be Scottish, born in London. He is a tory, free loading cunt! Didnt see him in the 90's when we were shite! Free loading bastard! Oh and he is a royal loving english tory!! Fuck this bastard. Elitist cunt!! https://t.co/XSqpG1nujc

— Dave fae The Renton (@DaveTheWiserTim) December 13, 2019
Please…do yourself a favour…do not come back to Celtic Park….stay away…because you are going face a stadium full of people who want nothing to do with you…you are scum.

— Gary Chisholm (@garchiz) December 13, 2019
Celtic man my arse !!!

Oh and your musics SHITE

— B (@clydebankceltic) December 13, 2019
Fraud Stewart

— OAO Celtic (@oaoceltic) December 13, 2019
What's that spinning noise?…just Grace in her grave ?

— stevie (@kegracelt) December 13, 2019
Well done Boris? Stay away from Celtic please ?

— Ronan McGhee (@ronan_mcghee) December 13, 2019
That is a small snippet of the non-stop pelters the singer is facing right now on the social media platform. Rod has his own seat at Celtic Park and has brought Celtic fans favourite ballad, Grace, on tour with him. Last week the singer visited Dublin's Kilmainham Gaol and Glasnevin cemetery to follow up on the roots of the song. This was also met with a negative reaction because of his CBE (Commander Of The British Empire) title.
Rod seems a little confused about what mixes well and his best bet now is to remove his tweet and keep his mixed up loyalties to himself.