Last March, Celtic were brought into an argument by their Glasgow rivals. At the time, the club got a lot of kudos for posting the below tweet and confirming they were not 'half of anything'.
🍀 Celtic Football Club Statement:

We're not half of anything… 🙄

Not our problem.#OneClubSince1888

— Celtic Football Club (@CelticFC) March 9, 2021
It delighted the supporters who don't care for the 'Old Firm' tag, a name Celtic haven't officially used for at least the last 15 years. The tag, even pre-liquidation annoyed Celtic fans because they would get lumped in with rival fans when they were up to some unsavoury antics. In the Scottish media, it's impossible for most journalists to talk about one without the other.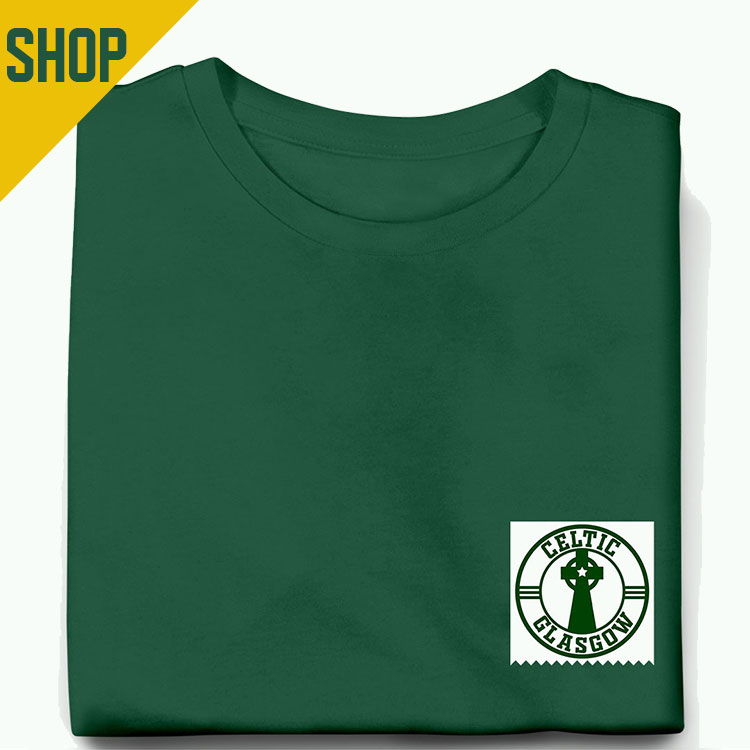 The Old Firm trademark being renewed by Celtic PLC was flagged last year too. At the time time, the club told CeltsAreHere the trademark was renewed so it couldn't be used for commercial profit by others while they had no plans to use it.
Fast forward to now, the reports Celtic are set to shake hands with their rivals over a 'glamour friendly' in Sydney later this year flies in the face of the tweet above and the trademark argument.
News coming out of Australia suggests a game between the two teams will take place in November during the international break. If this comes to pass, Celtic will likely find themselves inundated with questions from fans asking the reasoning behind this move.
Can confirm this is happening. Huge! Ange back in Australia and one of the biggest rivalries in world sport! https://t.co/xix8IemQpQ

— Ray Gatt (@Gatty54) March 1, 2022
If we are truly not half of anything, I can't see why Celtic would agree to this.
Especially when the two clubs are at odds when it comes to supporters getting into stadiums to watch this derby in Glasgow.