FIFA have issued a directive to referees to add on greater amounts of time to each half for moments which slow down games.
It has become one of the main features of the years World Cup with large amounts of time being added on to matches.
The main focus of time lost in games has been on time lost to substitutes, time-wasting, celebrations, VAR checks and other incidents.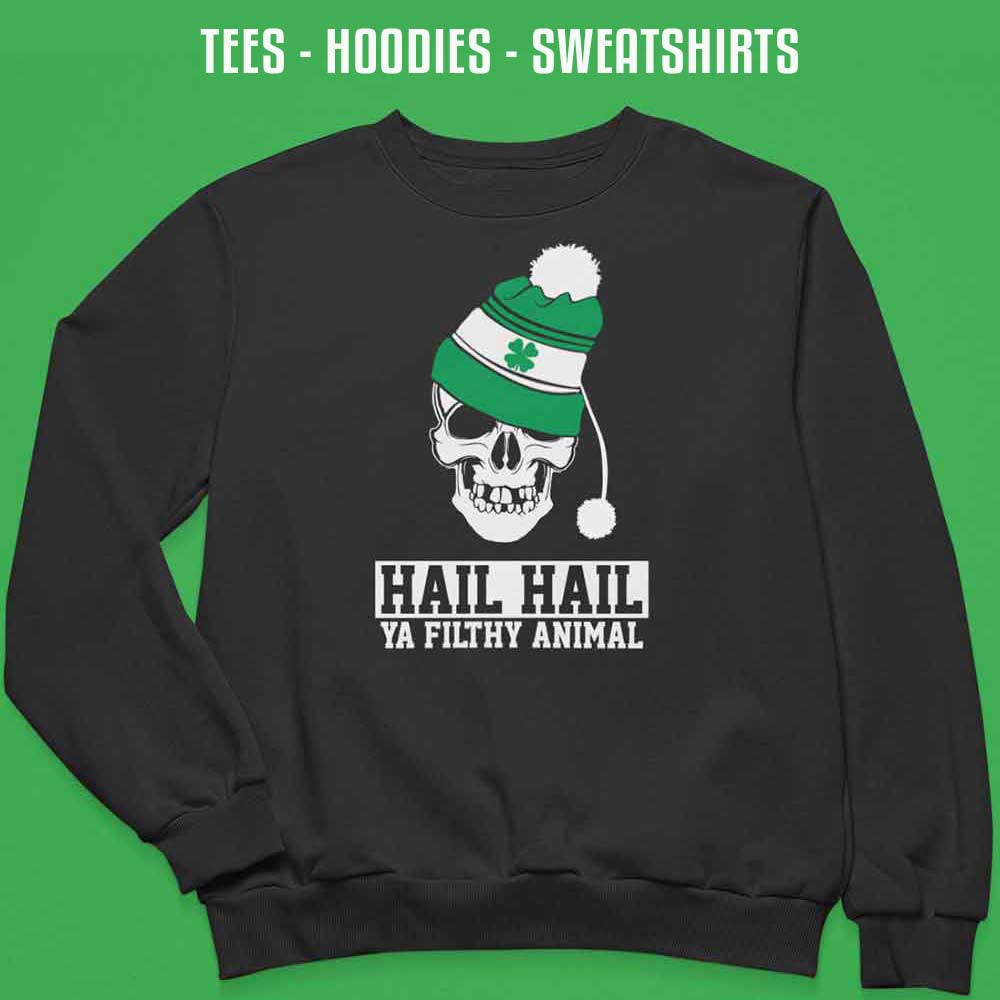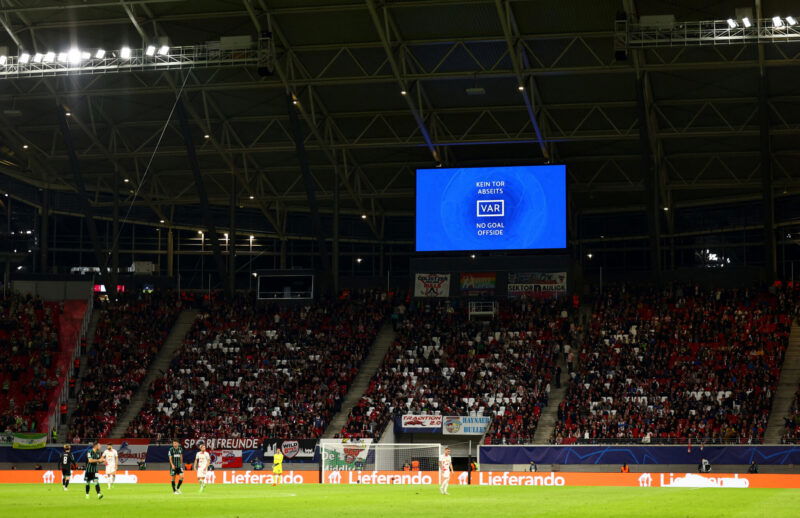 For too long, referees have stuck to adding a few extra minutes unless there has been any major incidents in a match which looks as thought it could be changing for the good.
"If we want to have more active time, we need to be ready to see this kind of additional time given," said Pierluigi Collina as quoted by The Guardian. 

"Think of a match where in a half there are three goals. The celebration normally takes one to one and a half minutes. With three goals, basically you lose five, six minutes. So what we really want to do is to accurately calculate the time to be added.

"If we want to protect the image of the game we must calculate time and add it on at the end of each half. We do not want matches where the ball is only in play for 43, 44 or 45 minutes. We must make sure the time is fair for both teams."
This could be music to Ange Postecoglou's ears whose team have the never say die mantra of "We Never Stop" embedded into their identity.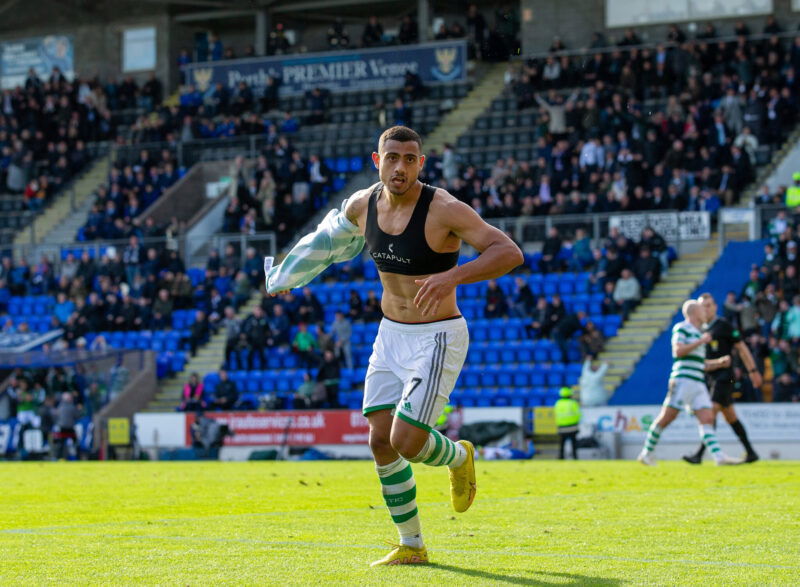 During his reign at the club there has been a number of celebratory moments late on in matches with the most recent coming in the dramatic 4-2 victory over Dundee United with Celtic scoring two goals in the ninetieth and ninety-second minute.
With the introduction of VAR to Scottish football there must be adequate time added on to the end of games with there already being a number of stoppages in games with teams tending to waste as much time as possible if they are hanging on to a lead.
If this is the new precedent then it could also actively discourage opponents from wasting time which makes for a more positive viewing spectacle.
It is unknown whether this will make it's way into the domestic game but after the catastrophic introduction of VAR, it's very highly doubted at the moment.