Youssouf Mulumbu, whose time at Celtic was, to put it mildly, a fleeting affair. However, the DR Congo midfielder has recently resurfaced in the footballing world, signing a one-year deal with French third-tier side US Orleans.
Signed by Brendan Rodgers in 2018, Mulumbu arrived at Celtic Park with a decent pedigree. He had six seasons of English Premier League experience with West Bromwich Albion and a further campaign with Norwich City. However, his Celtic career was a blink-and-you'll-miss-it episode, featuring in just three matches for the Hoops.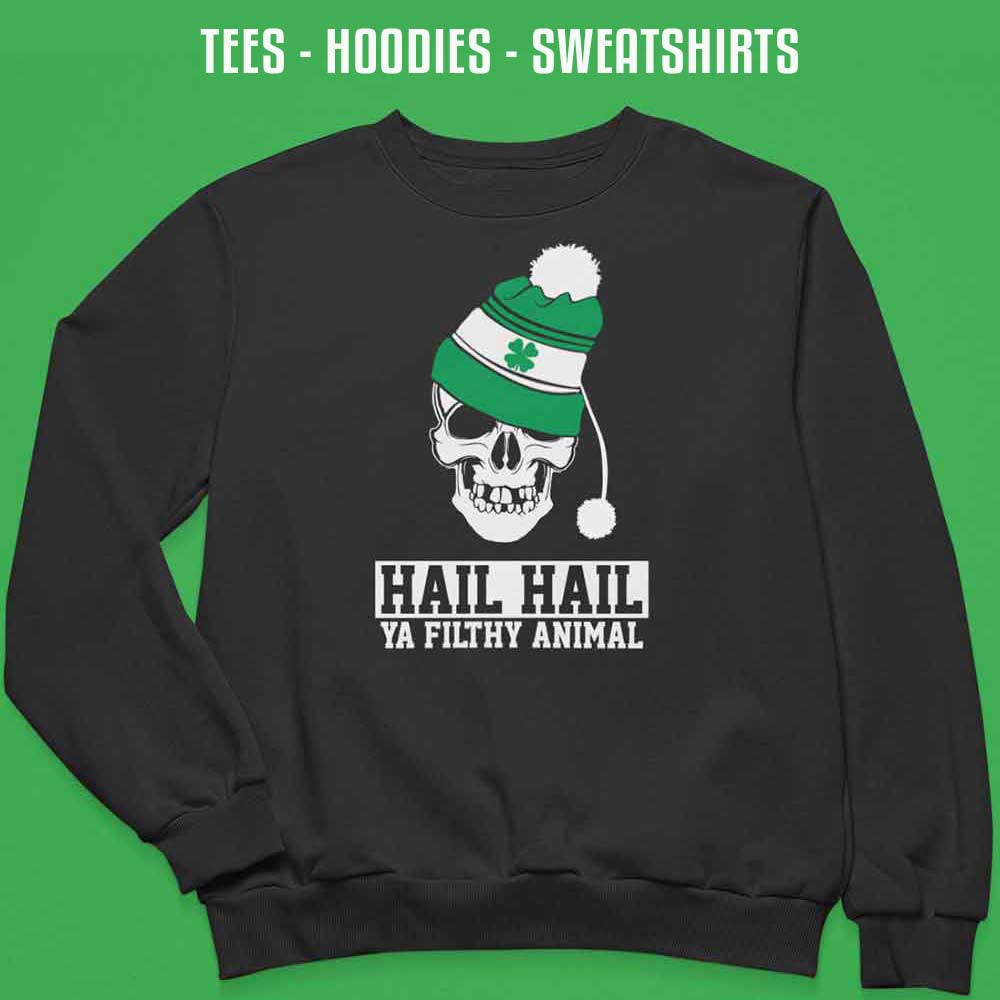 From a Celtic standpoint, Mulumbu's signing was a puzzling one. He was brought in presumably to add depth and experience to the midfield, but he never really got the chance to prove his worth. Whether it was a lack of fit with Rodgers' system or simply being overshadowed by other talents, Mulumbu's time in the green and white was short-lived.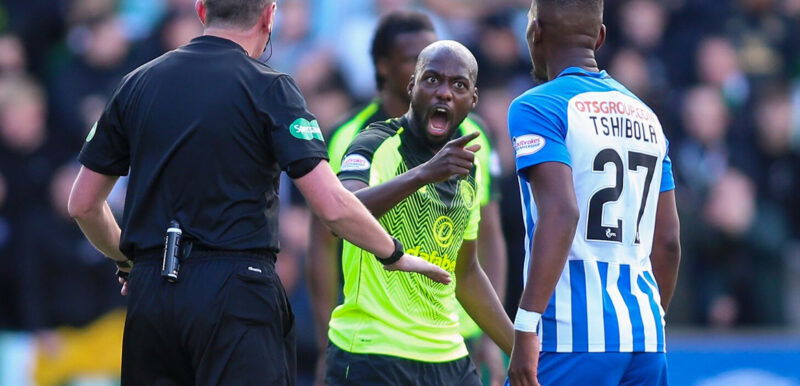 After his brief sojourn at Celtic, Mulumbu returned to his roots. He went back to his home country, DR Congo, in 2021 and played for top club Saint Eloi Lupopo. He even dabbled in coaching, taking up a role at FC Tanganyika. It seemed like the midfielder was winding down his career, perhaps shifting his focus towards coaching and life after professional football.
However, Mulumbu has defied expectations by returning to professional football at the age of 36. He has signed a one-year contract with US Orleans, a club in the French third-tier. Known as the Wasps, Orleans have been struggling this season, and the addition of Mulumbu could provide the much-needed experience and leadership in their midfield.
While Mulumbu's Celtic career may not have been headline-grabbing, it's a part of his journey that offers a lesson in the unpredictability of football. Sometimes, players don't fit into certain systems or clubs, and that's okay.