With so many big hitters rested on Thursday in Norway we were hoping to see some fresh energy back in the team today. We were also hoping to see if big GG could follow up from his heroic hat-trick last weekend only to see he is not in the team.
The big news today with the team was that Giakoumakis was nowhere to be found in the matchday squad as we await an explanation as to why with the hope that it is not another injury.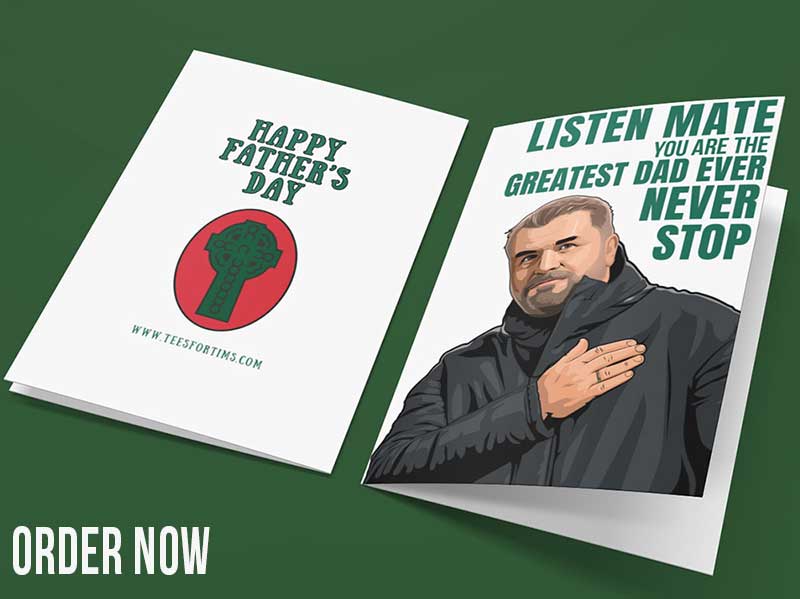 🟢 #CELTICFC 𝗧𝗘𝗔𝗠 𝗡𝗘𝗪𝗦 ⚪️

Here's how the Celts line up at Easter Road 📋#HIBCEL | #cinchPrem | #COYBIG🍀 pic.twitter.com/8uYk90ij8C

— Celtic Football Club (@CelticFC) February 27, 2022
It is hard not to think that this is anything other than an injury. The big Greek striker had a troubled stop/go start to his Celtic career until he hit a match-winning hattrick last weekend against Dundee that should have catapulted him into some form until his absence today.
Celtic have had a curse with strikers this season (and last) mainly through injuries and today's news is coming at the wrong time with Kyogo said to be weeks away from a return. There were no signs of any injury Thursday night. Hopefully, this is a short term thing and we will report on it in the next half hour.