MARK WILSON believes Celtic should take a lead from their rival's book and sign a midfield enforcer this summer that will not only help control games but also allow Callum McGregor to go further forward.
It's been common knowledge Celtic are after that sort of player in the off-season. Vinicius Souza being a prime target for the role.
Ange wants that sort of player for the team, however, not just someone who can win the ball, but a player who can win it and then get the ball up the field.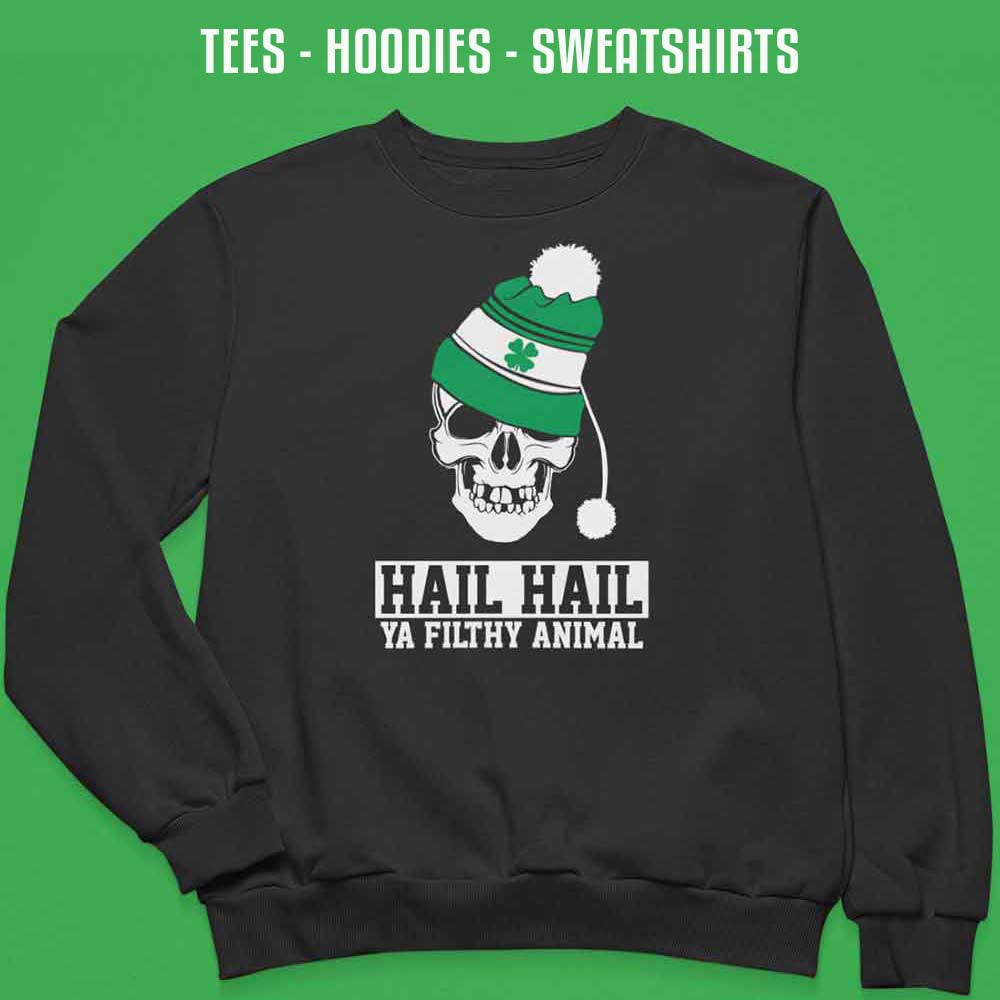 When Callum McGregor wasn't in the holding roll last season, Celtic could find it very difficult to get out under pressure. Callum is assured on the ball and physical enough to hold off opposition players. We saw in the derby games in general, Callum being much more if an influence than John Lundstrum, who Wilson praises.
The former Celtic defender spoke about his own experiences with players coming in and being that enforces. Victor Wanyama being a prime example – even recalling his first disastrous training session in the Hoops.
Wilson told the Scottish Sun : "I think they could do with an enforcer type. They made signings in January but the way the team has been shaped up, I think they could do with someone to fill that role.
"A bit of aggression and a bit of physicality. That's taking nothing away from Callum McGregor, who is a totally different type of player. He can break play up and he can start it. But it's that real aggression.
"In those games where John Lundstram was particularly strong against Celtic I looked at it and wondered if there was anybody to match up to that.
"Reo Hatate is a big boy but he doesn't look like a Lundstram or a Scott Brown, who will mix it. James McCarthy is a beautiful footballer when he is fit and on his game but, again, different.
"So I just wonder if AP would look for someone of that stature. I remember Victor Wanyama. He wasn't Scott Brown, shouting and riling people. But if it kicked off you wanted Victor behind you!
"Again, on his first day I remember thinking, 'Who is this guy?' for working reasons, because he couldn't control the ball.
"But it was obviously just nerves because we saw him thrust into those environments and he controlled things. I really do think Celtic could do with someone like that because it would release McGregor further up the park.
Under other managers and other scouting regimes, we've often watched Celtic sign players who don't fit the system and we try to jam them in. Ange knows what he wants, and how he needs his team to play.
It's why James McCarthy hasn't got a look in, and had we not signed James last season when things were hectic, there's no way Ange would rubber stamp a deal for the Irish international player in general.
It'll be interesting to see who eventually comes into that sort of midfield role. It's a integral signing when you think about the Champions League.
The bhoys are back at Lennoxtown on Monday, and will shortly after head out to Austria for pre-season. Will we see a midfield signing before then?