I haven't written on here for quite some time due to a variety of reasons. After yesterday's scenes I thought it would only be fitting to throw my opinion into the ring.
First of all the fact that the semi final was played at 12.15 on a Sunday afternoon at Hampden when one of the sides had to travel from so far away is a joke. All because Sky had the television rights. Proves yet again that the SFA are nothing but puppets. No semi final should be played at the same venue as the final. It ruins the excitement for the big day. It should be an honour to play there and it should be a showpiece. Something for the fans to remember. Not because the higher powers think that they can milk the fans for more money. Not only that but Hampden as a national stadium is bogging. Being so far away from the pitch means next to no atmosphere. None the less there was a game of football to be played.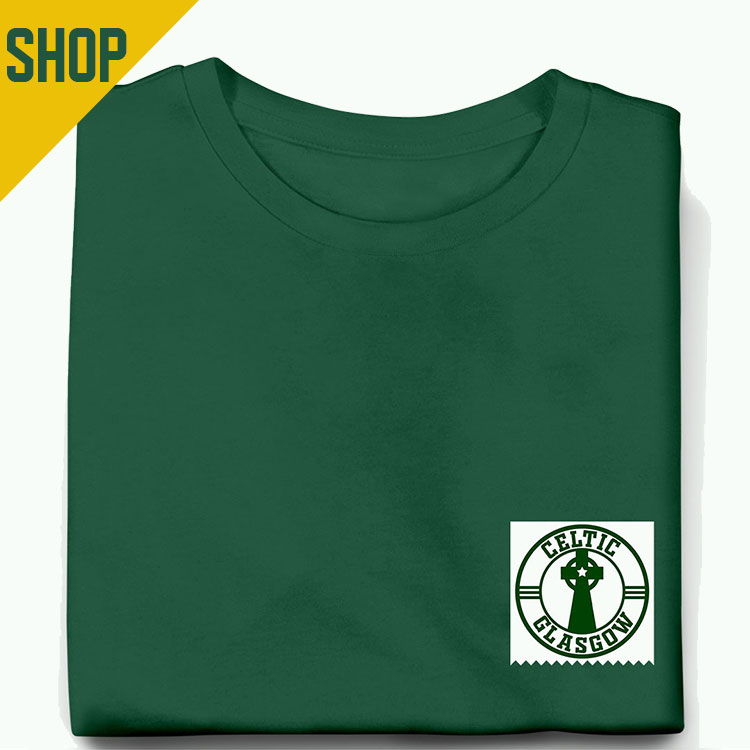 With a treble in our sights, a lot of games played over a season and not to mention the mean feet of being knocked out of Europe three times in one season, the players may have been forgiven if they took their foot off the gas a little in a game or two. However you would have never thought that they would have done it in the Scottish Cup Semi Final. Please keep in mind that Celtic have no God given right to win any game they play. You could be forgiven if some of the players thought that yesterday. Inverness Caley Thistle contested every ball, matched every run and didn't let Celtic play. This was echoed in which they way we scored our two goals. Two free kicks. Marley Watkins riled up VvD something chronic. And if he couldn't deal with that yesterday then I fear for him if he wants to deal his move to a " bigger " club.
Yes, the massive talking point was Josh Meekings blatant handball in the box and the fact that the linesman who was 3 yards away done nothing about it and the referee who had a clear view of it also chose to ignore it but it wasn't the turning point in the game. We were still 1-0 up at this point. We were punished by a lazy corner from Commons and ICT took advantage of that and resulted in is conceding a penalty and Craig Gordon being sent off. No refereeing issue there just a downfall of ourselves. These incidents happened with more than enough time for the players on the pitch to change their own fortunes.
On social media after the game the officials were slaughtered for the handball decision. Cries of " cheats " and " always the same " were thrown about. Grow up. That's football. Over the years Celtic have been given their fair share of dubious refereeing decisions. That incident did not change the game. The fact that ICT scored three goals changed the game. Very few people have congratulated ICT and said that they deserved their win. They were the better team on the day so, well done to them. The Celtic players need to screw the head and get back to training. We still have a league to win, starting with the game on Wednesday against Dundee. Put Sundays game behind you because if you don't we will get punished and imagine how disgruntled you will all feel if we loose the league with below par performances and no one else to blame? It doesn't bare thinking about.
HH
@docccs
Do you Agree with @Docccs?
Comment Below.
Who should Celtic really blame for Scottish Cup exit?