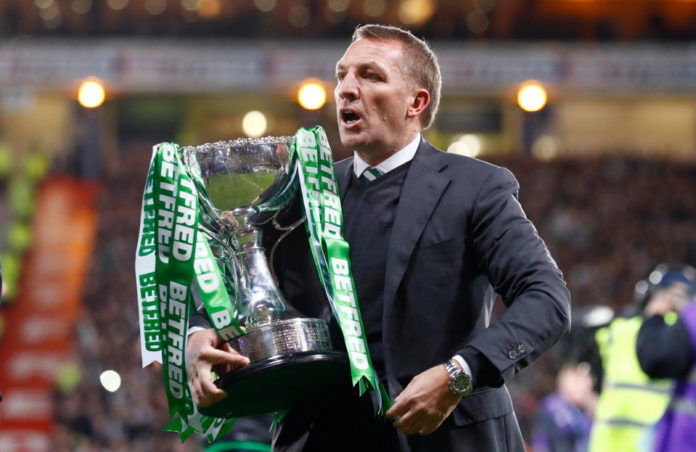 At the time of writing I'm currently lying in the sun in Mallorca listening to John Collins on the Graham Hunter @bumpergraham podcast. These podcasts give the listener a fascinating insight to the world of football. I personally love them. John talks about the 24 hour athlete, about how young players in Scotland need to develop and how best to do it. He talks a lot of sense and I can see why Celtic brought him in to assist Ronny Deila. A lot of people dislike John however I can see how his style of football can be successful.
John also talks about why the self proclaimed Best League in the World, The English Premier League and its media just don't get modern football and why they will struggle to win big tournaments like the Champions League in the near future. He explains that Barcelona, Bayern Munich and the top teams in Europe use the ball from the goalkeeper. He also mentions how his ex Fulham teammate Edwin Van Der Sar was one of the best!
John discusses Pep at Manchester City and why the Catalonian will stick with his philosophy of the sweeper keeper. In theory it works when the keeper is in possession of the ball. Rather than playing an easy pass he should be in control of the ball forcing a striker to close him down, when closed down he should then pick the right pass which in turn should have a ripple effect on the opponents team as the striker is out of position and that should start to create a gaps for your team to capitalise on and hopefully score a goal.
That got me thinking. If you swap Pep for Brendan and Man City for Celtic you will see it in practice. Craig Gordon has improved his footwork tenfold and has been directly involved in starting numerous Celtic attacks this season with plenty of them leading to direct shots on goal. If you don't remember any in particular then watch our next game as I'm sure he will do it again. From memory Gordon sets up one of the goals in the first Sevco game of the season.
Now Bayern, Barcelona and Pep Guardiola  are some of the biggest names in World football, and in the same breath I'm mentioning Brendan Rodgers. Well I can assure you, I don't do that lightly. On Friday Celtic gave the current best British manager a four year contract. Bravo Celtic! What a great piece of business this is. It is also a fantastic statement of intent. Celtic as a club are at the top of their game, true to their roots they do great charity and employability work. They have a team playing the Celtic Way. The stadium is outstanding, it's the 50th year anniversary of the Lisbon Lions and they are being honoured with the respect due. The club are making a profit, a hotel/museum is in the works and the fans are happy after just winning our 6th straight League title and still pushing for a treble.
Now I'm convinced Brendan, who speaks 5 languages, will go on to be one of the best managers in Europe if not the world and at present he is our manager! The Irishman is currently in the process building and developing a squad that will be more competitive in the Champions League.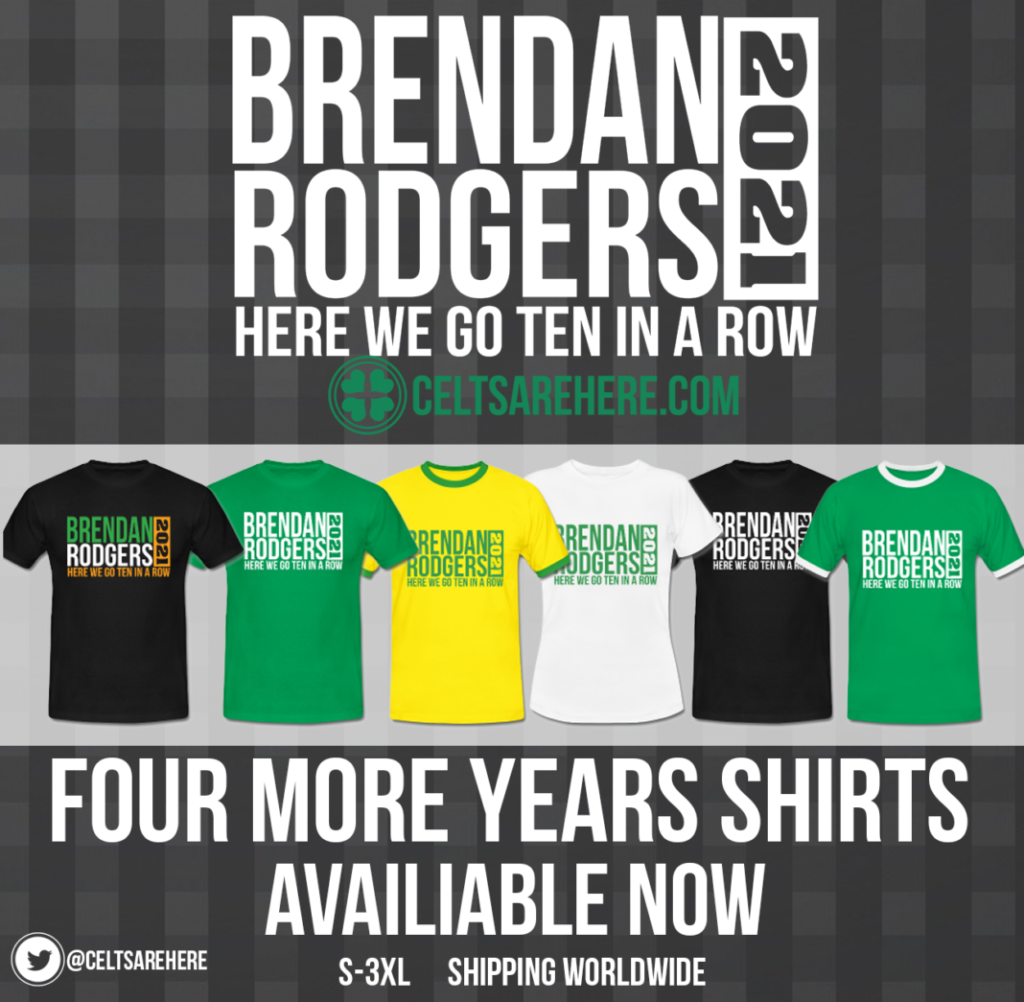 I believe that the manager sees everything, that no decision is made without serious consideration. I believe we'll have a new defensive pairing next season as Brendan needs his defenders to be quicker with the ball. A new midfielder and a new striker will arrive and things will only get better.
On Friday, Celtic put out a message to the fans. Ten league titles is the goal and Brendan will be backed to enable him to deliver. In doing so he will write his name into the history books. I for one am strapping myself in for the ride.
I'm @chatceltic on twitter. Give me a follow, let's hear your opinions.
Comment below and on Facebook.