JAMES FORREST is a pretty polarising player when it comes to the opinion of the Celtic support. Some think he gets a rough ride and others think he gets it too easy when not playing at his best.
What cannot be argued is his notable improvement since Brendan Rodgers coming in as well as being pushed by on-loan midfielder Patrick Roberts. The double whammy gave a very flat and apathetic Forrest a boot up the backside and has kicked on since.
He's been plagued by injury throughout his Celtic career and many of his supporters will tell you it has hindered him being all the player he can be for the club. While I think the player certainly has his shortcomings I do believe if he misses out on Sunday's game it would be a big blow for Celtic.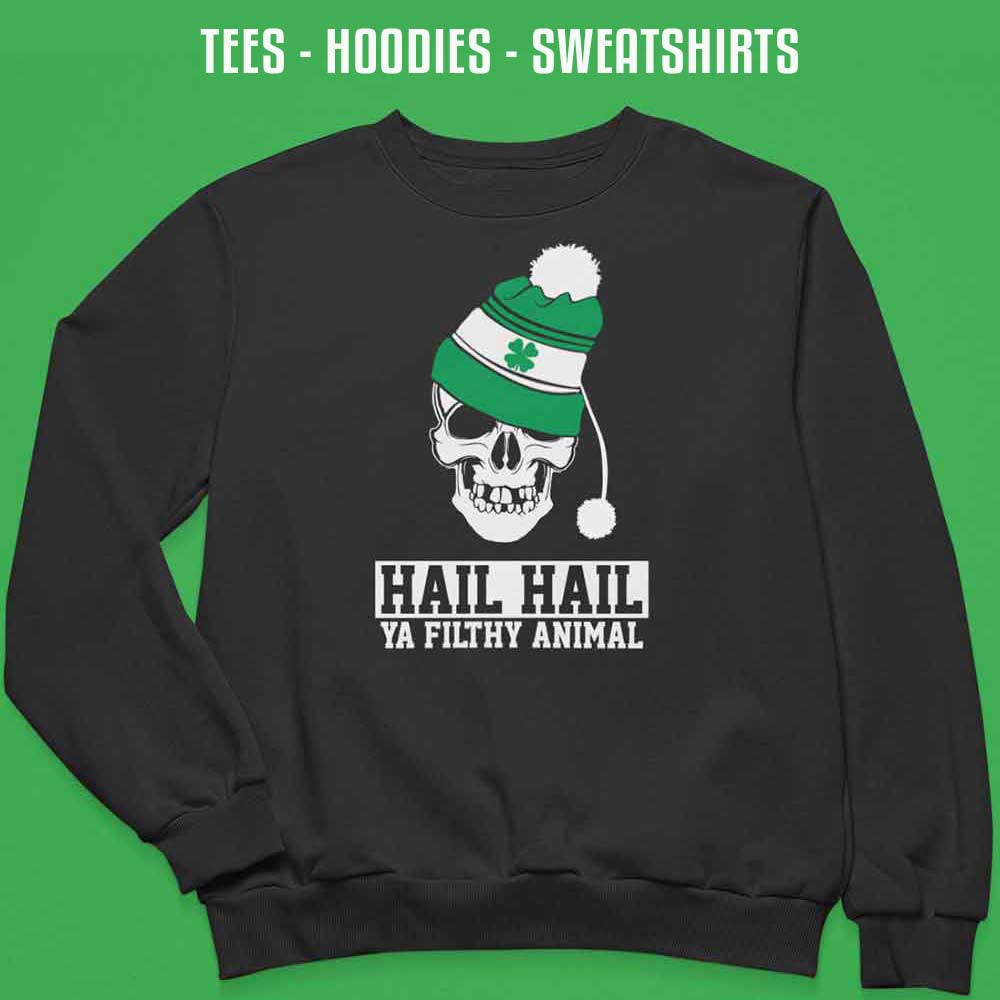 Cue the bravado of – we can beat them with eight men and no goalie from some Celtic fans and cue others spouting this is a nonsensical view to take because of the plethora of talent going forward but hear me out.
James is arguably on his best run of form and a player that is well versed in the antics of a frantic Glasgow derby. If James is not fit in time then Rodgers will no doubt have to call on Patrick Roberts from the start against the Ibrox side. While some of you may rejoice at this, such was his impact against St Mirren, but Rodgers use of the on-loan midfielder on Sunday helps to make my case. Bringing a fresh Roberts on to run at a team who have already got at least 45 minutes under their belt gives him and Celtic an advantage going forward. The Englishman's pace, touch and composure are magnified when he's playing against tired players and this is when he can do the most damage.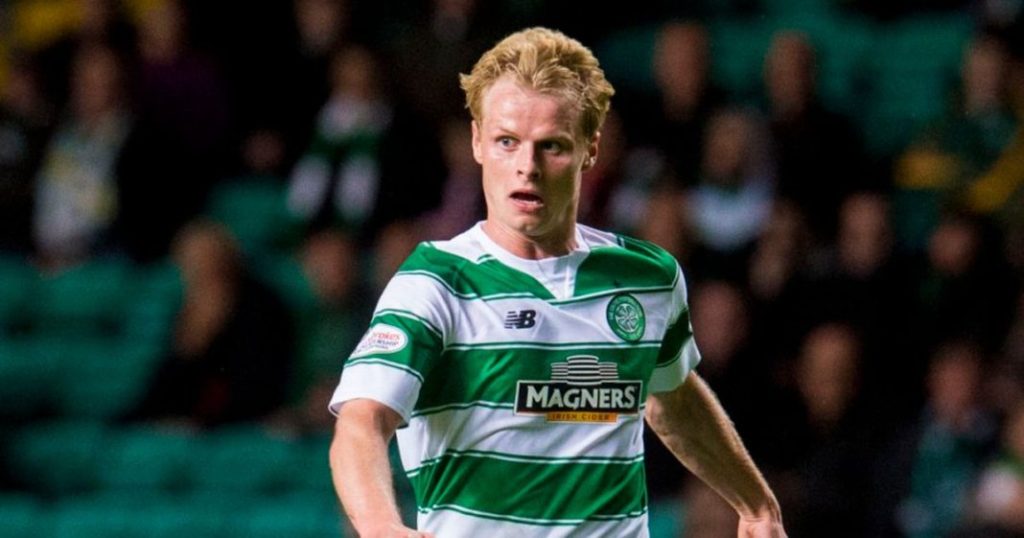 Gary Mackay Steven was woeful in the first half against St Mirren, had Forrest been fit, he would have assumed that role and would've been more effective to say the least.
While I talk up the prospect of Roberts being saved for later in the game, if Forrest doesn't make it for Sunday then Roberts HAS to come in from the start. While GMS has his good and bad games it would be a bigger risk to start him in the hope that Celtic would have done enough before unleashing the winger later on.
It's pivotal that Rodgers gives Forrest every chance to prove his fitness for Sunday, it would suit the squad and team overall. No, it wouldn't be the end of the world if he didn't make it but looking at Celtic's strengths, you want to have the best game plan and options available with the team you have. A fit Forrest gives you that.