John Guidetti has divided opinion as of late. There is no doubt the striker played a massive part in the first half of Celtic's season but he's not been the same since the turn of the year.
Yes, he has scored a sprinkling of goals since then but he's not really lived up to the early hype. But why is that? Is the striker going through a dip in form which maybe natural for someone who hasn't played that much first team football in his career so far or is there something more to it.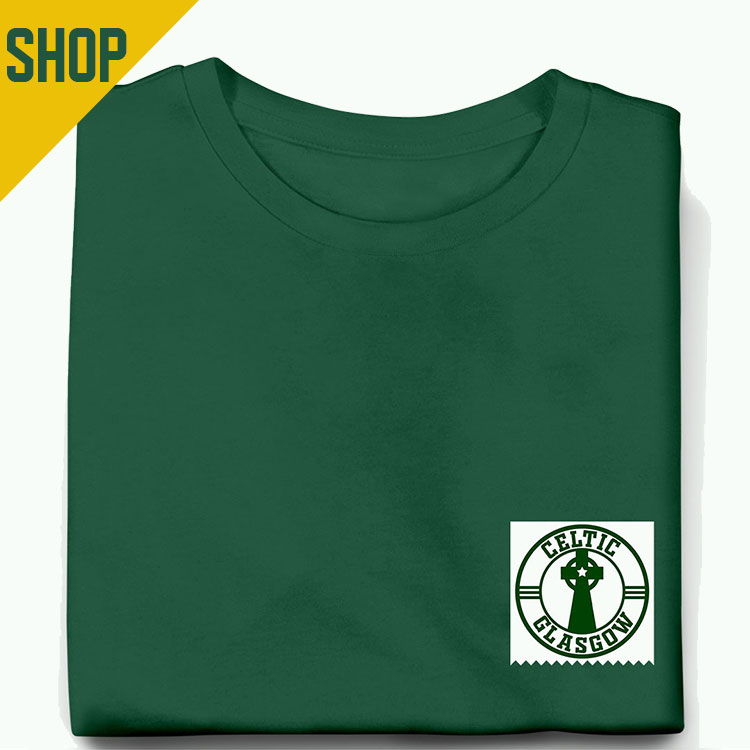 When Guidetti came in all guns blazing it was a breath of fresh air for the Celtic fans who had the likes of Pukki, Balde and Stokes as their main strikers. Indeed, Celtic had to rely on the midfield prowess of Kris Commons last season to bail Celtic out when the strikers came up wanting again and again. That's why there were was so much clamour for Celtic to sign the Swede up after initially impressing. The Celtic manager Ronny Deila very vocal that Celtic wanted to keep him and had indeed agreed a fee with Man City and able to thrash out a deal with John.
Since then it has become very apparent that John and his representatives had no intention of signing for Celtic, well not until they seen what else is out there. A stance that irked many Celtic fans, but I get it. The player is coming to the end of his bumper deal with Man City and wants to get the best deal possible for himself, that's understandable. However, he's been quoted in the press several times that it's not about the money and it's more about the glory. So either he has been pandering to the Celtic fans or he thinks he can seek glory elsewhere.
The biggest interest in the strikers services has come from Feyenoord where he spent a successful season on loan their a few years back and who is held in high regard back in Holland. It seemed inevitable that he would sign on a permanent basis for the Dutch club but now that seems less and less likely. The frontman's wage demands coming under some scrutiny, along with many in Holland questioning the financial package he is looking for is not indicative of a player who makes most of his appearances from the bench for his current club.
So where does this leave the man we were hailing as a hero not 6 months ago? Many Celtic fans would like to see Celtic pass on the 23 year old. Others think if the price is right then the club should try and keep him on a permanent basis. I'm still on the fence but I do sense we're not getting the best out of him for a reason and that is his mind is pre-occupied on his next move. If he were to sign for Celtic full time I think we would see a different John Guidetti than what we have seen in the last few months.
We would also see the manager invest more time in John. After all there is only so much effort you can put into a player who looks like he wants to leave come the end of the season when you have a squad full of players who want to play for you.
It was lucky for Celtic that when John went off the boil in stepped Leigh Griffiths to do his part in this campaign. The Scot overlooked by Ronny Deila at first until he convinced the manager that he was worth playing and he hasn't looked back. Celtic rarely play two up top but they ended up doing just that against Kilmarnock after going 1-0 down at home to the Ayrshire outfit. The two strikes interlinked well with Leigh getting the glory of a hattrick while the Swede did his bit for the team. There is potential for both these players to be doing well for Celtic next season but I suspect it will only be Leigh that's hanging around.
As much as nothing is settled yet, the outlook for Guidetti in a Celtic jersey beyond this season is bleak. The Swede will get his glory of two winners medals and a pat on the back. But you can be sure he's very unlikely to find a club that will meet his wage demands at the same time providing glory he says he craves. Unless you're one of the top players in the world then it's one or the other usually.