New rules across the English Premier League are set to be introduced from next season which target pyrotechnics and pitch invaders [Scottish Sun].
The twenty top-flight clubs have came to a unanimous decision around what action should be taken to mitigate both issues which have became more apparent recently.
A one year long ban will be given to any supporter who invades the pitch or lets off pyrotechnics within the stadium.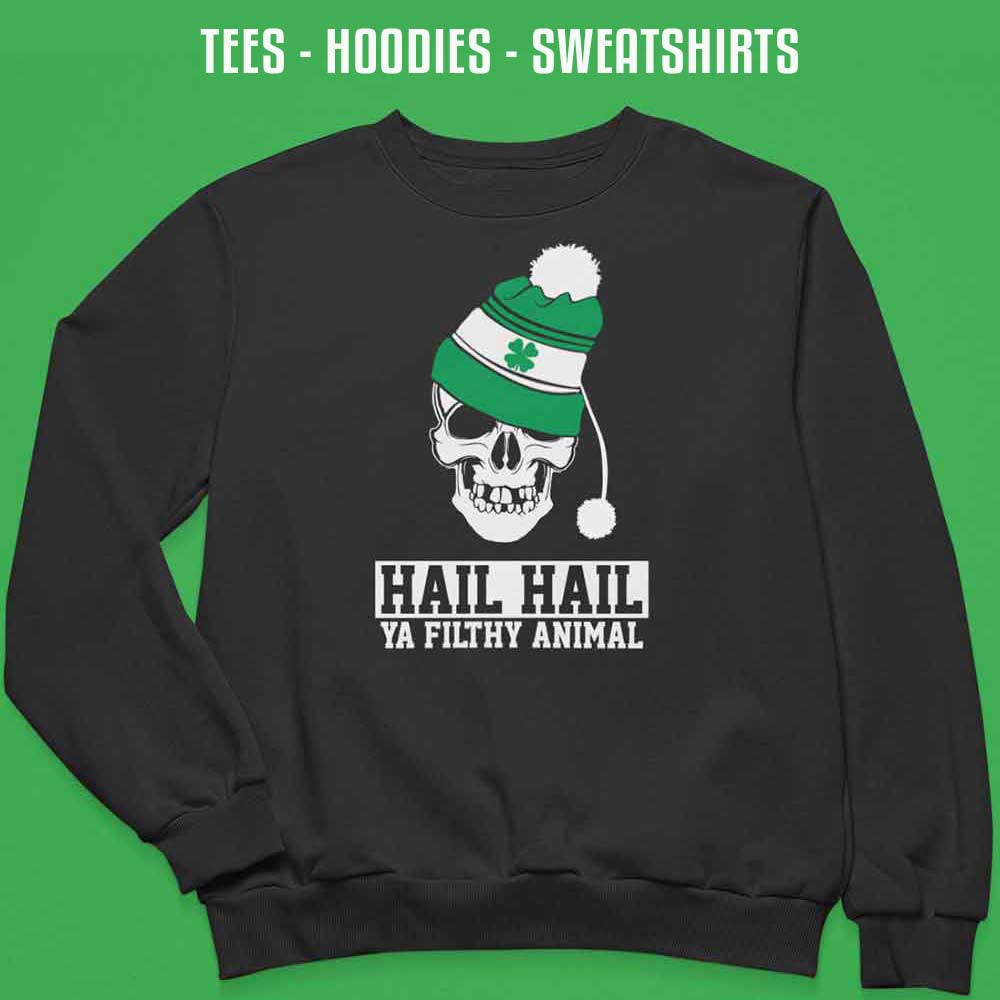 It is unknown yet whether this sort of action will prompt those at the SPFL to discuss any propositions around the subject area to begin any sort of action.
Pitch invasions post-match became a bit of a norm last season but Celtic appear to have got that issue under control so far this season with there almost being a shield of stewards now entering the field of play at the full time whistle.
In terms of pyrotechnics, many believe they bring an atmospheric spectacle to the game and many would like to see football chiefs take an open approach to them.
Scandinavian countries are currently leading the way on how to deal with them as Norway has already given the green light to pyro with Sweden and Denmark being open to solutions.
They exist throughout the world of football so instead of dishing out a banning order and restricting their use, many would prefer to see governing bodies be open to improving safety around them.