CeltsAreHere.com are pleased to bring you this great competition for Stephen O'Donnell's newest book Scotball!! Scott first book 'Paradise Road' has been a hit with readers and now he's back with his latest work.
Scotball' is narrated by an English teaching university graduate, late of the financial services sector, and is set in the world of sports related media. A Celtic supporter gets a job presenting a TV football debate show, introducing a new energetic and intelligent style to a familiar format. Everything goes well until he has to deal with the fallout of the Rangers liquidation story, when it all starts to go horribly wrong!

.

.
Stephen O'Donnell was born and lives in Glasgow. His first novel 'Paradise Road' was published by Ringwood in October 2012; his second book, 'Scotball' was published in December 2014.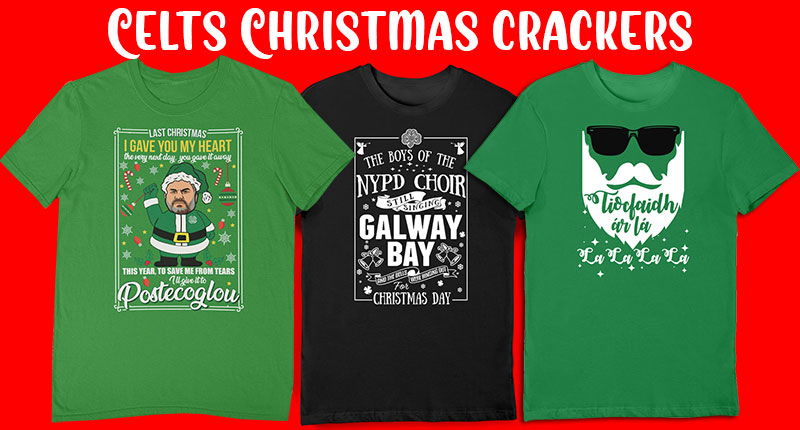 TRANSFER SPECIAL
Paradise Road by Stephen O'Donnell gives a voice to an important segment of Scottish society usually ignored in literature. Using their own language it powerfully articulates the concerns of young West of Scotland males struggling to come to terms with post-industrial modern Scotland.
You can find both books on Amazon both paperback and Kindle editions available.
http://www.amazon.co.uk/Scotball-Stephen-ODonnell/dp/1901514137
http://www.amazon.co.uk/Paradise-Road-Stephen-ODonnell/dp/1901514072/ref=pd_sim_b_1/278-1274324-2599955?ie=UTF8&refRID=1K819RMDZJ0B8Z641F11
TO ENTER this competition to WIN a signed copy of Scotball then all you have to do is answer the question below and fill in the form!
When was Stephen O'Donnell's second book Scotball Published?
The competition is now CLOSED