South Korean winger Yang Hyun-Jun expressed his unbroken enthusiasm for the Champions League, even as Celtic suffered a 2-0 defeat to Feyenoord in Rotterdam.
The player revealed that playing in Europe's top competition had been a lifelong dream and despite the setback, he's eager for Celtic's next match against Lazio in Glasgow on October 4.
The Italian side, who Celtic beat home and away in the Europa League a few years ago under Neil Lennon, drew 1-1 with Atletico Madrid on Tuesday, with their goalkeeper grabbing the 95th-minute equaliser.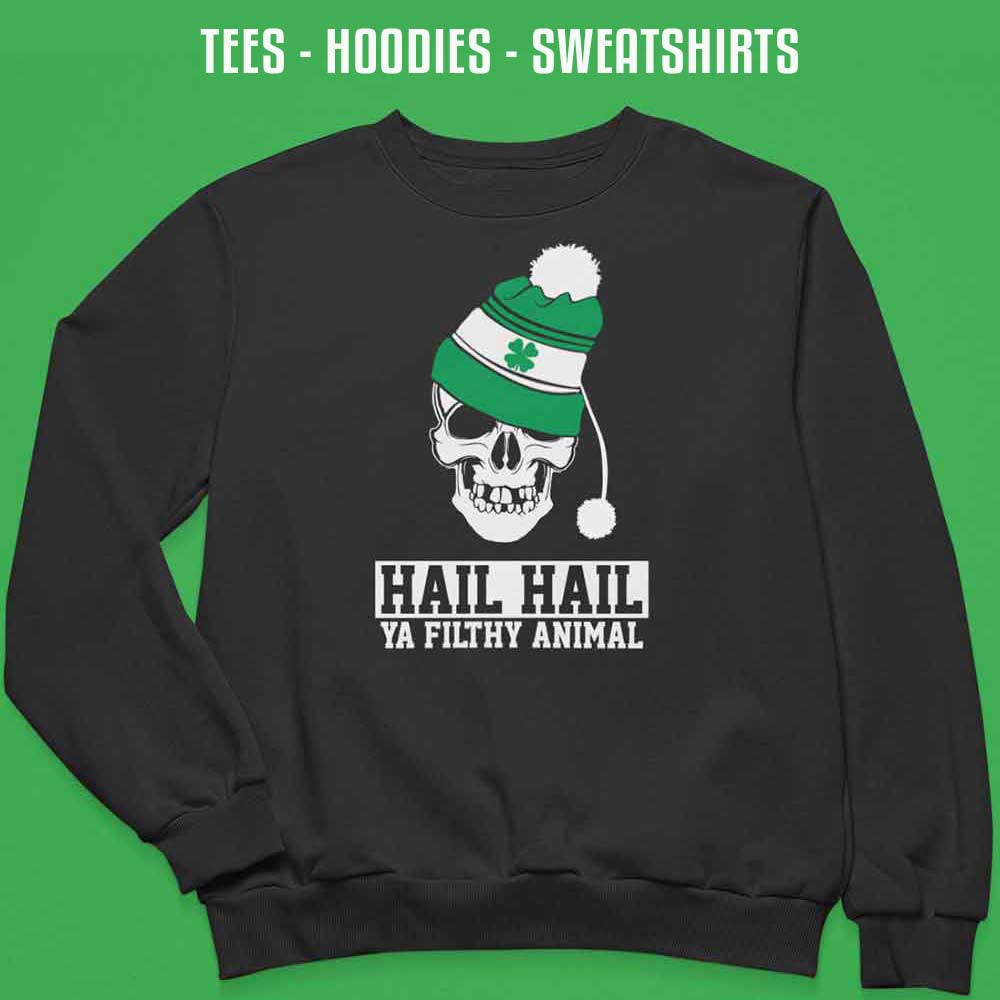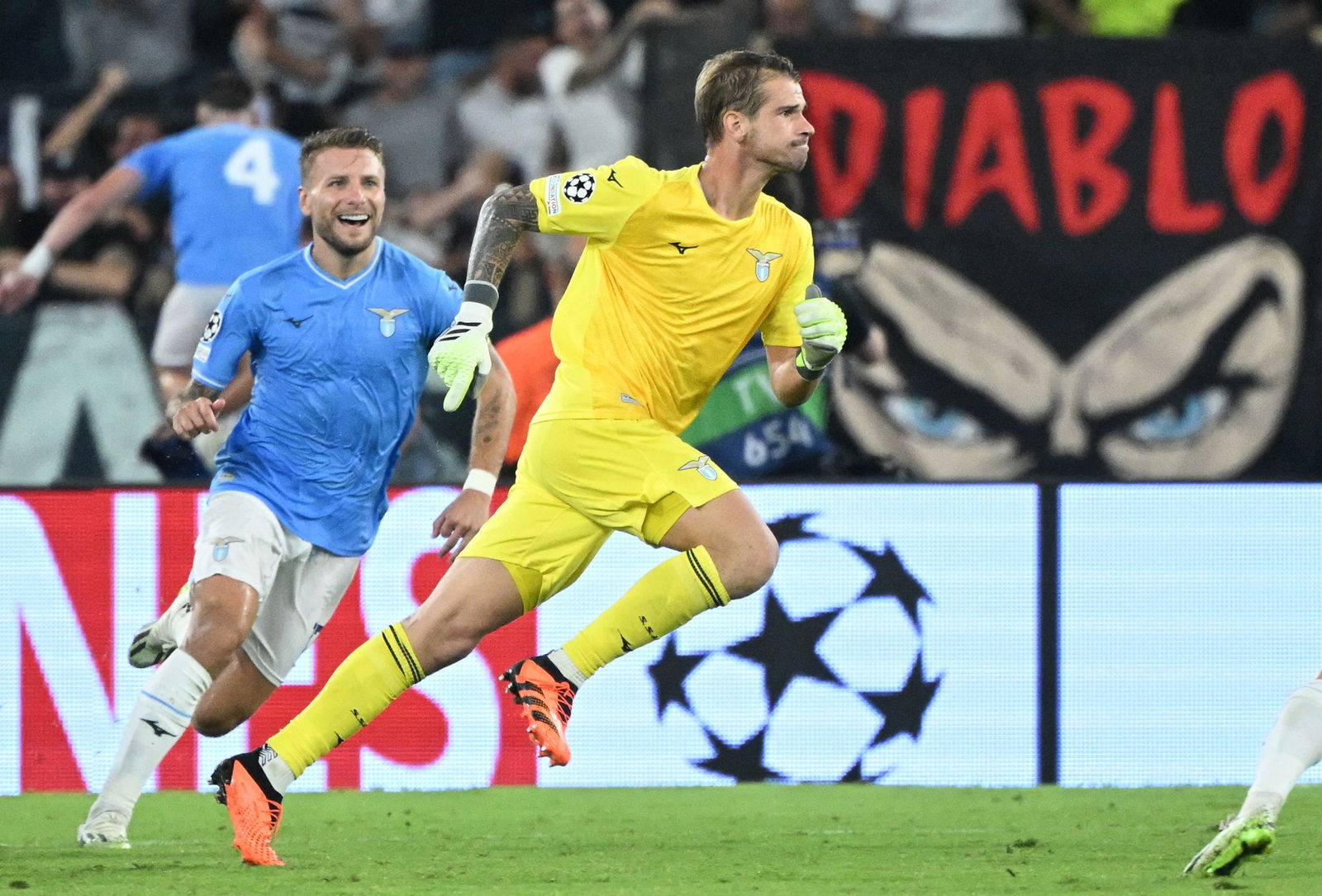 It looks like Celtic will be competing with Lazio and Feyenoord for European football after Christmas, and if the Hoops are to progress, a home win against Lazio is a must.
Yang believes the team will recover and bounce back, pointing to the draw against St Johnston a few weeks ago.
Speaking to MailPlus, he said:
"It is a moment that I had dreamed of since I was kid. Regardless of the result, it was a great honour for me to play in this league. I am very much looking forward to the next matches and to showing what I can do.
"I don't think it has ruined my dream coming true because we have five more games in front of us and we will be more prepared for the next games.
"I believe Celtic is a team that recovers very quickly. We have shown that in our last couple of matches. We had a draw (against St Johnstone in the Premiership), but we went out and won our next two matches. The next two matches are a great opportunity for us to get over this and bring back our team face.
"I believe that we can win and I believe that winning mentality is what we need at Celtic right now. I know Lazio are a very good team, but I believe Celtic are as good as them and I am very much looking forward to the next match."
The Lazio game is going to be massive for Celtic's Champions League campaign, hopefully, they can get three points on the board.