WHEN ANGE POSTECOGLOU was appointed at Celtic, he had established himself in his home country and made a name for himself in Japan, but he hadn't concurred Europe.
The manager had a lot to prove, but it's what he had spent his coaching career working towards.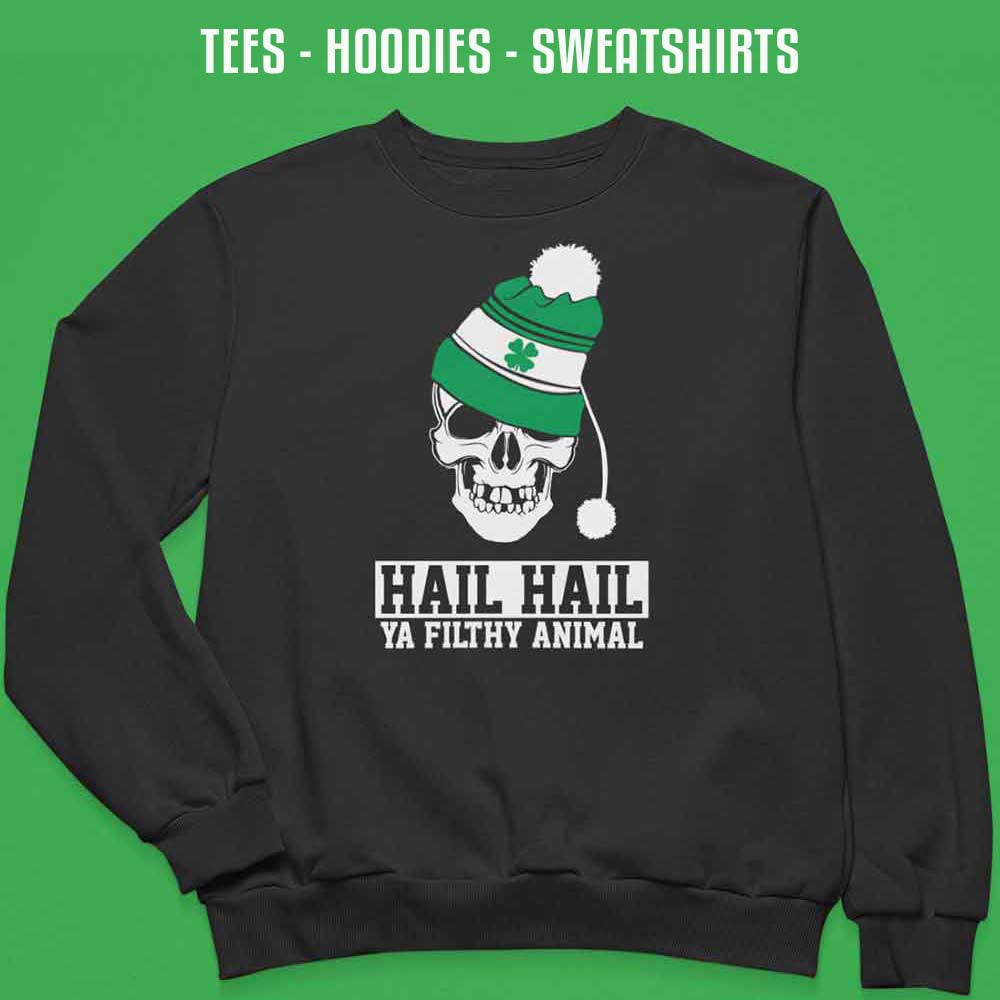 Celtic are one of the biggest clubs in world football, to walk in from a J-League side to the club is unheard off, especially when the manager is unknown in the continent.
But it was a match made in heaven for Postecoglou. The fans love the game just as much as him and they want to watch their side win by playing attacking football. That's what Ange Postecoglou has done since he's walked in the door.
He said in an interview with Simon Hill for 10 Football, that his assessment of Celtic being the type of club Ange Postecoglou had been working towards his whole life.
"Yeah, that's fair.

"I craved being in an environment where people were as passionate as I was about the game. Because I've grown up here, people just assume I love the game. I was obsessed with football from a young age. It's all I ever thought about, read about, watched and participated in.

"And, my frustration growing up here was that that wasn't shared by the majority. It was a minority of the community that had that passion.

"That was fine as I was growing up particularly in South Melbourne the community we had there when we got into the A-League was pretty strong and passionate about it.

"I really craved where it was all encompassing and that's where I've landed, mate. Because, they're not supporters. The football club is an extension to them, their family. We lost our firsts game in a year, and I can tel you, they're not too happy about it.

"I love that, it's exactly where I've wanted to be. It's a massive football club, it's got massive expectations, it participates at the highest level, it's everything I've craved."