JOHN HARTSON has told Steven Gerrard he hasn't got a clue what he's on about after the Ibrox boss petulantly grasped at straws, telling the media The Rangers don't get the big decision.
Writing in his Evening Times column – Hartson pulled no punches as he revealed the extent of the bad decision that plagued him during his time at Celtic, especially against the club emanating from Ibrox.
'In my time at Celtic we always felt that decision went the other way and folk used to scoff and bang on about conspiracy theories. But I scored two perfectly legitimate goals against Rangers – one in my debut at Ibrox and another in a semi-final – and both were wrongly chalked off for offside.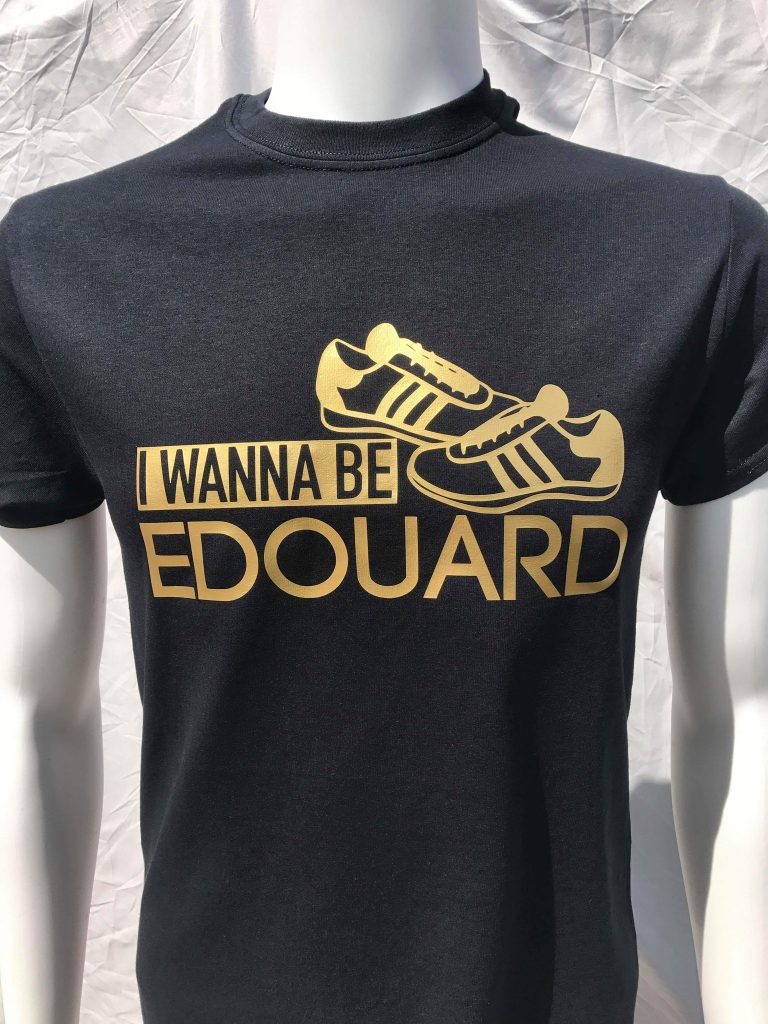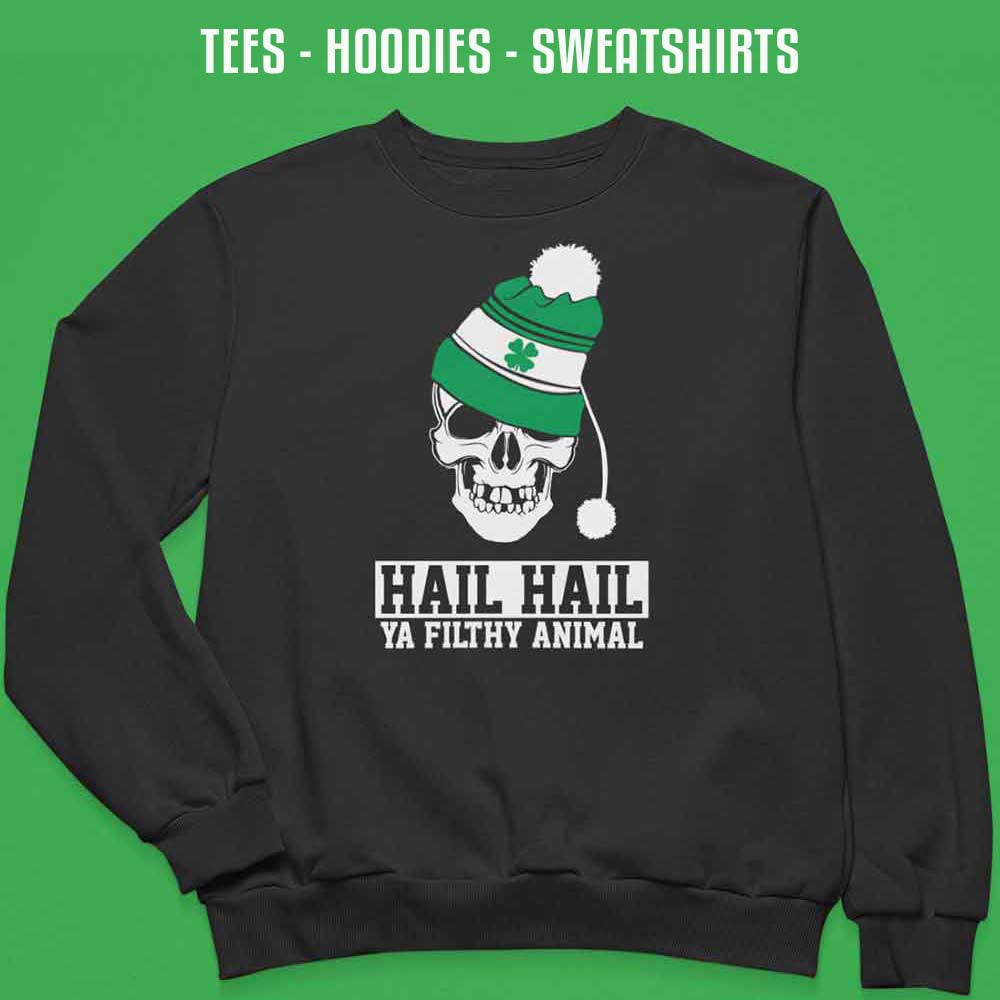 'They were blatantly on. I mean blatantly on….a blind man would have called them as being onside. So don't give us this chat about decisions going Rangers' way.'
Steven Gerrard's comments are all deflection. The type of stuff we've seen for years now when the Ibrox club toil, it's hilarious how the tables have turned.