ANGE POSTECOGLOU has spoken many times about living in Scotland and seems to be settled and enjoying life in the country, along with his children and wife – apart from the constant rain!
The Celtic manager has also opened up on another pleasing aspect of living in Scotland that he seems to be really chuffed with.
With Premier League games often on the TV on Monday and Friday nights, with other leagues from Europe also having later evening kick-offs and European football played throughout the week, it allows the manager to put his kids to bed and sit back and enjoy the game of football.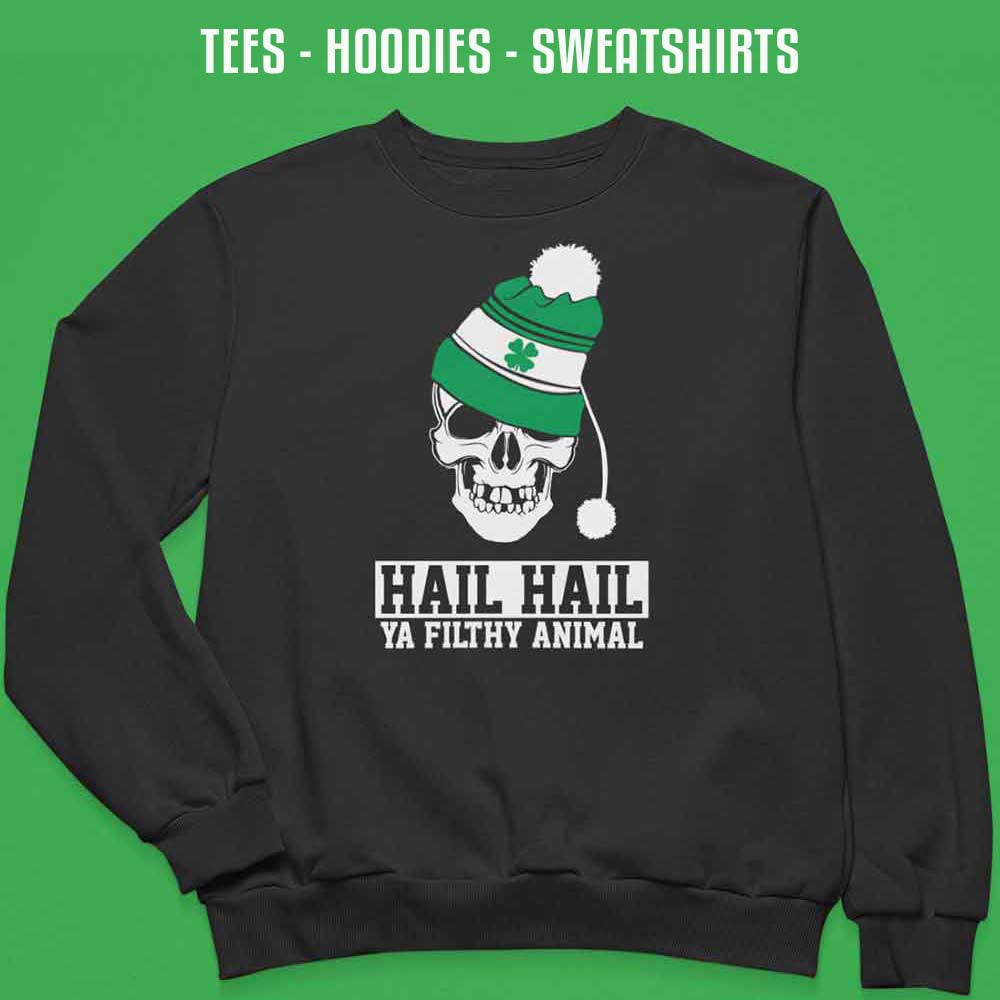 He told Craig Foster in an interview that will be released in full on Monday;
"The other beauty of living in Europe is that literally every night, we can put the kids to bed about 7 or 8 O'clock, and I can put my feet up, and there'll be some game on. To me, that's brilliant.

"Whether it's Champions League, La Liga, Premier League or Bundesliga, it's all on there at 8 O'clock at night. That's how I finish my day. I can watch it without analysing it."
It's something that everyone takes for granted in the country. It's great for football fans; out with the international break, there always seems to be a game on that we can watch.
Whereas, if you were in Melbourne, Australia, an 8 pm kick-off in the UK would be 5 am the next morning. Not the best time for fans down under.