Senior ESPN writer Mark Ogden was clamped by Celtic SLO John Paul Taylor on Thursday morning after posting an absurd tweet that really only ignorant football writers would make.
Ogden praised the Manchester Utd support for filling out a whole away section of the Atalanta stadium on Tuesday evening in the Champions League.
The senior journalist claimed only clubs like Man Utd, Liverpool or Bayern could garner such visible, unwavering support.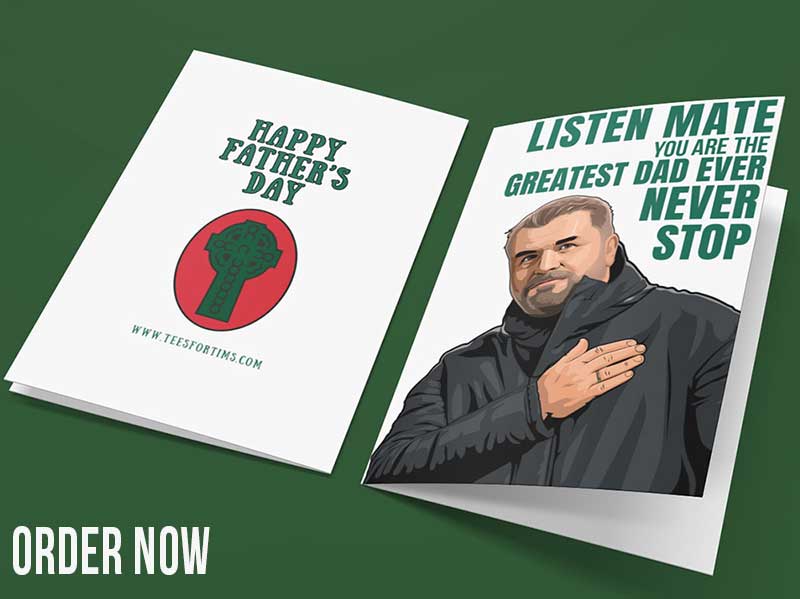 Taylor posted a video f the Celtic fans in Rennes during a Europa League game as just one example of the kind of fanbase and support Celtic have going away from home.
Are they, aye?…? pic.twitter.com/84cWP2EgoW

— Celtic FC SLO (@CelticFCSLO) November 4, 2021
To say it's only the big clubs from the top five leagues who can garner that sort of passion and commitment is simply untrue. There are many clubs that have passionate supporters who follow their team home and away as much as they can.
Unfortunately, Celtic fans are locked out of the Ferencvaros tie on Thursday evening but even at that, we've still got a sizeable Celtic support on the ground in Budapest.
Ogden clearly doesn't peak behind the football certain past the richer clubs in our game.