CELTIC FANS have been taken by surprise when Zenit announced today the prices for their upcoming Europa League tie with Celtic.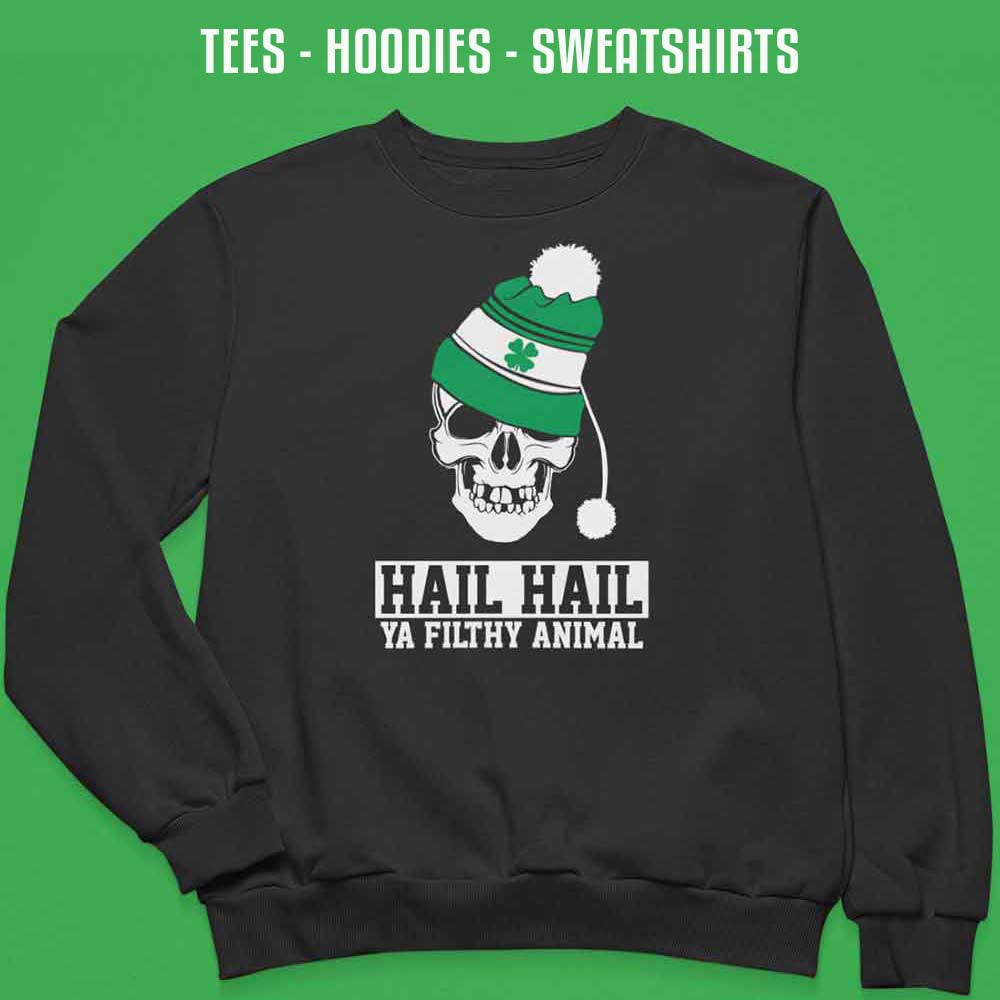 Brendan Rodgers and Roberto Mancini's men go head to head and if you want to watch the action live and in person the ticket prices start from 500 Rubles or 7 Euros to you and me.
Celtic fans can't quite believe the price, especially when they've been hit by a £20 bill to watch Celtic's Scottish Cup tie against Partick Thistle in February.
Excellent prices. UK teams should take a leaf out of your book.

— Andrew Wallace (@AndrewWallace83) January 26, 2018
Good to hear. . .was at the embassy today and it was full of Celtic fans.

— CC (@TheLeatherBelts) January 26, 2018
7 euros. Fair play Zenit. That's how ticket prices should be

— John Hodgkiss (@19jhodgkiss) January 26, 2018