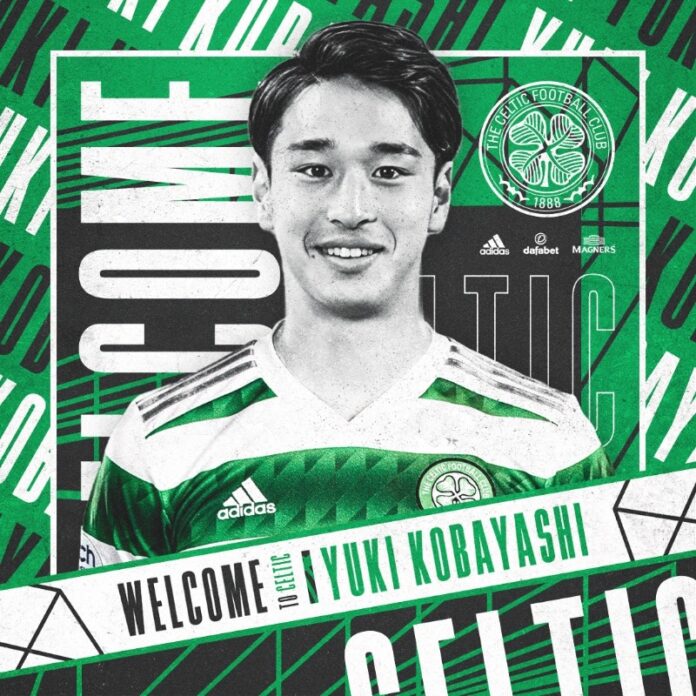 CELTIC announced the transfer of Yuki Kobayashi from VISSEL KOBE on Wednesday, signing the player to a five-year deal. As usual, supporters go onto the player's social media pages to welcome them to the club. Unbeknownst to many Celtic fans, there are two players called Yuki Kobayashi that play for Vissel.
The Yuki Kobayashi that won't be leaving Japan to head for Scotland took to Twitter joking about his "insane" welcome to Celtic, despite not signing for the club!
He Tweeted: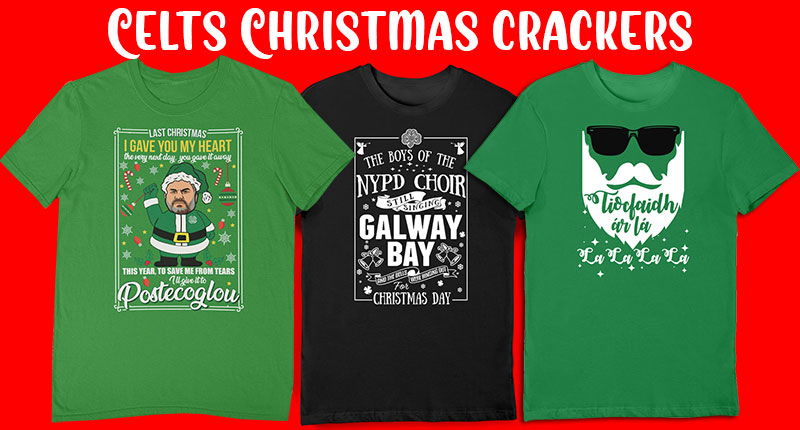 Thursday Flagship Podcast w/ Gianni Capaldi
welcome to Celticってめちゃくちゃ来るんだけど😂笑

— 小林祐希 / Yuki Kobayashi (@iamyuuki4424) November 24, 2022
The 30-year-old midfielder's social media following has received a boost since Wednesday lunchtime when Celtic announced the signing of the 22-year-old defender.
Not only have fans on Twitter gotten confused, but the BBC also used the wrong photo in their article on the defender's signing. Football news apps have also made a similar mistake, profiling the wrong player.
It's great to have the signing announced ahead of his arrival in December when Yuki Kobayashi join up with his new teammates and has the chance to settle in before a possible debut in January, after he's registered in the new year.
Postecoglou is pleased with the signing, and is adamant that the player isn't the finished product, with development still ahead of the young player.