Albian Ajeti's footballing journey seems to be full of challenges and difficulties.
The player, who was signed by Celtic from West Ham United in 2020 for a reported fee of £5 million, has experienced a string of setbacks since his move away from Basel in Switzerland.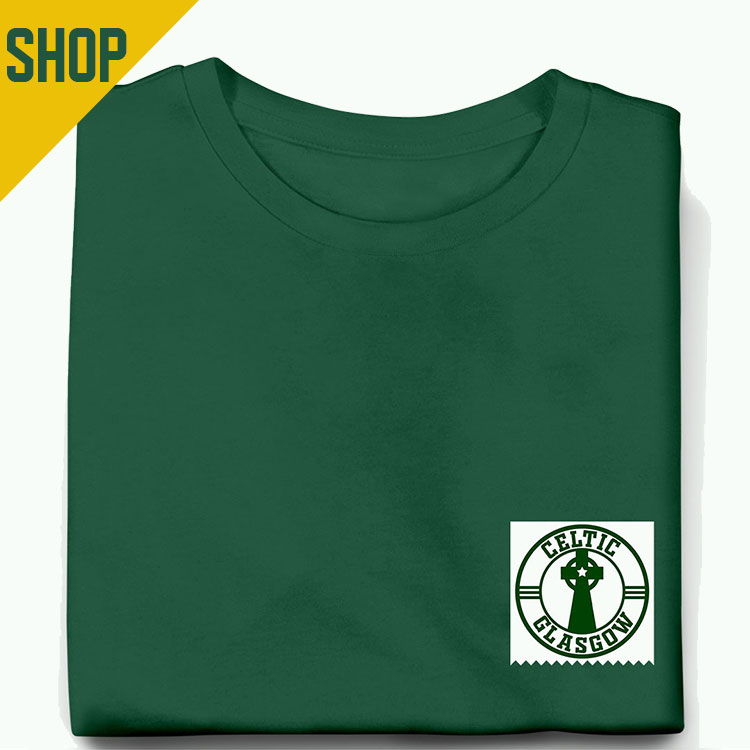 The Swiss-Albanian striker showed promise in the Swiss League with a commendable goal return, and his performances in Europe were noteworthy. However, Ajeti struggled to carry forward this momentum in British football, both during his stint in England and later in Scotland.
Ajeti was loaned out to Sturm Graz in Austria last season, but the Austrian side chose not to make the deal permanent. This left both Celtic and Ajeti in a challenging situation, with the player on a substantial contract and seemingly no place in the team.
Brendan Rodgers, upon his arrival at Celtic, was clear about Ajeti's position, informing him that he wasn't a part of the club's future plans.
The recent move to Turkish side Gaziantep seemed like a new opportunity for Ajeti to reignite his career. However, this fresh start has not begun well. Gaziantep's current position at the bottom of the Super Lig does not bode well, and comments from the club's manager, Marius Sumudica, suggest that Ajeti's fitness is a concern.
When asked about Ajeti's absence from the team, he replied: [Football Scotland]
"Whoever wants to put his heart on the field must make sacrifices. Those who are not ready or don't want it can stay out. Because we don't have time."
Sumudica's recent remarks hint at dissatisfaction with Ajeti's commitment and physical condition. Such public comments from a manager are never a good sign for a player, indicating underlying tensions.