Celtic were brought back down to earth on Thursday night after a blistering start to 2022.
The bhoys were soundly beaten by the Norwegian champions who nullified anything Ange Postecoglou's men had to do.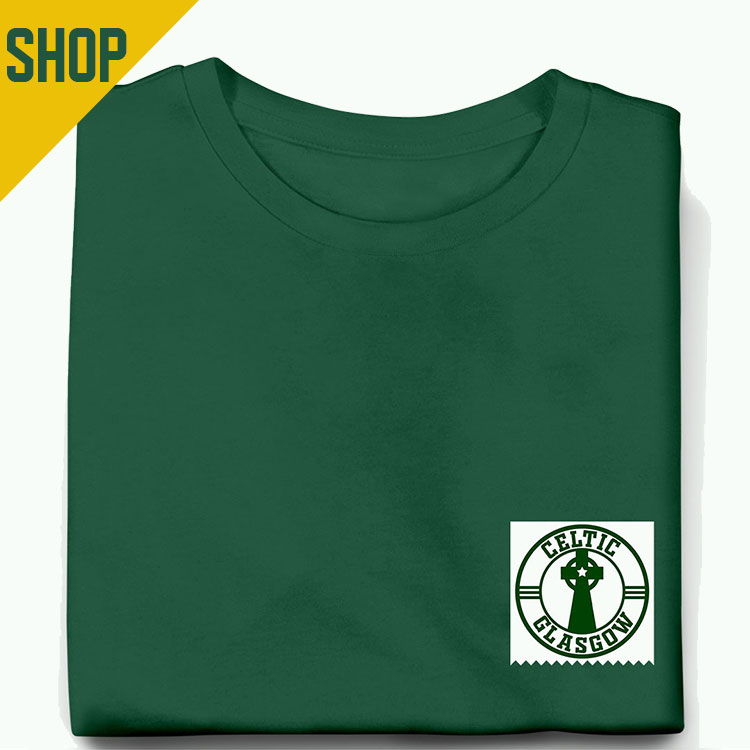 The game finished 3-1 and there was no hard luck story in Europe this time. This was a humbling for many of the players and supporters who were flying high after their League Cup win and Glasgow Derby victory.
Bodo looked like the team well into their season and Celtic played like they hadn't kicked a competitive ball in two months.
So many players were off the boil, we were slow, ponderous and looked shellshocked by Bodo's press and game management.
Ange Postecoglou won't be happy with how ordinary his side looked on the night.
When Maeda got a goal back, we couldn't even keep ourselves in the game. As quick as Celtic had made it 2-1, we were 3-1 down.
It will take a big performance in Norway in a week's time to stay in the UEFA Conference League.