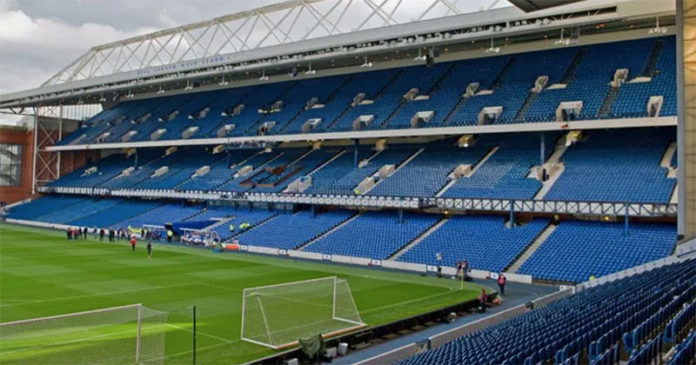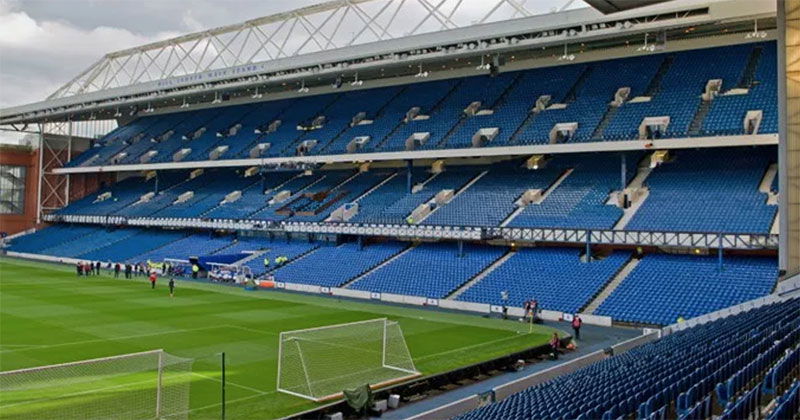 Celtic Legend, Packie Bonner seemed irked by Neil Lennon's decision to drop Conor Hazard for the Dundee Utd game on Wednesday.
Most fans were surprised to see Vasilis Barkas come back into the fold after Hazard played the last run of games which saw five wins out of five.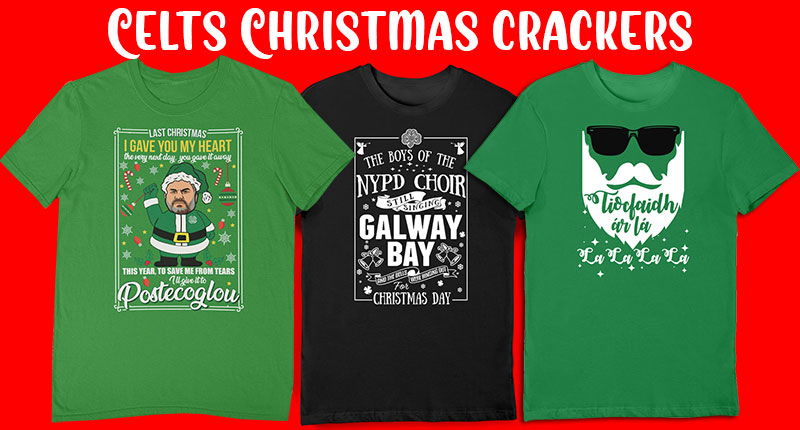 Thursday Flagship Podcast w/ Gianni Capaldi
The Celtic manager made it clear Vasilis is his number one and now deserves the opportunity to show why they brought him to the club.
Bonner sees an argument for protecting the goalkeeper from a high pressure game at Ibrox on Saturday but believes dropping him could do more harm than good.
"I've got to say that I've got mixed feelings about it. I really feel that Hazard – he's dropped him out. Will it affect his confidence and so on? Will Barkas even perform? That's the question I suppose." Bonner told BBC Sportsound.
"He's got to be thinking towards the weekend game against Rangers. Any reason for putting Barkas in has got to be that one. I've listened to the argument about if you put Hazard in and he doesn't perform then it could destroy him. On the other hand, if he goes in and performs you have a goalkeeper for the next five or six years.
"To drop him out now at this point, I think you then end up asking more questions about him in the future. He's got to go in some time. If you think towards the Rangers game, there's no evidence that Barkas has made any big saves."
Hazard has had his moments buts he's not been over achieving to the point he's unstoppable. The cup final heroics live long in the memory but the 120 minutes before that didn't cover him in glory.
He's looked solid enough in the SPFL.
We now know there's no chance Conor will be in for the Ibrox tie and Barkas has to be at his best. He will be tested and he has to come up with something to convince us he's worth a chance.