Celtic have released a one-off Valentines Day special to show the responses of first team stars after fans were invited to show their love for them [@CelticFC].
This current crop of players is very well-liked and as they continue to steer towards another league title, they continue to be praised and liked more and more. 
A lot of the responses are tongue in cheek from the first team stars whose partners may not be too chuffed to read some of the tweets sent in by Hoops fans but the players seemed to get a good laugh out of doing it.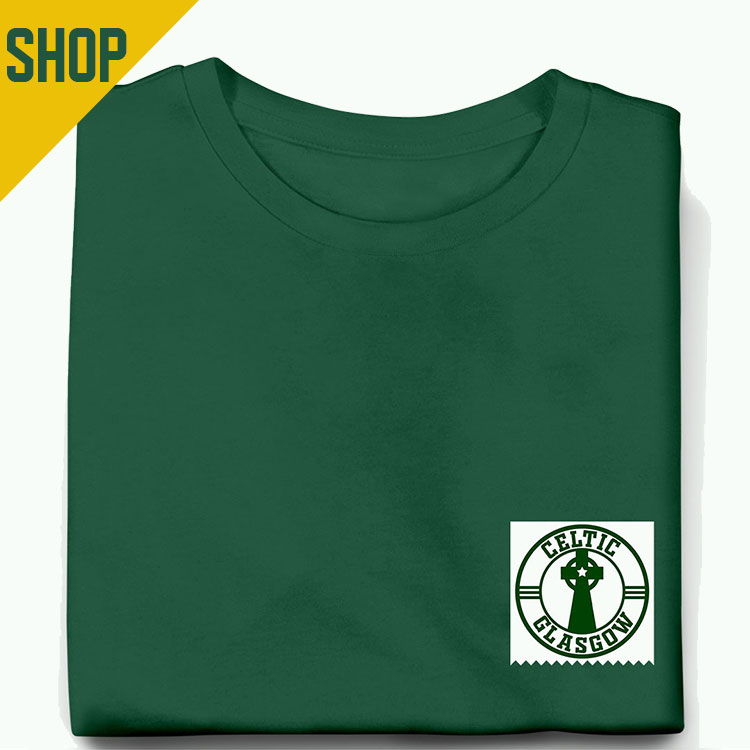 Celtic midfielder Reo Hatate continues to adapt to life in Scotland and mentioned in his diary entry that he was doing his best to learn English while on the way to Lennoxtown each morning which appears to be progressing as he was keen to read out the tweets and reply in English. 
The captain Callum McGregor fears no opposition on the park but he may be a bit more anxious after one of the comments even had the Celtic captain blushing when his smile was commented upon. 
Greg Taylor was also the pick of some of the best tweets sent in as fans showed their affection for the Hoops left back. 
It wasn't too surprising to see Jota receive a lot of attention as his mullet was even given a special mention which he revealed is "ready for anything."
The pick of the responses may have came from Twitter user @craigmac1209 who tried to pull a fast one on his girlfriend. 
"To Jota, My fiancé Holly wants to have dinner with you, so if you are keen I will foot the bill, or you can just say hello to her and it will make her valentine's better and mine cheaper." 
As well as that, Jota also showed that his Glaswegian is progressing well when asked about dancing he said he'd like to show off his "wee moves and stuff".