Liel Abada came in back in the summer with many fans bemoaning the winger was another 'project' signing from the club.
Celtic have signed a lot of younger players who have gone on to do very little, but it was wrong to lump Liel into that category before he kicked a ball for the Hoops.
The Israeli has made a whopping 50 appearances for Celtic this term and has managed to bag 15 goals and 11 assists in the process.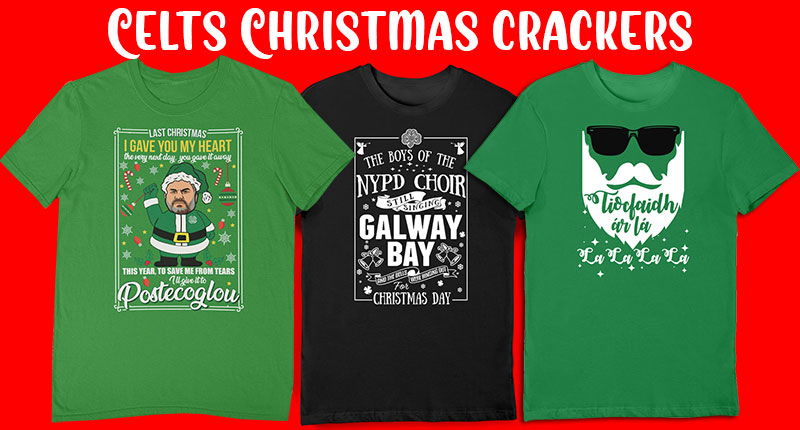 TRANSFER SPECIAL
That not only makes him one of Celtic's biggest contributors this season, it puts in the winger in some lofty company when it comes to young European stars.
Football Talent scout put out the top young players under 21 who have double digits in both goals and assists in top flight leagues. Liel is in the mix.
There has been goals and assists in Europe as well as Glasgow Derby clincher. Liel has shown what he can do from the start of the season and has made the right wing position his own.
At the age of 20-years-old, the Celtic star is only going to get better and could be one of our next big transfers in a year or two.
Not bad for a project signing.