In January of this year, Celtic and their manager Ange Postecoglou found themselves in the market for a new striker due to the departure of Giorgos Giakoumakis. Several names were floated around, but the Hoops eventually signed Oh Hyeon-gyu from Suwon Bluewings. However, another South Korean player, Cho Gun-sung, was also heavily discussed.
Cho, a 25-year-old striker, continues to play in his homeland. His performance in 2023 has been modest, with just one league goal in five appearances. While these numbers may not be particularly impressive, Cho remains unfazed. In a conversation with the media, he expressed no regret about not moving to Scotland.
Cho's comments, as reported by Football Scotland., reflect a positive and forward-looking mentality. He said, "It is important to stay in shape right now and I will get better in the future. So I don't worry too much about it. I think it is important to keep in good shape. Now, if I find my dream again, I think it will be really good. Don't worry too much. If you work hard, you will be fine."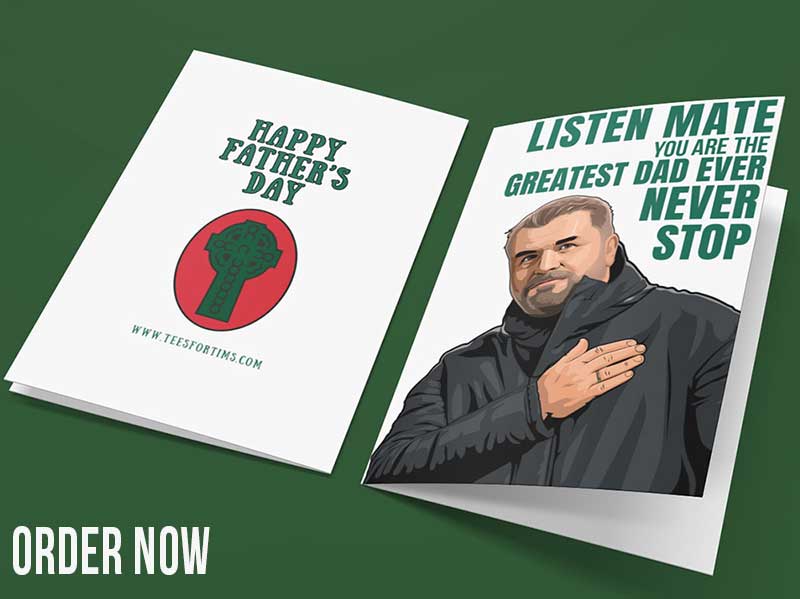 This attitude of focusing on personal improvement and not dwelling on past opportunities is commendable. Cho seems to be planning to keep his head down and work hard, which is often the best approach in such situations. He raised his profile significantly during the World Cup in Qatar and a move will most probably be around the corner for the big man.
Celtic will likely be in the market for a striker this summer with European football to play as well as fighting on three fronts domestically.