CHRIS SUTTON has delivered his verdict on Celtic's Champions League group and believes whatever happens in the group stage, Celtic will leave some of their opponents with a bloody nose.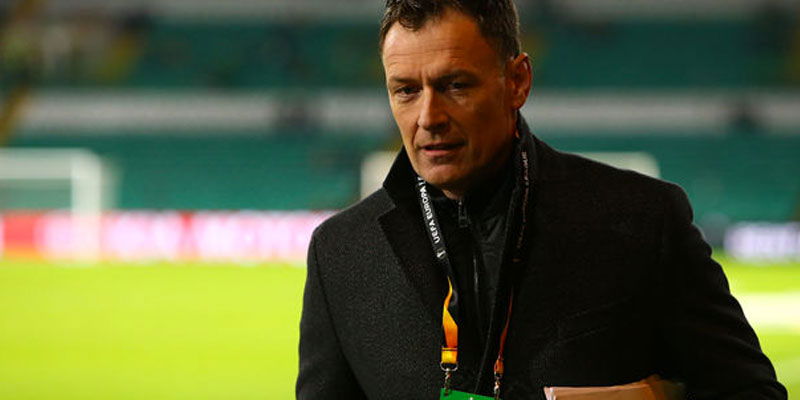 The former Celtic striker and BT pundit will no doubt get to be part of the BT production for some, if not all, of Celtic's Champions League outings this season. Sutton wonders if Ange will take a different approach when the European champions come to town.
Writing in his MailSport column, Sutton said: "Celtic captain Callum McGregor said he'd love to draw champions Real Madrid and he's got his wish. That's the glamour tie. It will be interesting to see how Celtic handle the Champions League.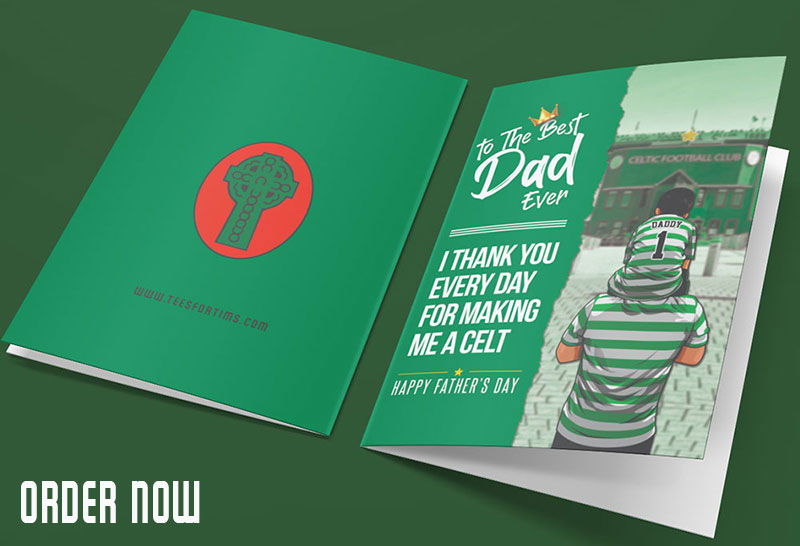 "Ange Postecoglou's side play the Manchester City way – they use inverted full-backs and take the game to other teams – but can they take a different approach?
"Whatever happens, they'll look to leave a few of these opponents with a bloody nose."
Celtic will be up against Real Madrid, Shakhtar Donetsk and RB Leipzig. The bhoys have to at least aim for third spot and do their best to make a go of second place.
It's Celtic's first outing in the competition in five years. It will be a real acid test for this Ange Postecoglou side, but it's an exciting prospect.
So many Celtic fans haven't saw the Hoops take on Real Madrid in a competitive fixture in their lifetime. You have to back to the 80s to find out last encounter.
It's going to be fun!