Here is a closer look at whether Croatian international footballer Josip Juranović will move to the Premier League in the summer. Read on.
Image: https://unsplash.com/photos/I9HyW30buuQ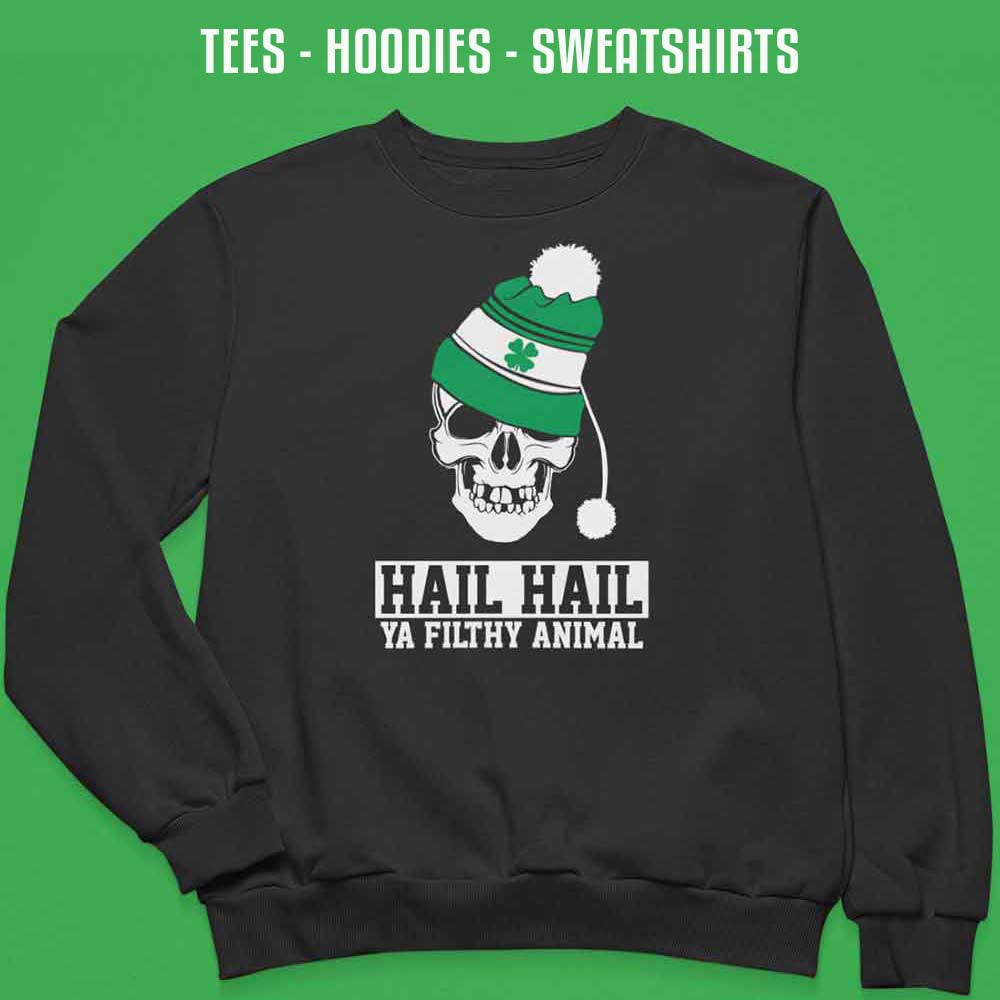 Josip Juranović is a Croatian international football player who currently plays at club level for Scottish Premier League side Celtic FC. The question being asked here is, will Josip Juranović move to the English Premier League in the summer, or will he remain at Celtic? Find out more right here.
Who is Josip Juranović?
Josip Juranović is a men's international football player who currently plays at club level for Scottish Premiership side Celtic FC and for the Croatian national team. The 27-year-old was born in Zagreb, Croatia, in August 1995, and he spent his youth career playing for Dubrava from 2004-2011. He had a brief spell at Croatia Sesvete in 2011 before going back to Dubrava and finishing his youth career in 2013, where he then went on to join the senior team and play there for just over a year.
From 2015 to 2020, the right-back made 136 appearances for Hajduk Split before joining Legia Warsaw in a spell that lasted for just 28 games. In August 2021, Juranović joined Scottish side Celtic on a five-year deal, and since joining, he has played 34 games and scored 4 goals. He plays as the number 88 for Celtic, and when he plays for Croatia, he's the number 23.
Will Juranović join the EPL?
According to media reports, if they are to be believed, Juranović has already been linked to several possible moves away from Celtic, and the main reason for this is that contract talks at his current club have failed in recent times. There is even a chance he could leave the club in the upcoming January transfer window, but whether that means a move to the English Premier League remains to be seen. Those who buy Premier League tickets may see the Croat marauding up the right flank for their or the opposition's team in the very near future.
If Juranović continues to perform well for his country at the world cup, there's a good chance that several EPL clubs will come knocking for him, so we may end up seeing him play in the Premier League as soon as January or by the summer at the latest.
How are Croatia doing in the world cup?
Croatia are currently at the top of Group F with 4 points and a +4 goal difference (GD), which is above second place Morocco with 4 points and a +2 GD, third place Belgium with 3 points and a -1 GD, and fourth place Canada with zero points and a -4 GD.
Can Croatia win the World Cup?
To find out just how likely it is that Croatia can win the 2022 FIFA World Cup in Qatar, the best thing to do would be to visit the main sports betting sites to find out what kind of odds are currently being offered for Croatia to win the world cup outright. It's not looking too bad for Croatia. For example, at most sites today, they are around ninth odds-on favourites to win. On average, they are priced at around +6000 in American/moneyline odds to win, which is 61.00 in European decimal odds, and 60/1 in UK fractional odds.