Celtic's recent financial announcement has been the talk of the town, boasting a record-breaking pre-tax profit of £40.7 million and a cash reserve of over £70 million. While these figures are a testament to the club's financial prudence and business acumen, they also raise a pressing question: Should Celtic be investing more in the playing squad?
The squad registered for this season's Champions League has left some fans scratching their heads. Despite the club's robust financial standing, the squad doesn't seem to reflect the resources available. Celtic finds itself in a group with Feyenoord, Atletico Madrid, and Lazio—a challenging but not insurmountable task. What adds fuel to the fire is that Celtic has generated more revenue than Feyenoord and roughly the same as Lazio. So, why isn't this financial clout translating into a more formidable squad?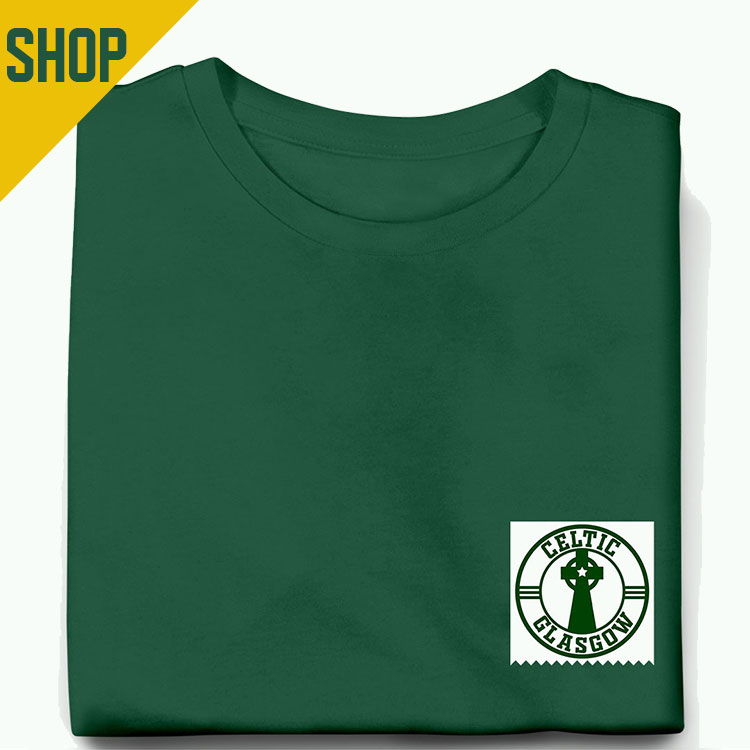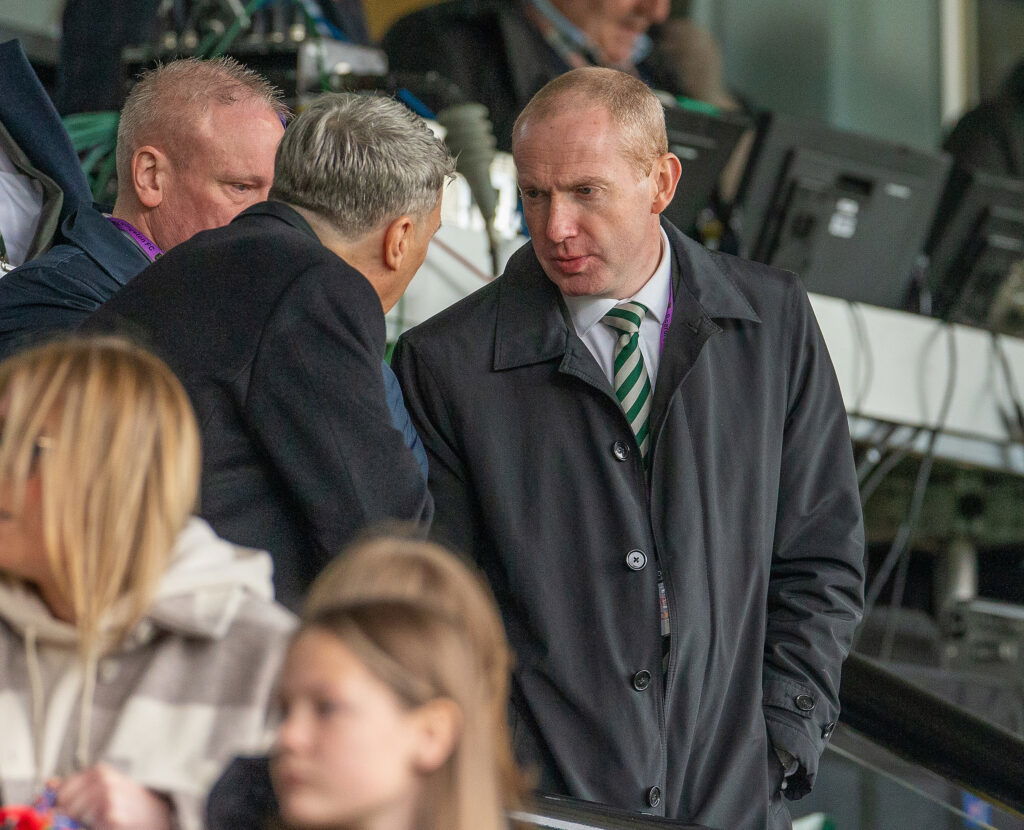 While the club can take pride in its financial achievements, these very figures could turn into a point of criticism if the team underperforms in Europe. Fans won't hesitate to make sarcastic remarks about the club's bank balance if Celtic fails to compete effectively against group rivals. The planned investment in the Barrowfield training facilities is a welcome long-term vision. However, fans are impatient for immediate results. They want to see their team not just dominate domestically but also make a mark in European competitions.
There's a section of the Celtic fan base that advocates for financial prudence, especially considering the financial mismanagement that led to the administration and liquidation of our rivals in 2012. However, that was a case of an illegal and poor management, not a cautionary tale against ambitious spending.
The club has stated that they aim to maintain a financial buffer due to the disparity in earnings between the Europa League and the Champions League. While this is a sensible business move, it begs the question: Is this an approach that prepares for failure rather than striving for success?
Celtic's domestic dominance is a testament to the club's well-run management, from the boardroom to the pitch. The Hoops have been a force to be reckoned with in Scottish football, consistently lifting trophies and setting records. This success is no accident; it's the result of strategic planning, astute signings, and a club culture that demands excellence. However, while domestic achievements are important, they should not be the ultimate benchmark for a club of Celtic's stature. The Hoops have a rich history and a global fanbase that aspires for more than just Scottish Premiership titles. To truly cement its place as a top European club, Celtic must aim higher and seek to make a lasting impact on the continental stage. Whether it's the Champions League or the Europa League, European success should be the new yardstick by which the club measures its progress.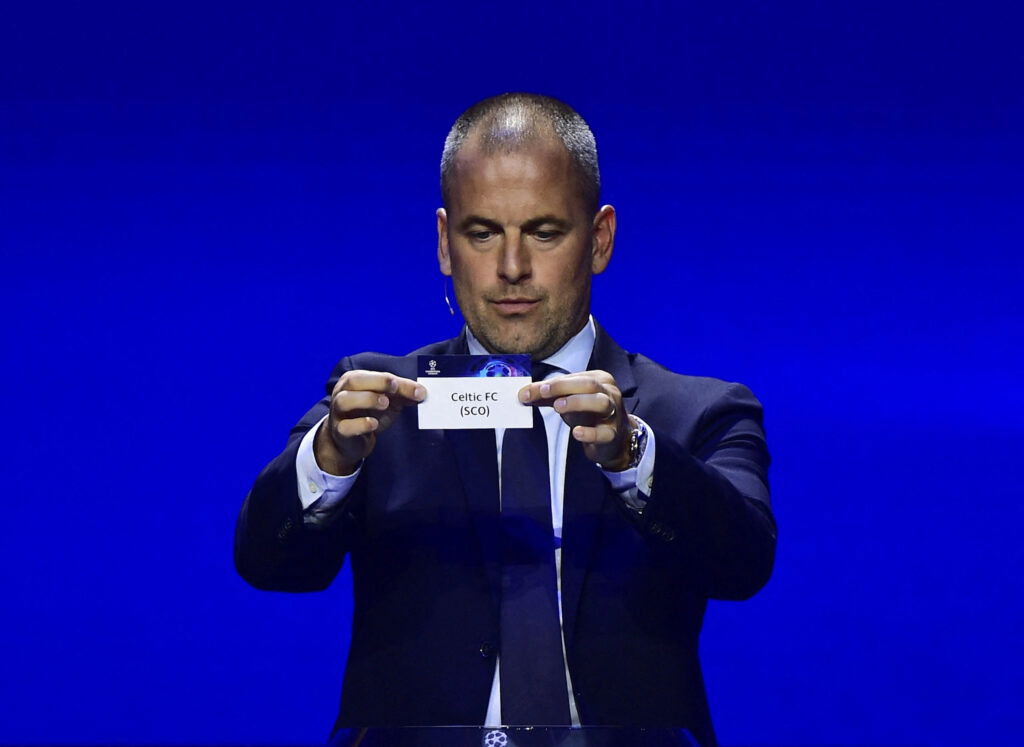 The financial results are undoubtedly impressive, but they also put the club in a position where they have the resources to aim higher. The question now is whether the club will use these resources to build a squad capable of competing at the highest levels, both domestically and in Europe. After all, a healthy bank balance is excellent, but trophies and European nights at Celtic Park are priceless.
So, is Celtic preparing for failure by holding back on squad investment, or are they failing to prepare for greater success? The answer to that question might very well define the club's trajectory in the coming years. Will Celtic continue to be the 'Fort Knox of Football,' or will we start investing in some European fireworks?