Always Sunny in Philadelphia actor Rob McElhenny has been blown away by the latest popular searches chart on Flash Scores after it was revealed Wrexham were in the top 10. More interestingly, for us, Celtic are in the top five!
Wrexham Football Club has become a household name after both Rob and Hollywood superstar Ryan Reynold's bought the Welsh side. They aired a series, 'Welcome to Wrexham' on the streaming service Disney plus, and it's been a huge hit with the public.
They've taken a small club town and brought them into the public eye like never before. Their merchandise sales and interest in the club are at an all-time high.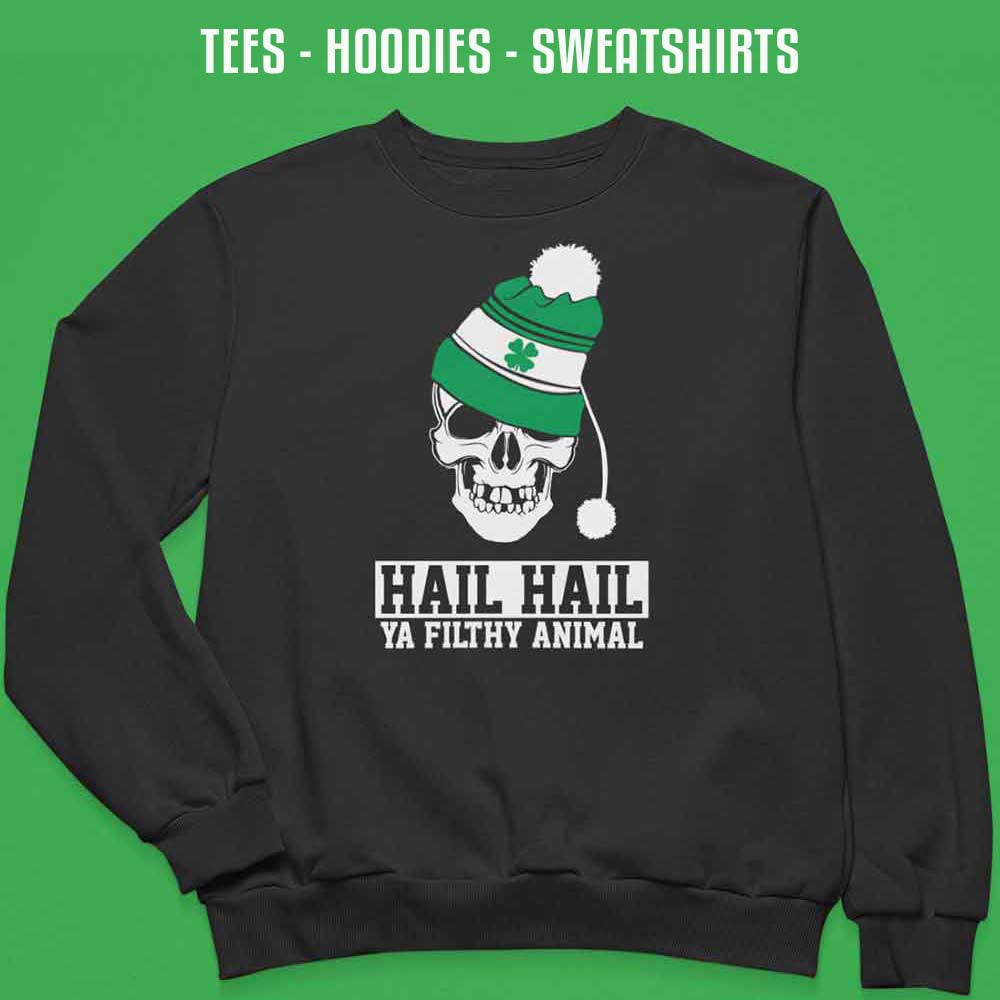 This is incredible https://t.co/tTtBuuJlG1

— Rob McElhenney (@RMcElhenney) November 7, 2022
Flash Scores covers every club in every league around Europe and beyond. Celtic coming in fourth ahead of Barcelona and Real Madrid is quite something. It shows the popularity of the club.
Flash Scores is predominantly used in the UK, hence why Real Madrid and Barcelona aren't in there in front of an Arsenal or Man Utd, but it's safe to say Celtic would be comfortably top 10 regardless.
Celtic, as a worldwide brand, has major appeal. Our iconic strip, our rich history and our fanbase make us a very popular team.