CELTIC have tonight launched a scathing attack on the SPFL for their handling of the semi-final venue process.
Celtic asked for the SPFL to put both games in a ballot to determine who would play the game away from Hampden but the request was turned down.
The team and fans will have to travel to Murrayfield now on Sunday 28 October after the fixture was moved from 7:45pm on the same date at Hampden.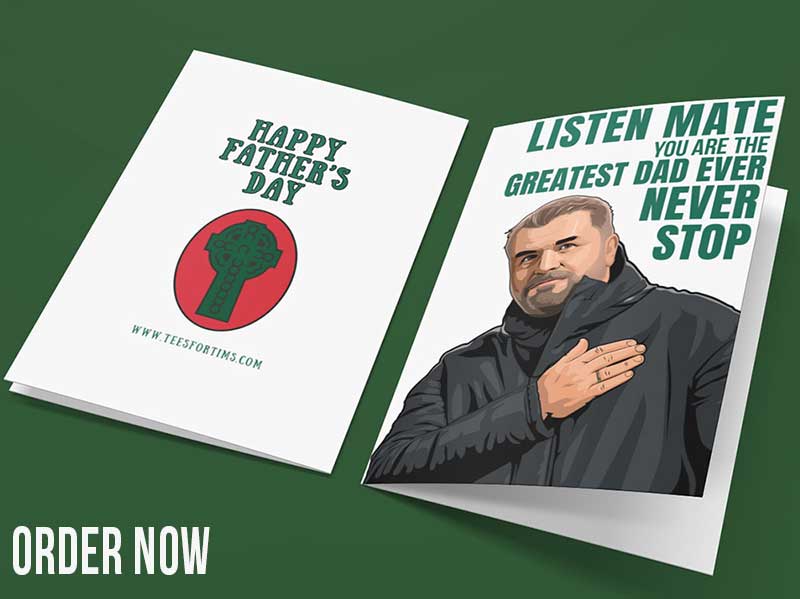 The strong languge used by Celtic shows how much Celtic are upset by the decision not to decide who plays where fairly.
'The SPFL Board's decision not to hold a ballot to decide the venues of the forthcoming semi-final matches is both irrational and discriminatory.'
You can read Celtic's full statement here : Statement