The Republic of Ireland Under-21 side clinched a comprehensive 3-0 win against San Marino U21s on Tuesday night, a performance that should resonate around Parkhead for several reasons. Notably, Celtic prodigy Rocco Vata made his dazzling debut for the Irish youth squad, netting two goals that showcased his undeniable talent and potential.
From the moment he stepped on the pitch, Vata exuded confidence and flair, qualities that have caught the eyes of many at Celtic Park but have yet to translate into many first-team appearances. His double for the Republic of Ireland U21s wasn't just about boosting his international credentials; it was also a subtle message aimed squarely at Celtic's coaching staff and the manager.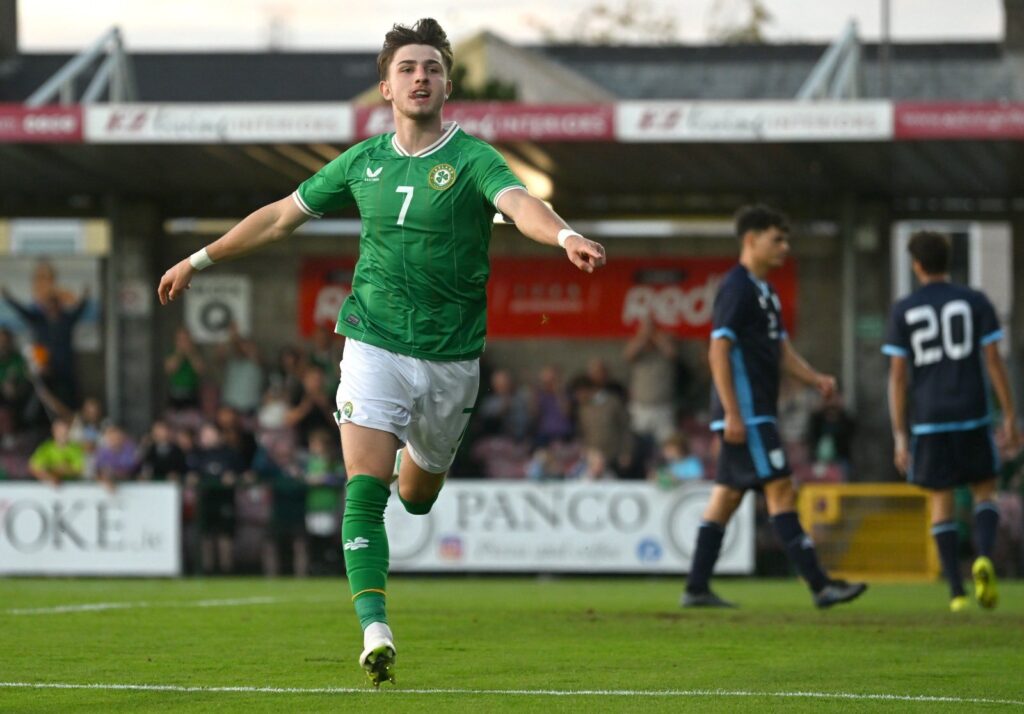 Despite his evident talent, Vata has found himself somewhat frozen out of Celtic's first-team plans for the current season and back more with the B team than anything. Brendan Rodgers, in no uncertain terms, has indicated that Vata wouldn't feature much, if at all, in this season's senior squad. This has sparked a significant reassessment from Vata and his family regarding his future and where he might best develop as a player.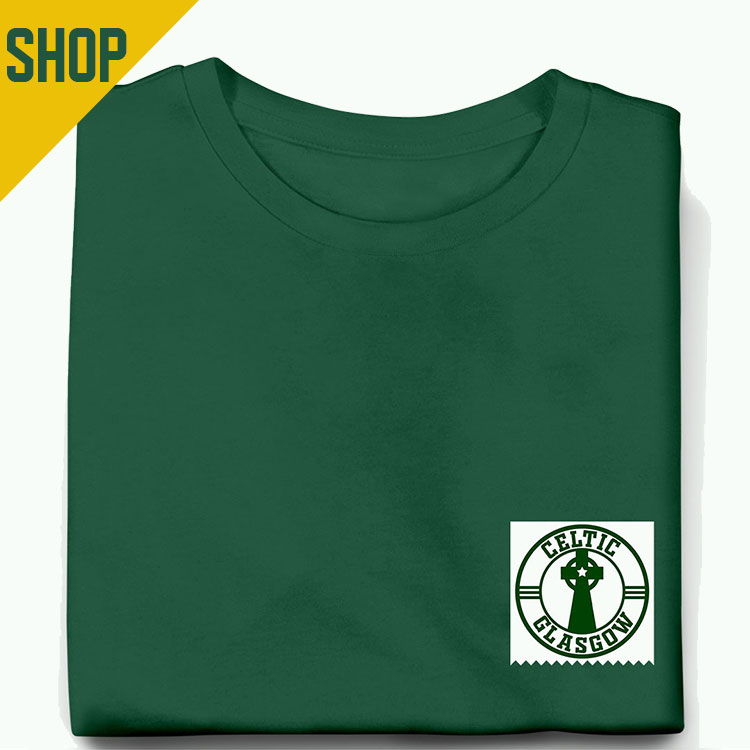 The clock is ticking for Celtic. With less than a year remaining on Vata's contract, the Hoops find themselves at a crossroads. The young talent's recent display for Ireland's U21s should serve as a wake-up call. Celtic cannot afford to let home-grown talent like Vata slip through their fingers, especially given their focus on youth development as a pillar of the club's long-term strategy.
Celtic should pride themselves on nurturing young talent and integrating them into the first team when the time is right. Vata's situation could turn into a textbook case of a missed opportunity if a suitable resolution isn't found swiftly.
As we bask in the aftermath of Tuesday night's game, one thing becomes clear: Rocco Vata has announced himself on the international stage in the most emphatic way possible. It would be nothing short of a travesty for Celtic not to heed this loud and clear message. With the clock ticking on his contract, the ball is firmly in Celtic's court to make the next move.