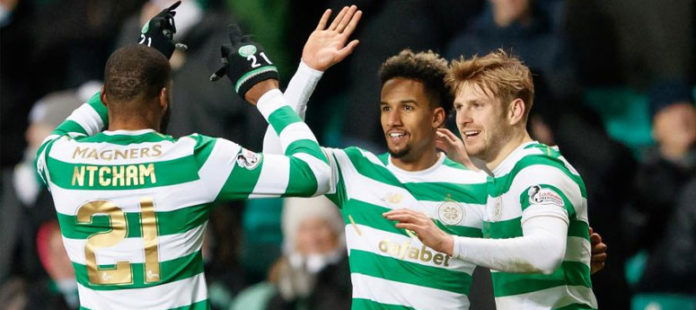 When you think of some of the screamers that Sinclair has scored since arriving to Celtic you'd put your house on him to tap this away.
Unfortunately for Scotty, we fear he might see this video a few more times before the season ends. He could be in line for an unwanted award. The wonderful winger already has 17 goals to his name this season and he does like a goal against Hibs.
We are all rooting for you, Scotty.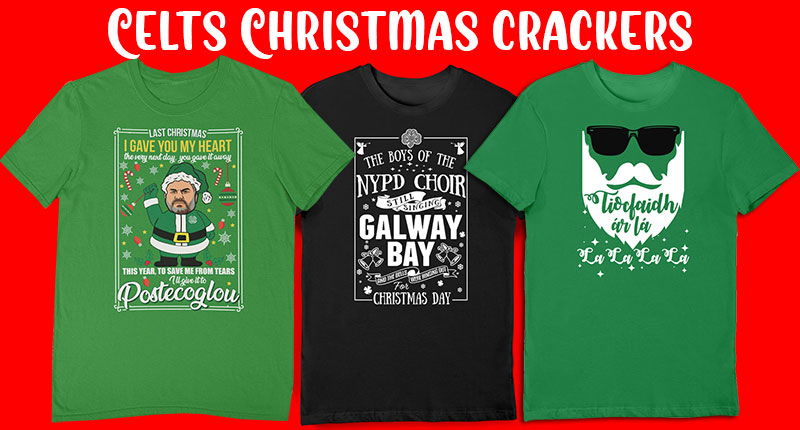 TRANSFER SPECIAL