Less than a month after claiming he would not talk to Sky Sports or let his players talk to the broadcaster, Neil Lennon was in front of the cameras at St Mirren Park on Wednesday night.
The Celtic manager wasn't happy with Andy Walker's rant on the ill-fated trip to Dubai where he described the trip as a 'jolly'.
Lennon was so incensed by the assumption the club were only there for a drink and a get together, he came out firing in the now infamous press conference straight after his isolation period had ended.
The Irishman demanded an apology from Andy Walker for the comments. The former Celtic player did address the comments live on TV and also backtracked a little on what he said the prior week. He didn't apologise to anyone during his comments.
We wonder if there has been a chat behind the scenes between the pair or Celtic have asked Neil Lennon to partake in his media duties as required.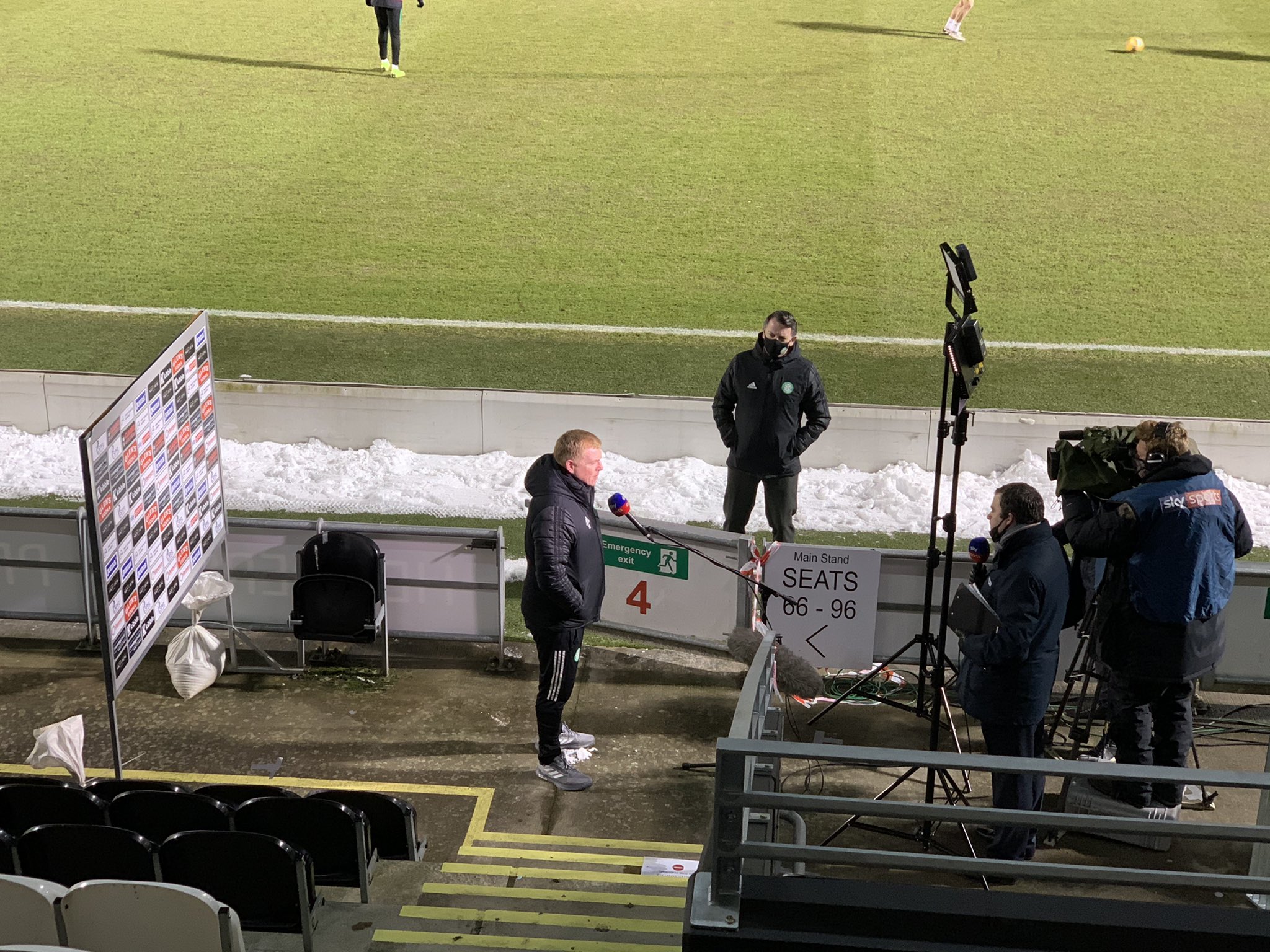 The players were never banned from Sky Sports TV and were on the channel the very next day after Neil Lennon's rant.