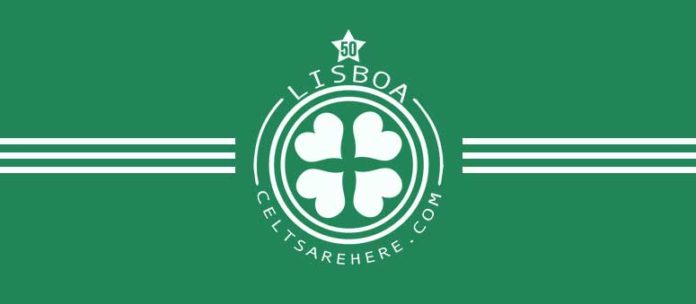 As an avid collector of Celtic memorabilia, CeltsAreHere.com has kindly asked me to share with you my programmes, pictures and experiences of following Celtic.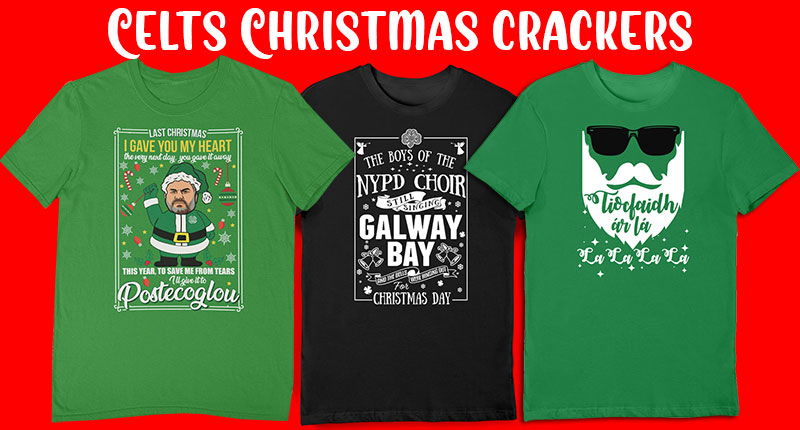 Thursday Flagship Podcast w/ Gianni Capaldi
In the summer of 1966 Celtic's players spent the close season on a tour of North America which would prove to be fruitful during the 1966-67 season.
This was their first tentative steps into the European Cup, the premier trophy of European football. No British club had ever won the trophy or indeed even reached the final and at this early stage no-one could have predicted that Celtic would be the first British club to reach the final.
Celtic were drawn at home on the 28th September 1966 against FC Zurich of Switzerland in the first leg preliminary round.
The official match programme informed us that FC Zurich were the Swiss League and Cup holders and that they had 5 Swiss World Cup squad members who were present during the 1966 World Cup finals.
A crowd of approximately 50,000 attended the match in which Celtic would win 2-0 with goals from Tommy Gemmell and Joe McBride.
The souvenir programme was an 8 page issue priced at One old shilling (1/20th of a pound). In the 1960's one pound would buy approximately 6 litres of petrol; changed days indeed.
Today this programme has an approximate value of £25 – £45 depending on its condition and is the first of the 4 home programmes from the successful 1967 European cup campaign.
The return leg would prove to be a formality with Celtic running out 3-0 winners for a 5-0 aggregate scoreline.
Steve Chalmers and Tommy Gemmell with a brace were Celtics goalscorers in Zurich.
Nantes of France lay in wait in the next round for this victorious Celtic team.