FORMER Celtic goalkeeper Artur Boruc has been spotted in the away crowd at Ibrox tonight supporting his boyhood team Legia Warsaw.
The Polish star threatened he'd turn up to the game and he's only gone and done it.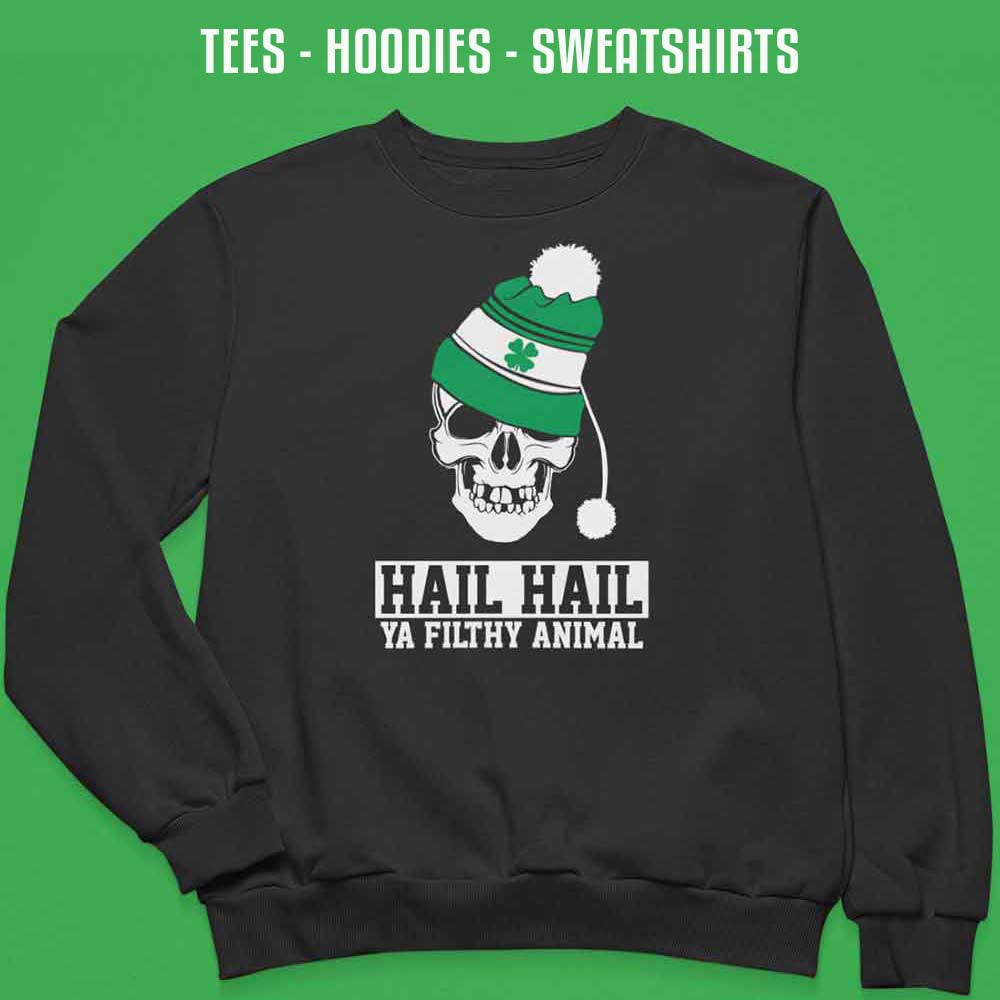 The holy goalie is not a fan favourite at Ibrox. He blessed himself at Ibrox and the locals went off their head.
The visual below is quite outstanding.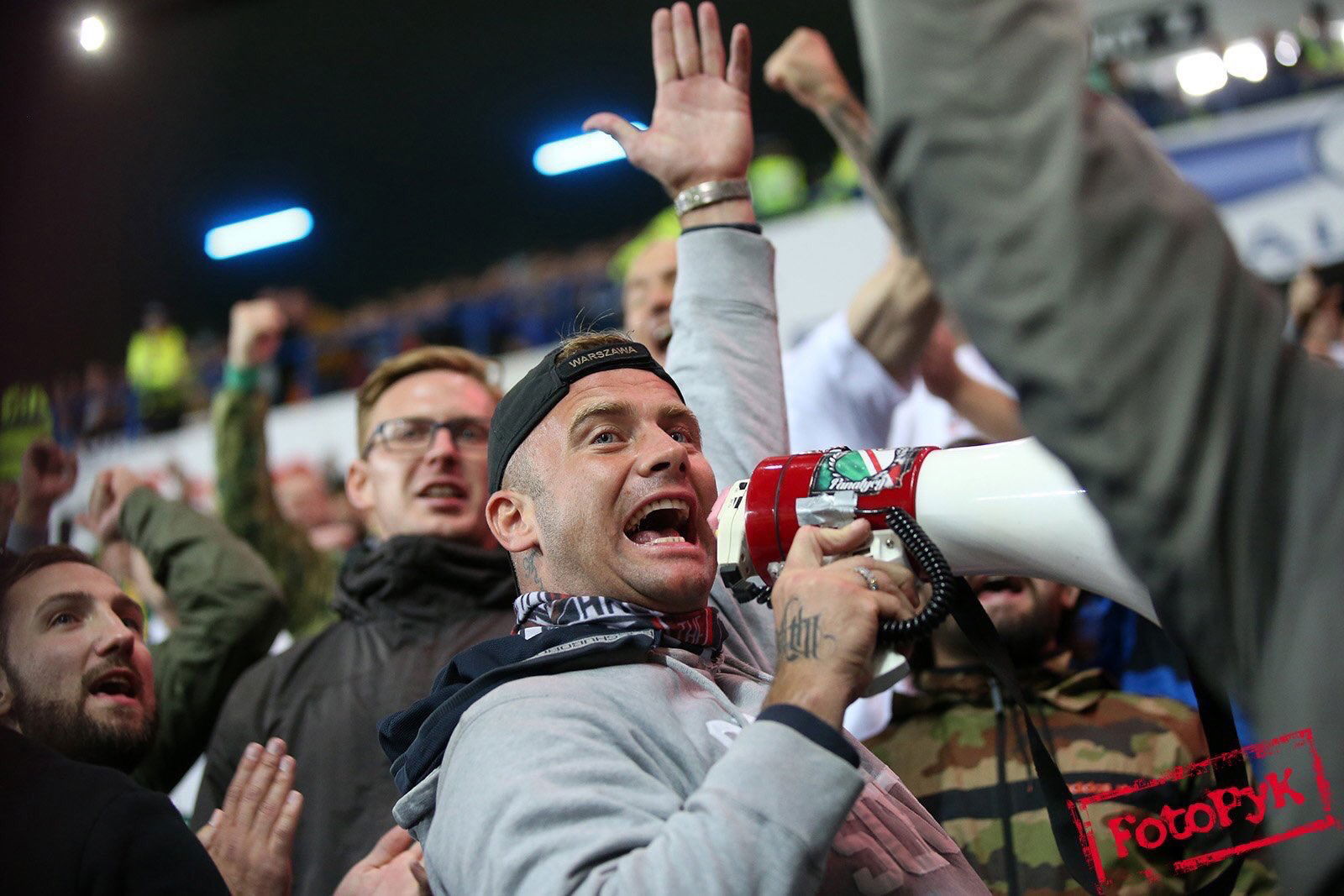 Artur Boruc was part of Gordon Strachan's team who achieved three in a row and was known for many of his antics while in Glasgow.
Grabbing a tri-colour and waving it about Ibrox was also something the big man did for a laugh back in the day.
The player was signed for Celtic from Legia Warsaw back in the day. Nice to see him still supporting them.
This will give many Celtic fans a good laugh. 3,000 fans locked out of Ibrox but Artur gets in.