We were sent images from a refugee camp in Palestine via our facebook page today and we wanted to share them with our readers.
These images that we've posted up are of Palestinian kids lining up to give their pocket money to help Celtic pay the impending fine from UEFA for waving the Palestine flag at their Champions League play-off game.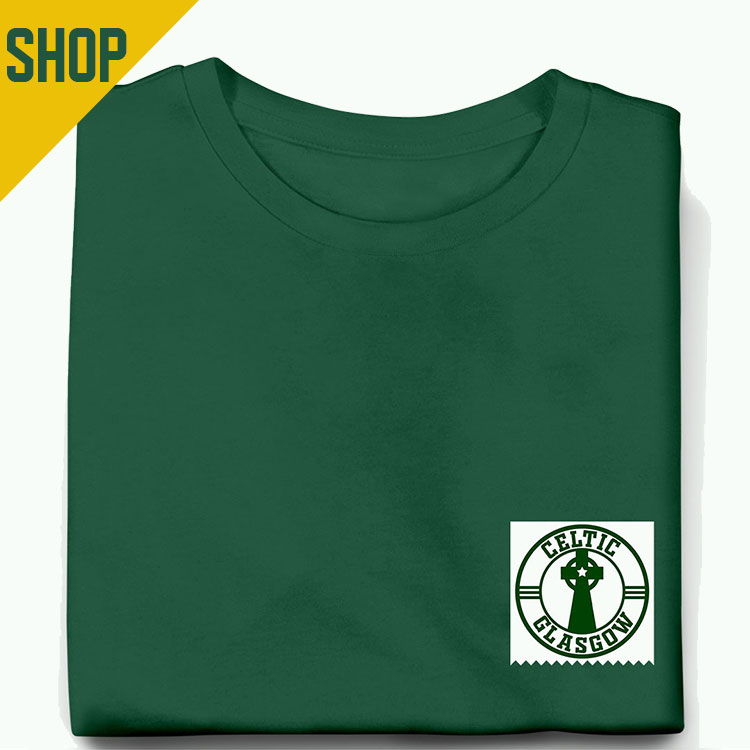 The protest got so much worldwide publicity and has raised so much money for Palestinian charities the feeling inside Palestine towards the club is one of respect.
It's very heartwarming to see these kids looking to help the club. I think we have a few new young fans for sure.
We still have our Palestine Charity shirt for sale with all proceeds going to help the people of Palestine. You can get it here: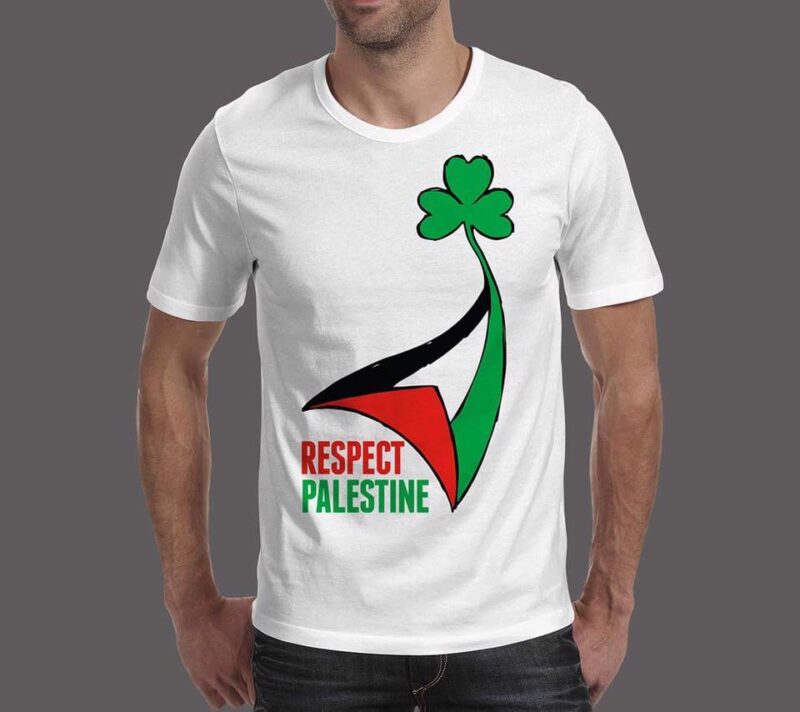 [recent_products per_page="8″ columns="4″]