FootballInsider are reporting that Martin O'Neil has told the Celtic board he is keen on taking up a new position within the club. The 69-year-old is interested in returning to Paradise in the new Director of Football post.
Celtic are thought to be looking for a DoF, as Dominic McKay has said he wants to 'modernise' the club. It was believed that City Group employee Fergal Harkin would take up the role, but that was not the case. The fact Celtic are being linked to a potential candidate isn't surprising.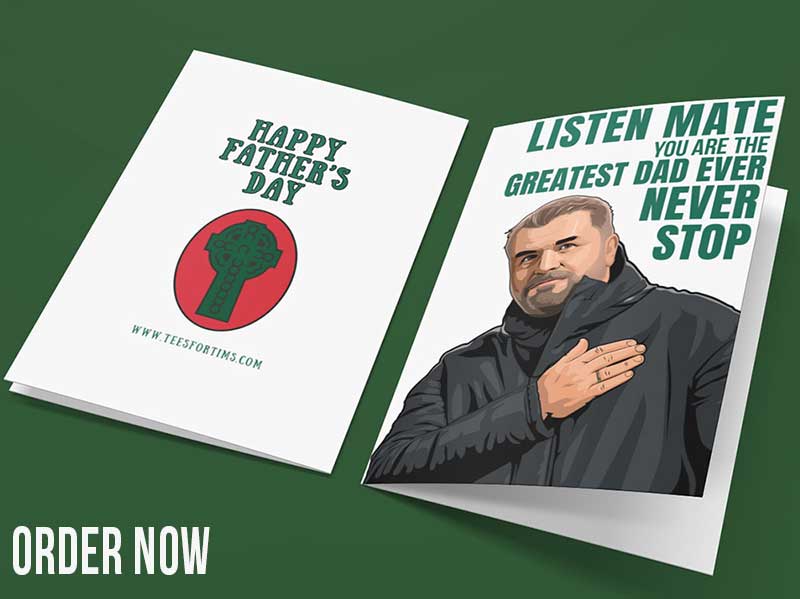 It is worth noting, however, that FootballInsider isn't always the most accurate with reports and had Fergal Harkin in the door at Celtic Park at one point.
The Irishman was in charge of the hops between June 2000 and May 2005. O'Neil had a successful time as Celtic manager, managing the team in Seville in 2003, winning the first treble since Jock Stein's tenure and won 7 trophies in his five years in charge.
As manager of Celtic, the 69-year-old maintained a win percentage of 75.53%.