BRENDAN RODGERS has hinted that Stuart Armstrong may want to leave the club this summer after only signing a short term deal last year.
The midfielder has just come back from injury and is looking to find fitness and form again before the end of the season. However, the Celtic manager is being very pragmatic when it comes to Stuart and admits the player might want to move on after this campaign.
"I have talked to Stuart briefly on it – I just want to help him become the best player he can be. He knows the opportunity he has here and I know he respects that.

"So I tend not to get bogged down too much with that. I have a strong 
relationship with him."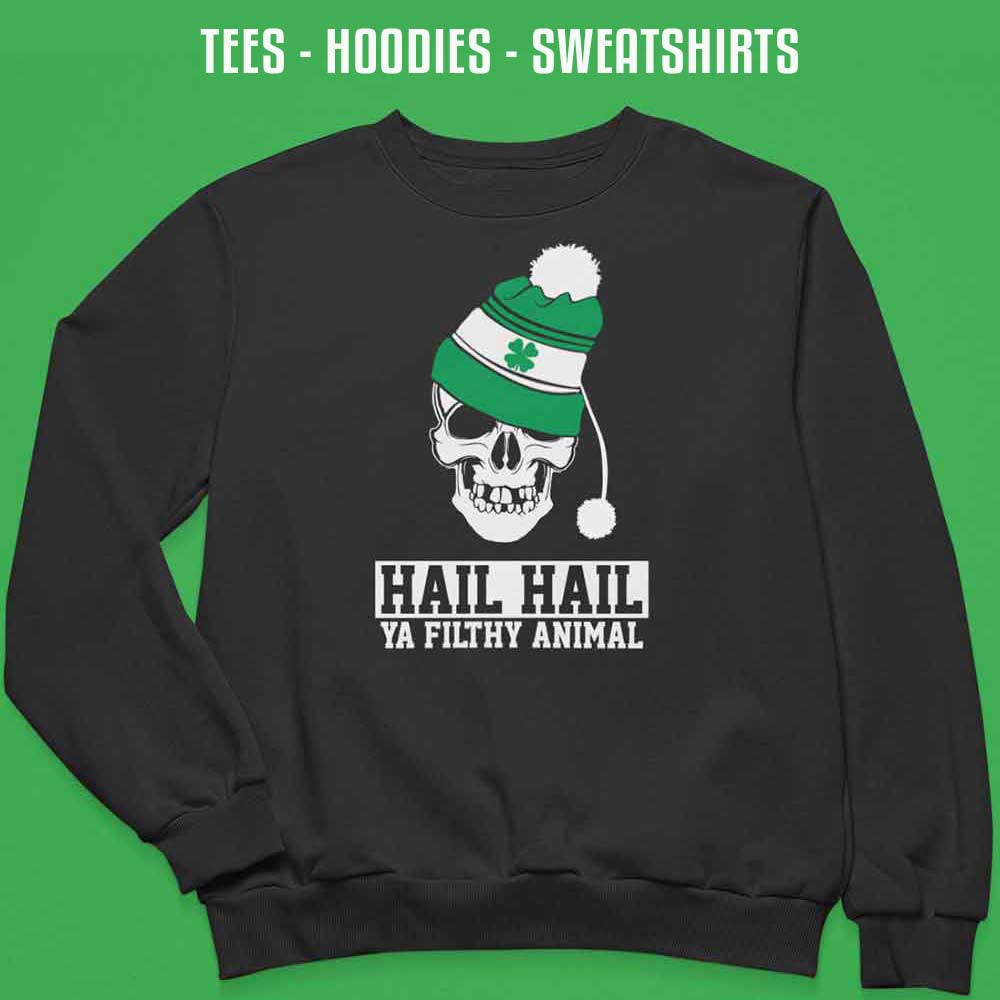 "Players are within their rights, if they feel the deal or the offer is not right or just purely if they don't want to sign.

"But it's two ways. If it's not right for both parties then it's not going to happen.

"Some are happy to see out their career at Celtic, playing for trophies. They will play 500 or 600 games – Callum McGregor, someone like that."
Stuart was a massive part of Celtic's invincible season but has failed to capture that same form this term. If he were to go this summer, there would be less uproar from the Celtic fans who might see it as the ideal time to get a transfer fee for Stuart.