AFTER Scotland's defeat to Ukraine on Wednesday night, fans were left furious with Steve Clarke and his decisions.
His decision to play Andy Robertson baffled some fans, given he had participated in Liverpool's celebrations, for winning two cups and losing the league and Champions League. The Scotland captain was filmed drinking beer and came across as drunk just three days before Scotland had one of the biggest games this century.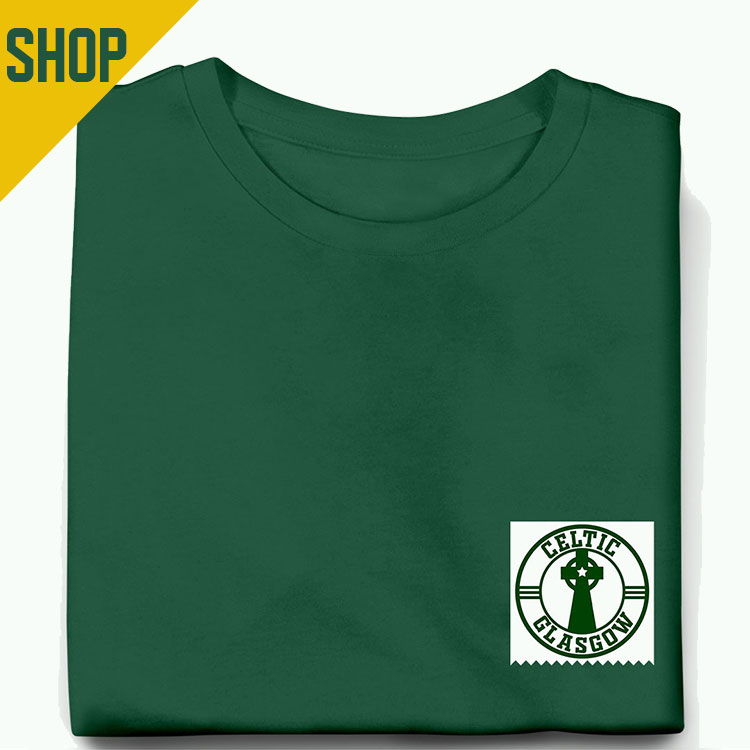 Scotland fans were outraged by his actions, and have started calling for the former Celtic left-back to be stripped of his captaincy. Instead, Celtic captain, Callum McGregor should lead his country.
I've got to admit, I would agree with this. Especially now that McGregor is excelling in his captain's role at club level, awarding it on the international stage makes sense.
Throughout the game on Wednesday night, McGregor could be seen leading the team and encouraging his teammates. He scored the goal that brought his nation back into the tie, and pulled off a superb last-ditch tackle, to avoid Ukraine regaining their two-goal advantage.
It's in Steve Clarke's hands now, and nothing will likely change soon, but Robertson's actions were embarrassing and his poor performance at Hampden contributed to the overall performance of the squad.