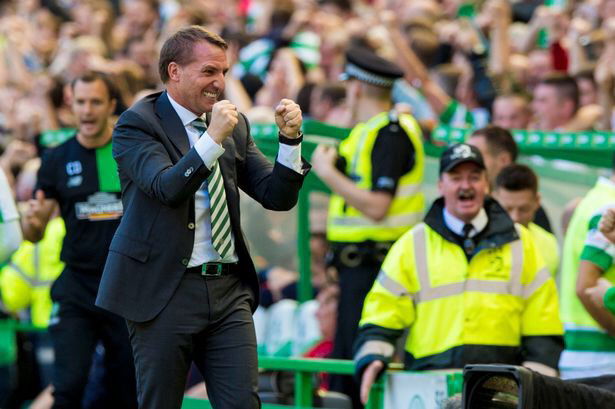 This morning's headline comes straight out the Aberdeen evening express as it speaks of every other Scottish club's trepidation of seeing Celtic achieve ten in a row. Eh?
Where do we begin with these two lines below…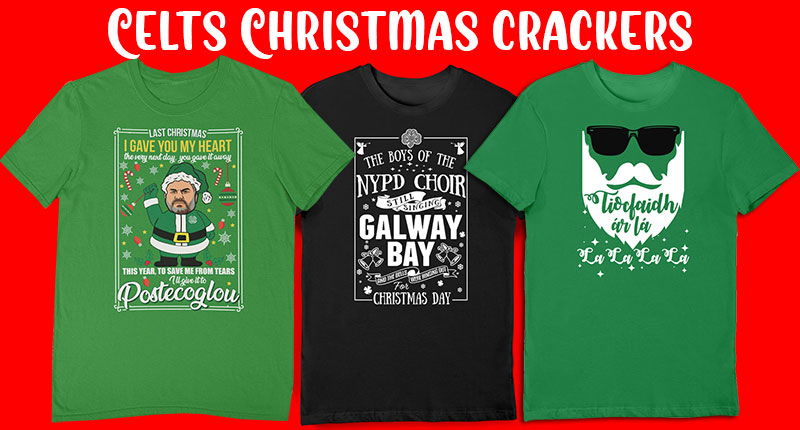 TRANSFER SPECIAL

Why exactly would it be a nightmare scenario for Kilmarnock, Inverness and St Johnstone to name a few? Biting their nails at the prospect of just one team dominating Scottish football for ten seasons when before Celtic started this six in a row run you have to go back to 1985 to find a title that went to a team outside Glasgow. But there was no 'nightmare' before now.
These clubs and the rest of Scottish football were living the good life and not sweating the small stuff like two teams dominating the league, but one team! One team! That's just not on.
Every team in that league should be trying to stop Celtic from winning, that's their job, of course it is. But unless you're a Dons fan or support whatever you call it that comes out of Ibrox these days, it's not going to keep you up at night.
Aberdeen must feel they have some sort of a chance at becoming a more viable and strong opposition to Celtic in the coming years if they keep building on the work being done at the moment. They are by far the most credible thing to a challenge and yes, it would be a nightmare for the Dons to see Celtic go onto ten and leave them nothing for their efforts.
However, I reject the very notion that the nightmare scenario of ten in a row filters through to ALL clubs in Scotland's top flight. It's simply untrue and is no more concerning than the previous 30 years. If anything, the clubs at the lower end of the table want the strongest team possible heading into Europe as this means should the Champions progress there's a cash windfall for the league.
Furthermore, the article in question talks about Aberdeen stopping ten in a row, rather than pushing the narrative that Aberdeen are in search of their first title since 1985 – a feat, that if it did come to fruition, would not be about how they stopped Celtic's run but instead be about their own incredible achievement.
There's clearly an obsession among some elements of the media that Celtic's dominance must be stamped out. I've read similar drivel this week about how The Rangers must STOP Celtic from getting the treble, rather than focus on how great it would be for the Ibrox club to win a MAJOR trophy, which should be the goal.
There are no guarantees in football and Celtic must be at their very best for the next four years to break their OWN record of nine titles in a row. I just hope that Scottish football fans can manage to get some sleep in the interim.