As the anticipation builds for Celtic's first group stage match in the Champions League against Feyenoord, all eyes are now on Bosnian referee Irfan Peljto, who has been appointed to officiate the clash by UEFA. The match is set to kick off at 8 pm on Tuesday evening at the iconic De Kuip stadium in Rotterdam.
Peljto has refereed in the Champions League stage before. Last year, he was at the helm for group stage matches between Copenhagen and Sevilla, as well as Club Brugge and Bayer Leverkusen. Notably, he also refereed the match where Union SG secured a 2-0 win over The Rangers in Champions League qualification.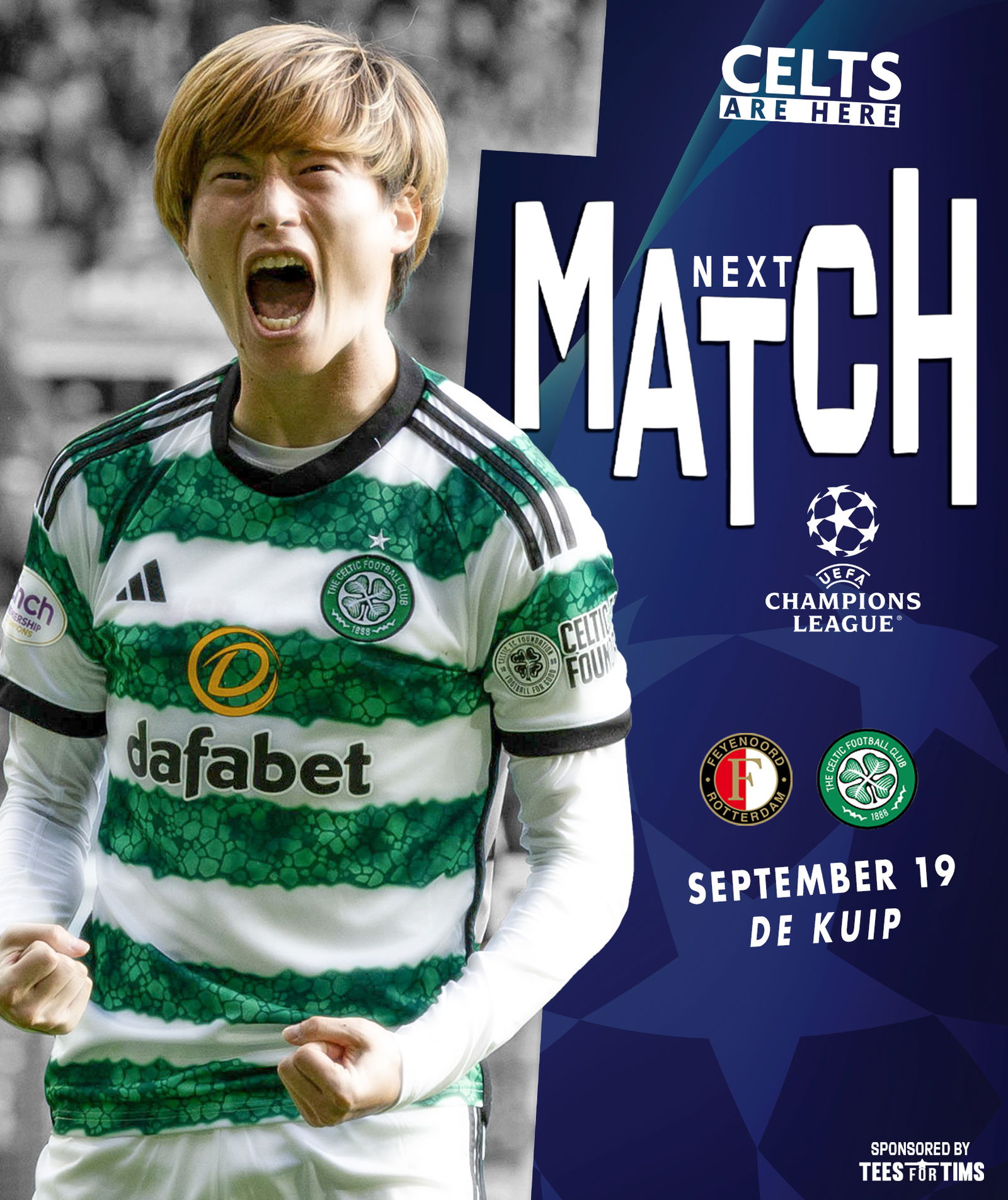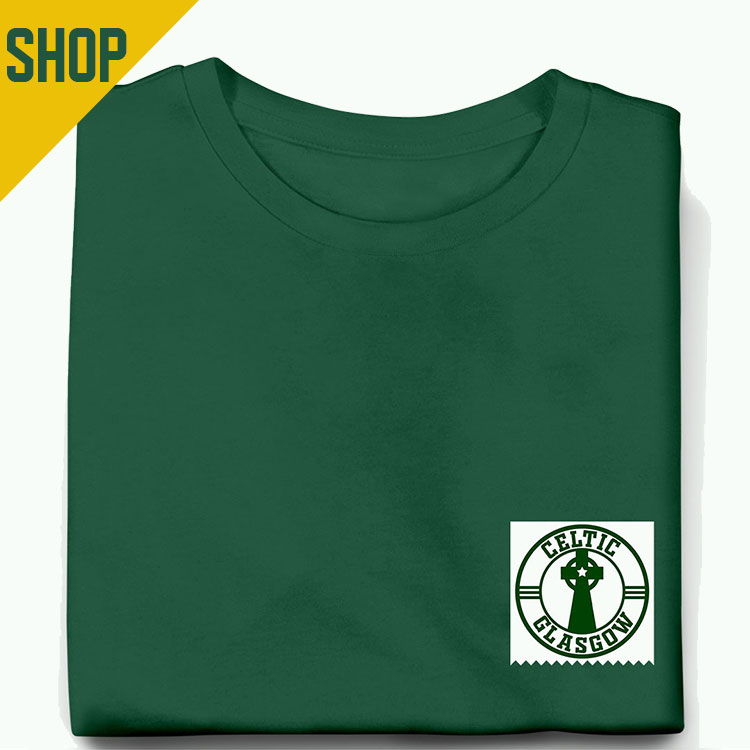 For Celtic fans wondering what to expect from Peljto, it's worth noting that he's not one to readily reach for his red card. However, he does seem quite willing to dish out yellow cards, which could be a significant factor, especially considering Celtic are missing some key defenders for this pivotal match.
His tendency to avoid issuing red cards could work in favour of a Celtic side that's already dealing with defensive gaps.
As the Bhoys gear up to potentially cause an upset at De Kuip, the role of the referee can't be overlooked. While the primary focus will undoubtedly be on how Celtic performs, the style of officiating from Peljto could subtly influence the dynamics of the game.