Two former Ibrox players were left raging this evening that Celtic were awarded a penalty during their 3-1 win over Hibs.
The bhoys maintained their nine point gap despite going behind in the game. However, both Neil McCann and Richard Foster who have played at Ibrox were disputing the legitimacy of Celtic's penalty to bring them back into the game.
Speaking on Sportscene, Neil McCann said: "They got back into the game and I think it's a soft penalty.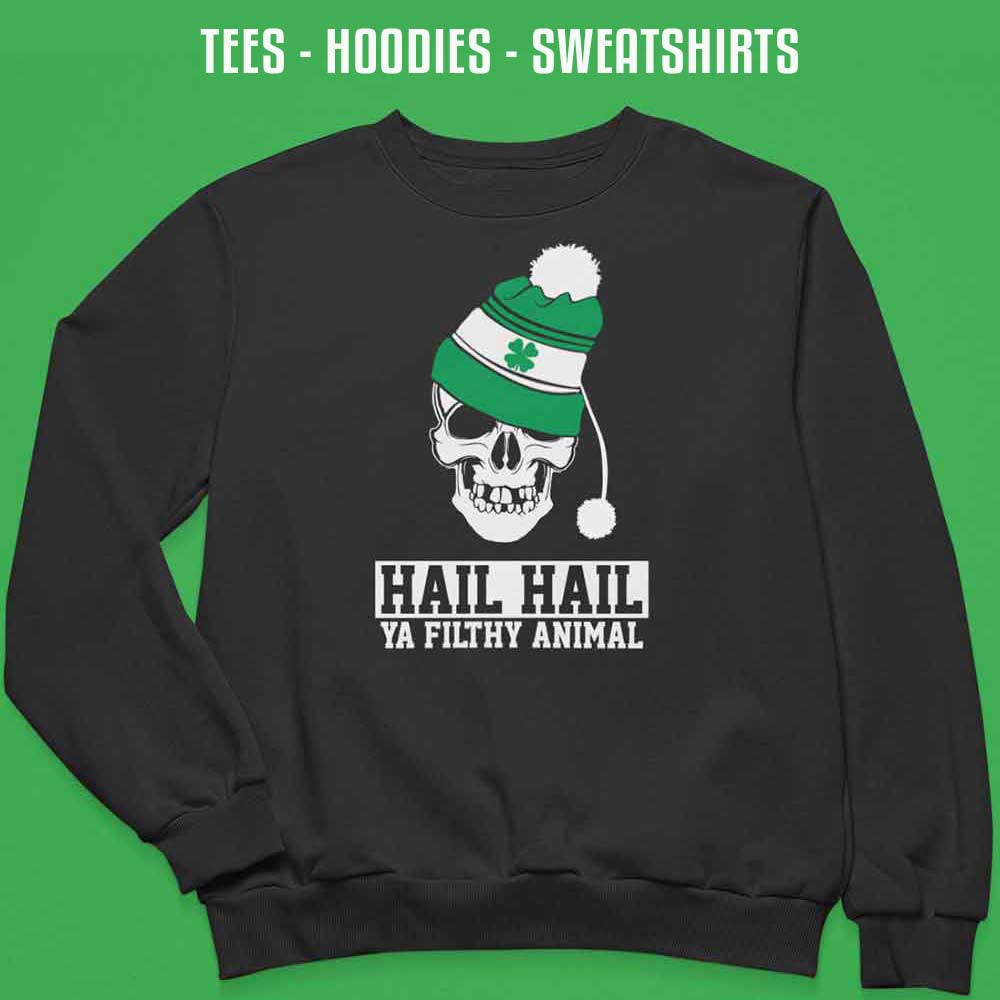 "We're going to highlight Paul Hanlon and Carter-Vickers and the only time he's got any impeding on Carter-Vickers is at the very beginning but as they come round, watch Carter-Vickers hook his right arm around Paul Hanlon there and go down.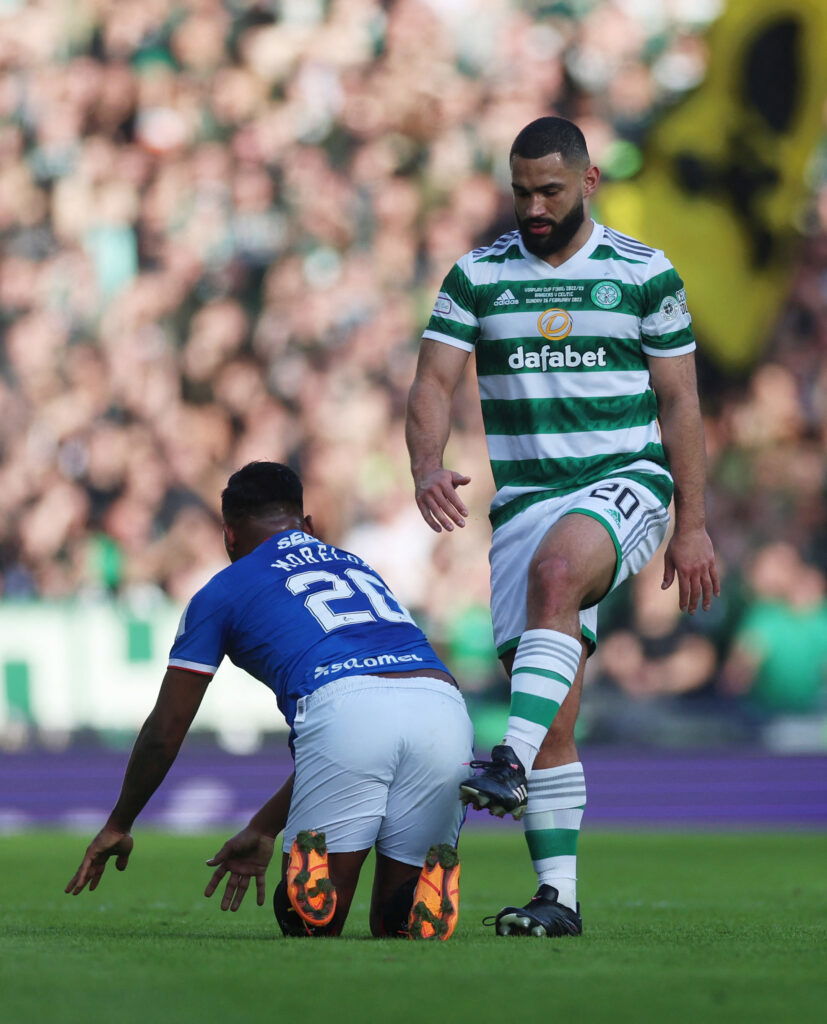 "I don't think that's a penalty. Steven McLean isn't even looking at it when he blows. He's initially looking at it then he turns away then gives it."
Richard Foster goes one further than McCann and accuses CCV of essentially cheating by 'throwing himself to the ground'.
Foster piped up: "I agree with Neil. It's very soft. Initially Hanlon isn't looking at the ball and could impede him but I don't know if the ball is in play at that moment but Neil is right, he then hooks his arm and uses that to spin off and then throws himself to the ground.
"For someone as big and strong as him, Hanlon has not thrown him to the ground, he's thrown himself to the ground."
It's quite the accusation and shows you what we're up against when on the rare occasions Celtic get a penalty.
Penalties like the one Celtic were awarded have been widely given in lots of games. The irony of two Ibrox cheerleaders bemoaning a penalty decisions is bordering on satire.
Celtic were relentless in the second half and deserved their win in the end. Hibs came with a game plan, just like every other team has and while it worked in parts, they couldn't fend off Celtic for the entire ninety minutes.
Late goals from Oh and Haksabanovic ensured McCann and Foster sit with their faces tripping them on Sportscene this evening.
Celtic have nine SPFL games to play and are nine points ahead with a far superior goal difference. The Hoops are in control of their own destiny and it's hard for some to handle.