In a match that could be described as a turning point for Celtic's B team, the young Bhoys clinched a vital 2-1 victory over Albion Rovers.
The spotlight was once again on young sensation Rocco Vata, who opened the scoring within the first four minutes. This marked his seventh goal in six matches, a remarkable feat that has not only silenced critics but also raised questions about his potential inclusion in the senior team.
Mackenzie Carse, another rising star who had the privilege of training with the first team earlier in the week, was the other goalscorer for Celtic. His contribution was crucial in securing the three points and demonstrated that his time with the senior squad had positively influenced his performance.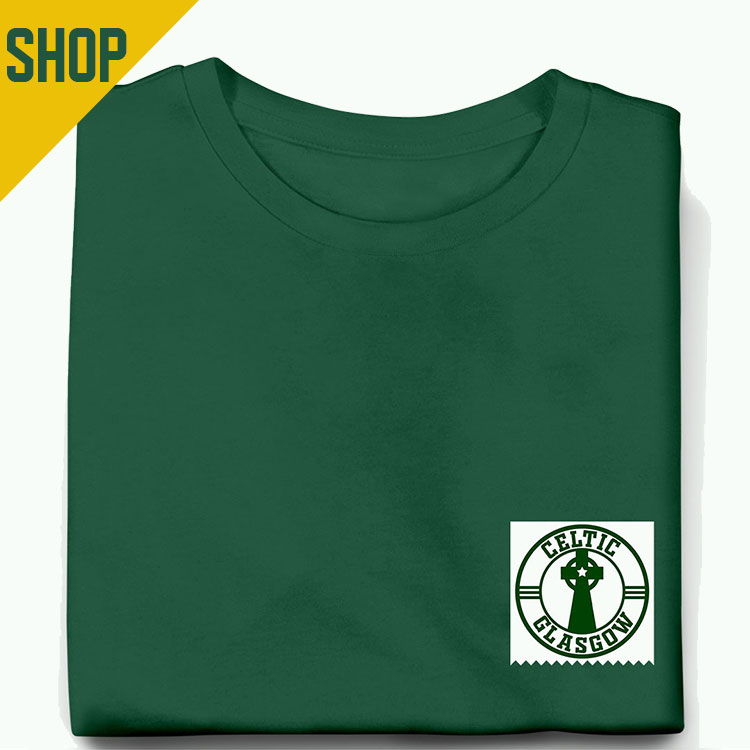 This season has been a challenging one for the B team, led by coaches Darren O'Dea and Stephen McManus. The squad has been in a period of transition, with several key players heading out on loan. However, this win could be the catalyst needed to get their Lowland League campaign back on track.
Amidst the ups and downs, Rocco Vata has consistently stood out. His goal-scoring prowess has caught the attention of the senior team's coaching staff, and there's talk of opening contract negotiations with him. This is particularly noteworthy given that Vata has also garnered interest from English Premier League side Nottingham Forest, an offer that the club wisely declined. [SunSport]
As Vata's contract is set to expire at the end of this season, Celtic would do well to secure his services for the long term. The player has been downhearted this summer when Brendan Rodgers made it clear this season would not be a breakthrough one for the winger. Can they convince him to stay and fight for that elusive first-team spot?
As Celtic B celebrates this win, it's worth pondering whether the Lowland League is the best platform for developing Celtic's young talent. While the league offers competitive matches, one can't help but wonder if there are better avenues for nurturing our future stars.
Alternative options like loan spells at higher-tier clubs or even international exposure could provide invaluable experience. The club must weigh these options carefully, as the development of these young talents is crucial for Celtic's long-term success.