The hat trick, the feat of a player scoring 3 goals during a match.
The perfect hat trick, achieved when a player scores one right footed goal, one left footed goal and one headed goal in a match.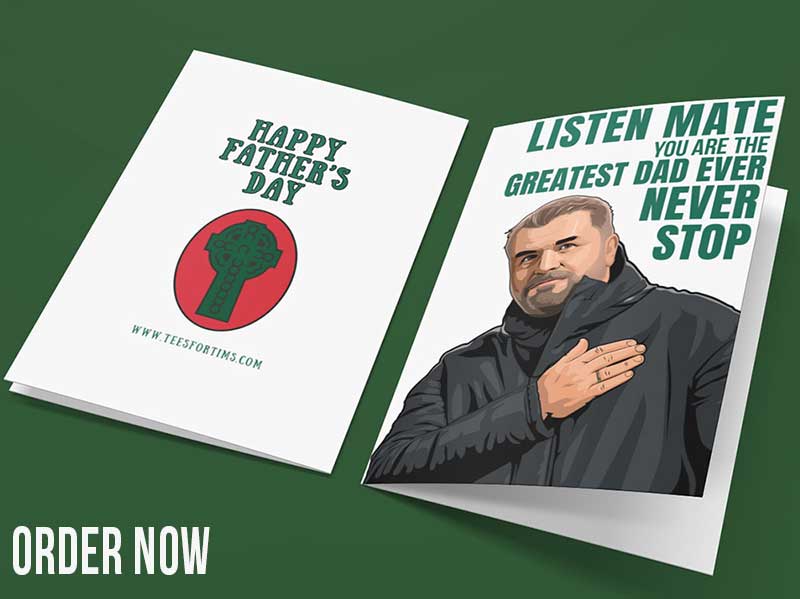 It got me thinking after Kris Commons hat trick against Hearts in the 7-0 trouncing – who was the last Scottish player to score a hat trick for Celtic ?
Amazingly the player in question is Ross Wallace scoring three on the 21st September 2004 during an 8-1 hammering of Falkirk in the Scottish League Cup.
Primarily a left winger, Ross was never a first team regular during his 4 year stay eventually moving on in 2006 when he joined Sunderland.The 28 year old currently plys his trade at Burnley whom he joined in 2010 after a 2 year spell with Preston North End.
So players come and go but one certainty for sure is the dearth of home grown talent ,where are all the promising young talents that a club the size of Celtic should be producing ? The nature of the game today does mean it is more difficult for a youngster to make the breakthrough to the first team however I believe there must be talented players who are worthy of a first team opportunity.
With our striking options currently limited and Neil Lennon's lack of trust in Teemu Pukki and Amido Balde then where are the Bhoys who should be pushing for a first team starting slot ?
I am a believer that if you are good enough then you are old enough. I grew up watching players the like of Charlie Nicholas and George McCluskey, both talented home grown strikers guaranteed 20 plus goals a season but more importantly they had a genuine love for the club. The list goes on Roy Aitken, Tommy Burns, Paul McStay, Peter Grant, Mark Reid and Derek Whyte to name a few.
I agree these were the days before clubs considered signing foreigners and that today football has evolved but it does not necessarily mean that because a player has a more exotic sounding name or comes from a different culture that he is any better than someone from our youth system. There must be players in the current youth system who feel that they are worth an opportunity and are as good if not better than current first team squad members.
This is where the fear factor comes in to play and we end up not using the youngsters in fear of failure or indeed because the club and its supporters crave a big name signing.
I am sure without naming them that we can all relate to the foreign players who have contributed little to the cause in the last ten years at great expense including loan signings ( another system which is abused by all clubs ).
Personally I would rather see a young player who has the talent and the heart to play for Celtic given that chance to become a first team regular but more importantly to build a rapport with the supporters and the chance to become A LOCAL HERO and someone with whom the fans can relate to.
Next stop – the January transfer window !!!